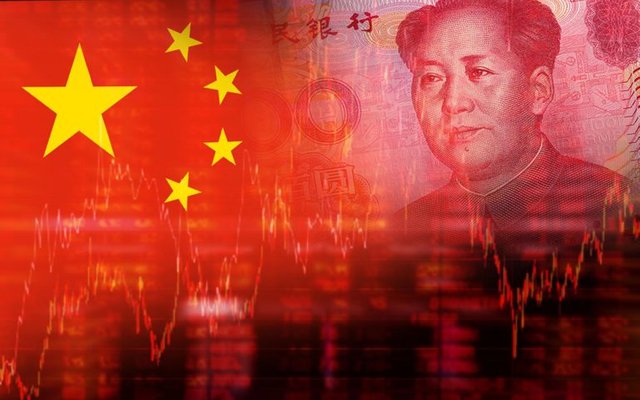 On September 10, 2017 Bitcoin and blockchain experts and industry leaders from around the world will gather in Beijing, China to discuss the current state of cryptocurrency and blockchain technology as well as how each will impact the future.
---
The summit is sponsored by  BITMAIN, Dash, PANDA MINING, BIXIN, and CHBTC  and will focus on the cryptocurrency industry and market conditions both in China and globally as well as current blockchain technology and projects and future applications. 
Confirmed guest speakers and discussion panelists include: 
Bitmain CEO Wu Jihan
Bitcoin.com CEO Roger Ver
Huobi CEO Li Lin
Dash Core team
Rootstock CEO Diego Gutiérrez Zaldívar
Wings CEO Stas Oskin
BitKan CEO Liu Yang
This year's summit will also mark the premiere of what is being called "the First BTC Documentary about China." The film explores the history of Bitcoin in China and examines its impact on the economy.
A representative from the summit's organizer, BitKan, explained:
The documentary introduces the history of Bitcoin in China since 2009. From mining factories to headquarters of exchanges, we have interviewed 20+ industry's leaders to witness the developement of the whole bitcoin industry in China. 
If you live in or around Beijing, or will be in the area on the 10th, make plans to attend.
September 10. Bitcoin. Blockchain. Beijing. Be there or be analog.