These Are My Main 2 Devices I Use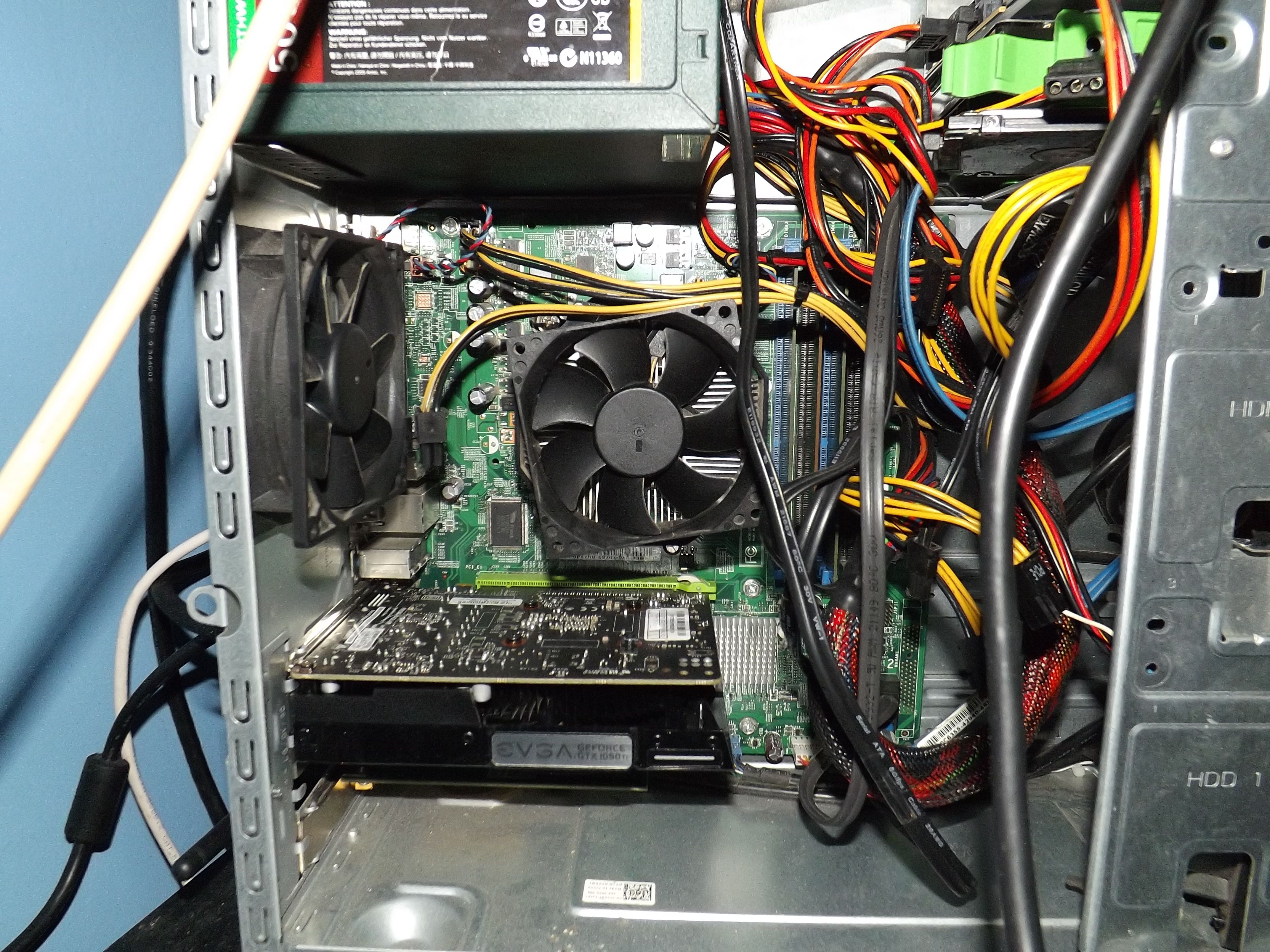 That is my old i-7 desktop with gtx 1050ti.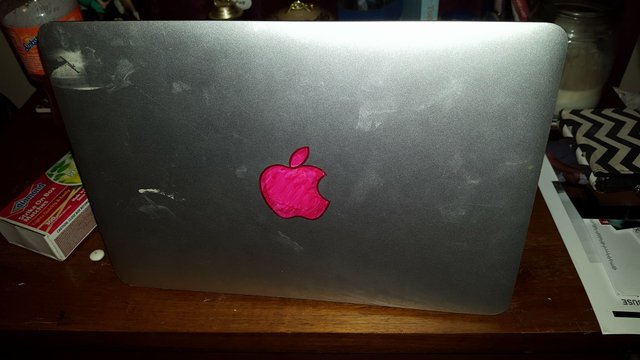 This one is my macbookpro running linux. Good battery life.
I really just want to see what people are using out there these days. Just drop a pic below, a little stats, or what you use the system for and I'll give your comment an upvote.