Locklizard Safeguard Secure viewer is a secure PDF viewer that is specially designed for its license-protection mechanism on the mutated PDC file format.
PDC file is just like the PDF except users will have to install an authorized license on the Secure Viewer in order to view it. It does only one good thing which is offering great intellectual property security to the document publisher, but most of the time it is causing more annoyance to the readers.
PDC sucks as a reading material
First, the license is not permanent and often limited to the specific amount of devices to activate it at the same time.
Second, all the text in the document is not selectable thus not copyable. Which means no bookmarking and highlighting is allowed.
All in all, user don't get to own the documents themselves and I don't like that although this is what the PDC system is designed for.
Convert PDC to PDF
This is the only way that I found working for the PDF conversion at the time of writing this article. We are going to take advantage of the PDC printing function.
Download CutePDF and take note that this is the only working PDf converter software during my test. Install it and open Printer setting and select Manage on the CutePDf Writer.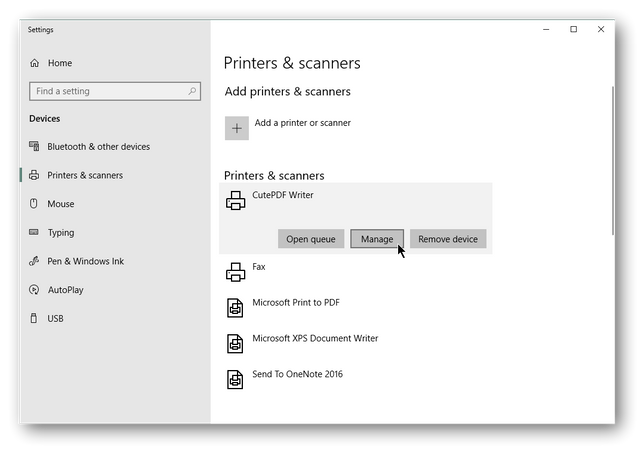 Select Printer properties, change the printer name to HP Printer literally, OK to save the setting. Set this printer as the default printer.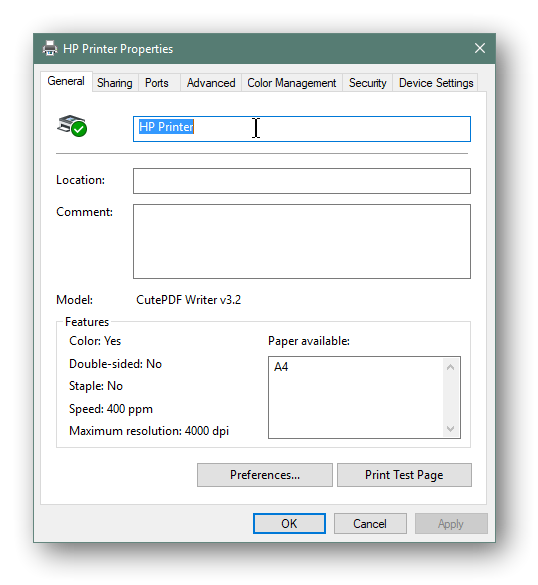 Now open up the PDC file and here is another trick, the PDC file should be virgin which means it was never opened before. Else the printing button will be greyed out. If that is the case, proceed to download the PDC files again from publisher's source or wherever you get the files from.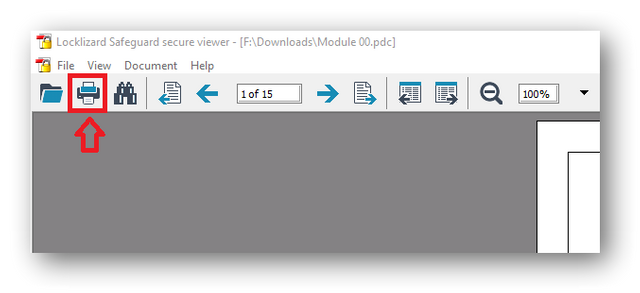 Up to here, you should be able to print to PDF format and do whatever you want on it as if the true owner. However, it is advised to keep the extracted version to personal use only, unless you don't mind to breach all the IP protection against the publisher.
Happy reading!

---
Posted from my blog with SteemPress : https://fr3eze.vornix.blog/convert-pdc-to-pdf/
---