Building a Strong Future.
Our goal with Steemitbuilder is to build a strong future that provides lifetime upvotes for all our members, in order to do so it is all about building up our native steem and not relying on delegations. Our latest build packages offer great profits for those who post good quality content on a regular basis and will NEVER expire. To offer this service, as well as the admin team investing in the program to help everyone, we also rely on sponsors who are willing to give something back to the community.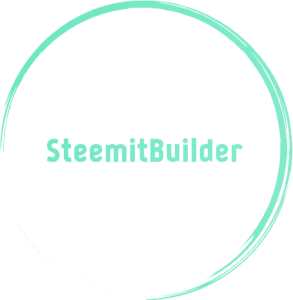 Sponsor Our Competitions.
Our last competition was a HUGE success, you can see the results here...
https://steemit.com/competition/@steemitbuilder/competitiontime3winnersannouncement-p65ow33680
We shared a massive 32 SteemBasicIncome shares and a mountain of 50,000 superiorcoins with our winners. We would like to continue to run these competitions on a regular basis, not just for members but also non-members and we will be slightly changing our give away structure to offer FREE Steemitbuilder builds as opposed to just SBI shares, this way the winners will be getting the best of both worlds.
If you would like to sponsor our next competition, please consider donating Steem in multiples of 1 to @steemitbuilder also you can donate Superiorcoins too, you can send your donation to Paul on our admin team, his Kryptonia Id is socialmediaseo
We would like to thank you in advance for contributions and for helping us to provide this invaluable service to the community.
Thanks for reading.
Earn Superiorcoins using Steemit with Kryptonia
Sign up for Kryptonia.io SIGNUP HERE
Join the OFFICIAL Superiorcoin Discord Channel
Join HERE
---
Posted from my blog with SteemPress : https://steemitbuilder.com/blog/help-us-grow-steemitbuilder/
---