Sndbox Updates and Reminders [Thumbnail Competition + Curation Trail]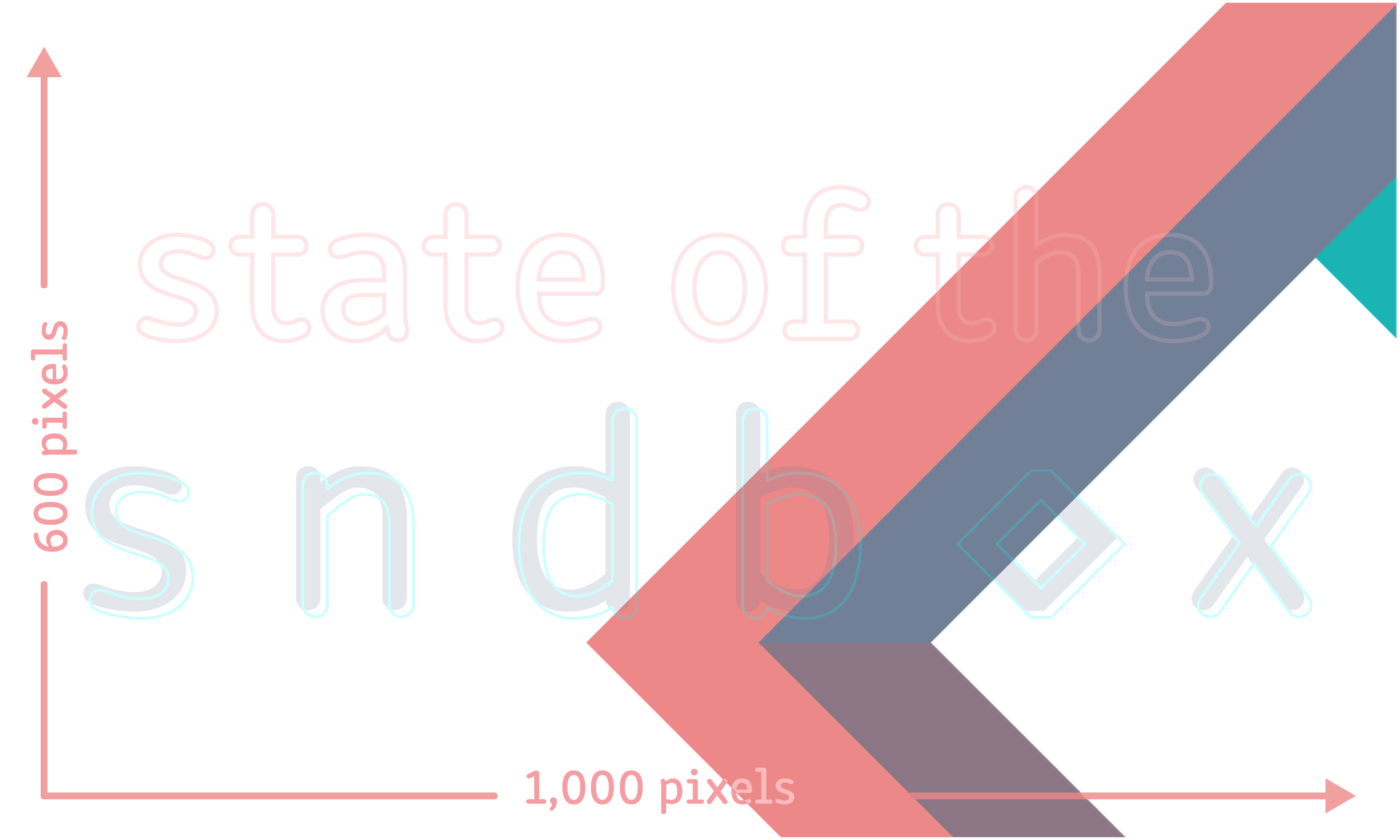 Sndbox updates and reminders will alert members and Steemians of upcoming deadlines and other relevant activities.
State of the Sndbox Competition #2
---
Don't forget to submit your entries to our 2nd round of the State of the Sndbox Thumbnail competition! We'll be taking submissions until 10pm EST on Tuesday.
So far we've had some fantastic submissions by mostly new accounts. We're excited to share them all with the Sndbox community soon to choose the standings and winner, whose chosen submission will be the landing image of all our October weekly newsletter posts. We'll announce the results Wednesday morning before our first State of the Sndbox newsletter of October.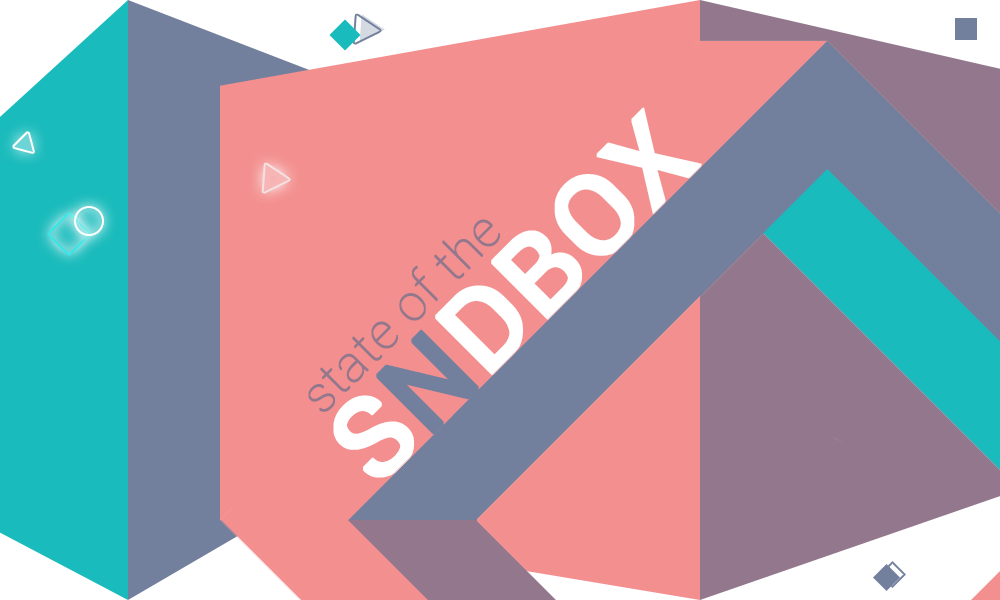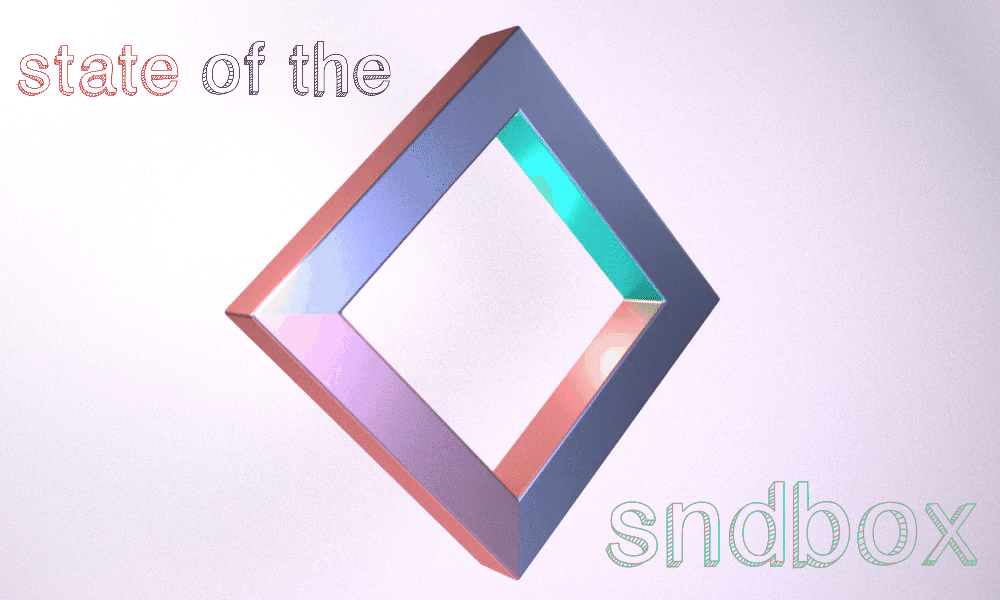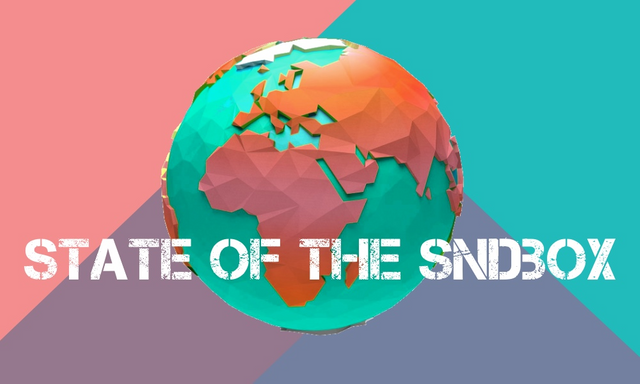 Curation Trail
---
We haven't officially announced our curation trail in a freestanding post, so we want to take a moment to highlight that our curation trail has been developing steadily and we would love your support. You can sign up through Streemian at the link here.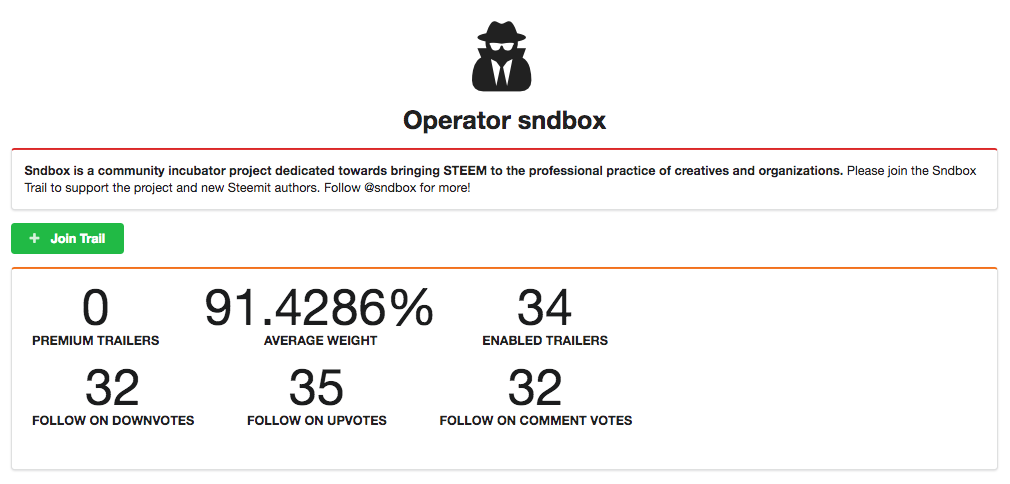 Currently we have 34 trailers and are the 42nd most followed trail on Streemian. We hope to integrate Sndbox members on there soon as well as recruit the support of a wider Steemit community.
We encourage you to explore our current and past Sndbox posts, projects, newsletters, and resources. If you believe that it is valuable for the Steemit community, we would appreciate your supportive vote on the Curation Trail!

---