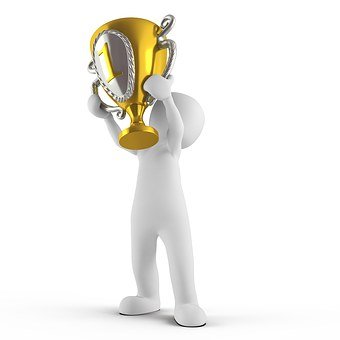 I want to share some love.
Lets start 2019 how we want it to carry on, sharing is caring.
The rules to this are simple and straight forward. To enter you must have made =
As you can see I sit at 6.6% self votes, which I think is pretty fair, though everyone has their own ideas on that and it is subjective and open to individual preferences.
I would also like to award 10 sbi to people/users of steemit based in Venezuela also, and will be seeking advice for whom from @crypto.piotr as he is running a project to help said people.
I see little point in being on here just to take, and enjoy giving, so this is part of my new years resolution I made to myself, with regards to helping others that may or may not have less than myself.
If there are not 25 steemians who come forward with 0% self votes, the remaining sbi (steem basic incomes) will be added to a different award next week, I just have to think one up.
To avoid people applying on the 7th day, this post pays out the sbi on the 8th of January 2019....... At a time to be determined by me. (when I wake up or lunchtime Poland (GMT +1)
So what you waiting for?
Stay awesome my friends and remain classy. @shepz1 is over and out. (till the next time.)
Please resteem to get the word out.
EDIT = wandrnrose7 was awarded the last one tonight.