Do you want too win some SBD's and have some fun, then come on In.
MY COMPETITION STARTS TODAY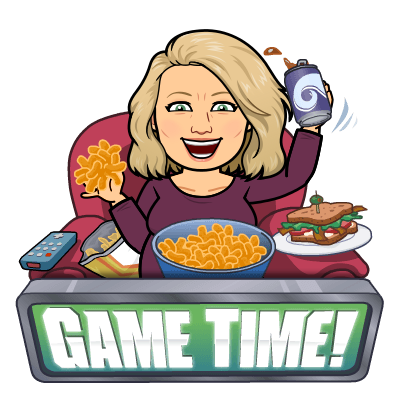 INSTRUCTIONS
On a Monday i would post 4 words
E.G - Bank, Tank, Money, Life.
2 words would be rhyming 2 words wouldn't.
What you need to do is:
Make a Poem or Rhyme including all 4 words, it can be funny, serious or just plain daft.
1 entry a week. So best hold on until your happy with it
No spamming
Maximum lines 12.
To be posted into the main post comment section that i make on a Monday.
You must upvote the main post and if possible resteem.
The competition will run from Monday to Friday. Saturday the posts will be checked with winners posted on a Sunday.
The Winner will receive 2 sbd with 1 runner up receiving 1sbd. (Until I see how much the challenge earns) Then the prizes will rise. I will cover winnings with my own sbds.
If anyone wants to make a donation or help me with this competition contact me in the replys or via chat.
OK HERE WE GO
4 WORDS TO USE THIS WEEK
TRICK, BRICK. FLOWER, DANCE
All entries must be posted in this post to be included.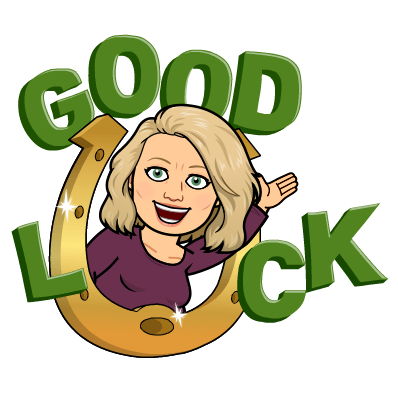 Thank you son-of-satire