Less than two weeks ago I posted a set recording from the Italian producer/DJ Donato Dozzy (aka Donato Scaramuzzi). I got this name recommended by a good friend and was very positively surprised when I started to listen to some of his recordings.
This weekend I got another BIG surprise when checking out another recommendation by some befriended festival promoter who books only quality artists at his parties. His tip was: Voices From The Lake.
My 'best friends' for electronic music are Discogs (for the discography) and Soundcloud. And what did I discover? Voices From The Lake is a duo: Donato Dozzy/Scaramuzzi and another Italian DJ/Producer Giuseppe Tillieci (aka Neel). This discovery led me to search for releases and set recordings immediately and expected a GOOD and QUALITY SOUND.
And BOY, what did I like what I heard!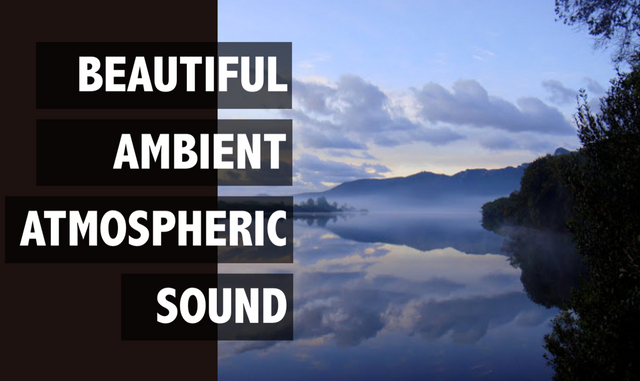 The name suggests some cool ambient and atmospheric sounds and vibes, and that is indeed what they have in their repertoire, amongst others. Their productions are on the (atmospheric) techno side of the spectrum; While their sets are ranging from what I call Experimental, Underground Ambient, to Atmospheric Techno, Slow Techno and Melodic Techno.
The set recording I share with you today perfectly fits the Monday, at least for my Monday :) They categories it themselves as Ambient Techno, but you could also call it Atmospheric Techno. For me this is a perfect set to listen to while trying to finish my admin for last quarter. Maybe good to know, this set is by Giuseppe Tillieci only, under the name of Voices Of The Lake.
How Does This Recording Work For You?

Artist: Voices From The Lake
Set: Neel
Year: 2013
Country: Italy
Music
Discography
Gigs
Artist