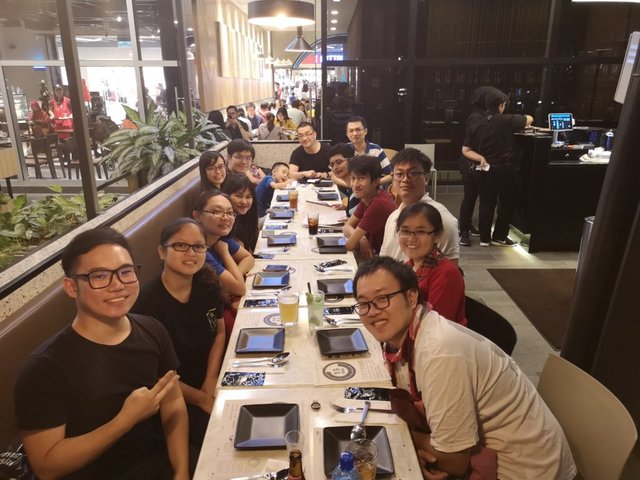 Cravings are satisfied
Almost 2 months ago, I was pestering
@elizacheng
and
@joannewong
to go eat some finger lickin' Korean fried chicken at one of the best fried chicken places,
Kyochon 1991.
It wasn't my first time as I've been there several times but it has still been my favourite place to eat Korean fried chicken. The whole problem was
@elizacheng
and the team were going to go to Krakow for steemfest 3 and they wanted to 'stay healthy' as to not be sick during the trip.
So no fried chicken till they come home zord...
It was a long wait because as soon as they came back from the trip, they weren't feeling well and had sore throat and so I waited again for about 2 weeks. During that time,
@kimzwarch
messaged me asking if we could meetup, so I thought why not just book a date on the first week of December and we'll just see whoever can come, come. I also promised
@kaerpediem
to have our long awaited date like months ago because surprisingly, we've only seen each other once during one of the first
#teammalaysia
meetups. As the day approaches.... it was my turn to be sick.
---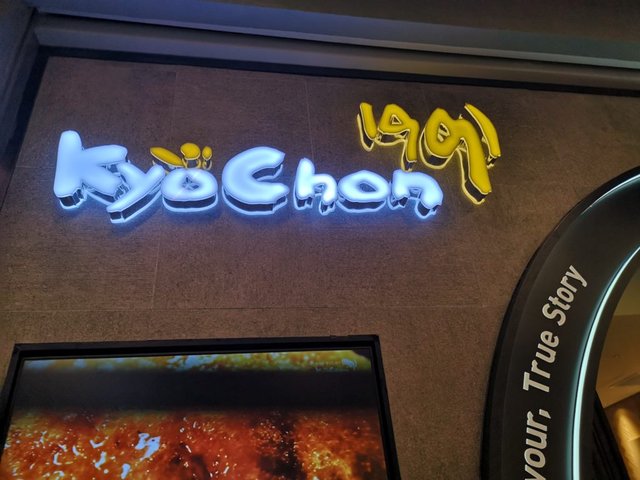 Eat first, worry later
I had terrible sore throat and flu just 3 days before the meetup so I quickly rushed to the pharmacy to get me my drugs. Pop a few pills, slept early and then it was time for the meetup! A total of 17 Steemians came.
@joannewong
,
@elizacheng
,
@aaronleang
,
@davidke
+ 2 kids,
@khimgoh
and family,
@auleo
,
@hooiyewlim
,
@littlenewthings
,
@chloephuan93
,
@superoo7
,
@kimzwarch
,
@enjiliew
and
@kaerpediem
.
I'll let the photos do the talking.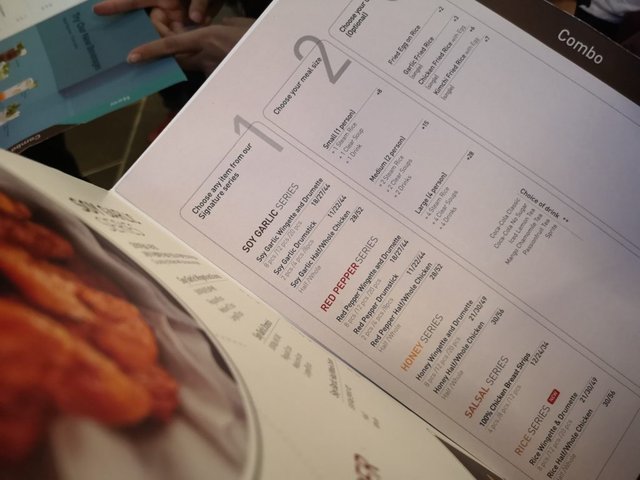 I selected my all time favourite flavour, the 12 pieces soy garlic wingette and drumette and a half pint of Hoegaarden lemon-lime. Decided since it was a Sunday night, wanted to drink some light beer with fried food.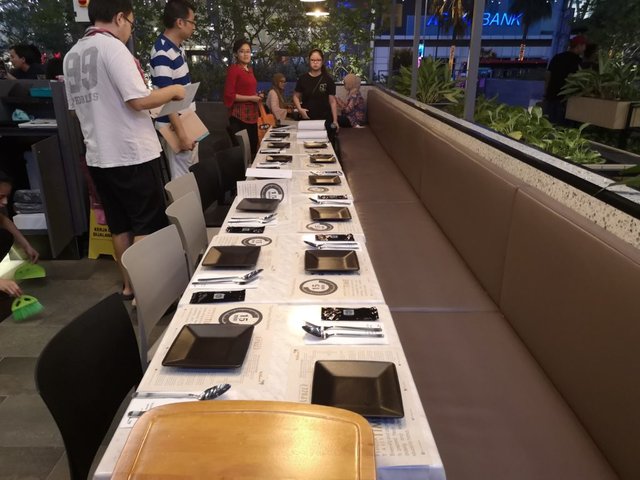 Thank God @joannewong booked 20 seats because this place was packed with people. They arranged a nice seating outside and the weather was perfect. Just after the rain, it was a good weather for good food.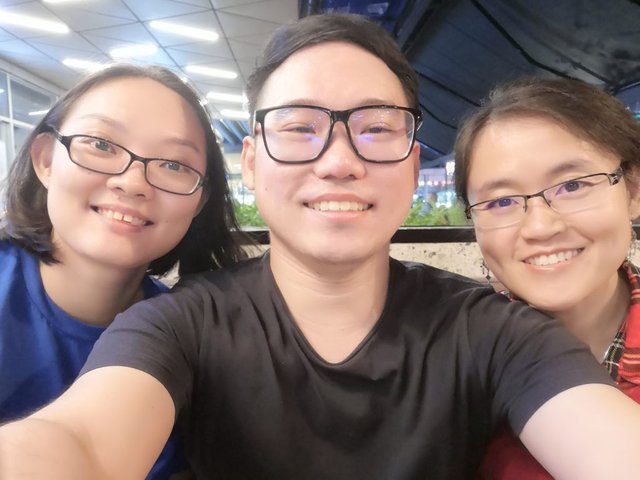 @elizacheng, me and @littlenewthings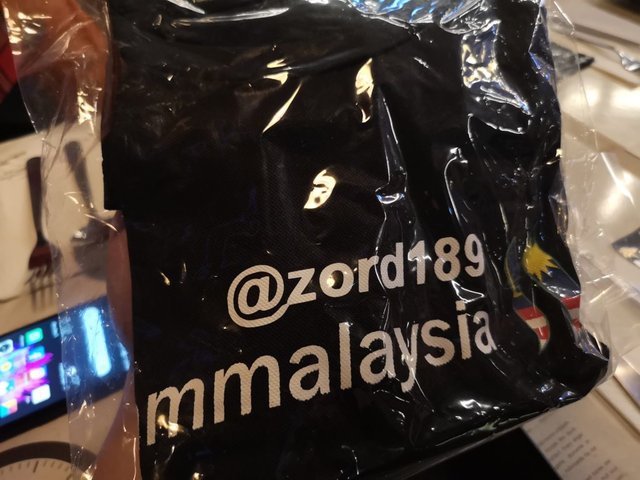 My new #teammalaysia Shirt
Food and More Food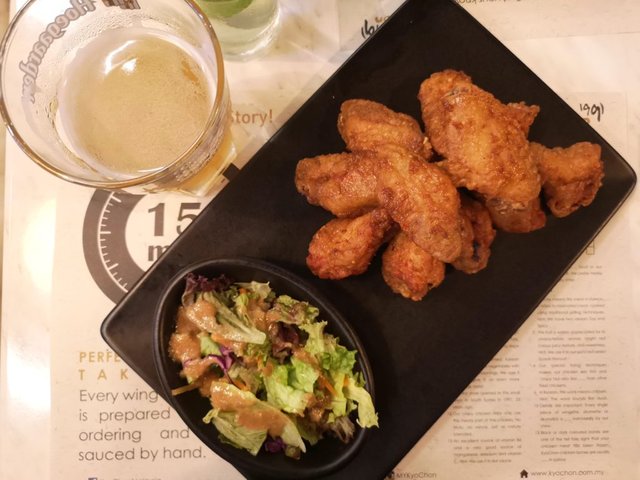 This is my order. A set of 12 piece soy garlic fried chicken with Hoegaarden and if you think 12 pieces is a lot, the fried chicken are actually very small. Bite size snacks as big as a nugget and a half. So it makes for a great snack dish. And if you think I ordered a lot, @joannewong and @aaronleang both ordered 20 pieces each for themselves.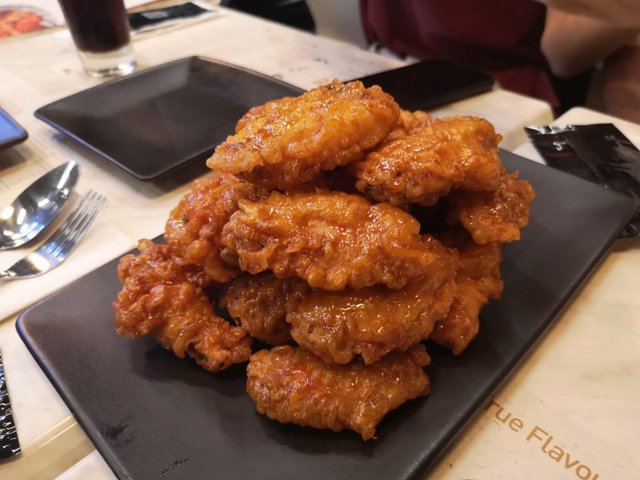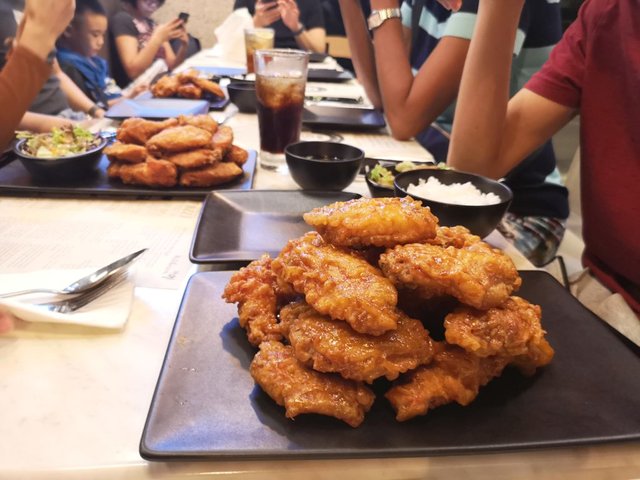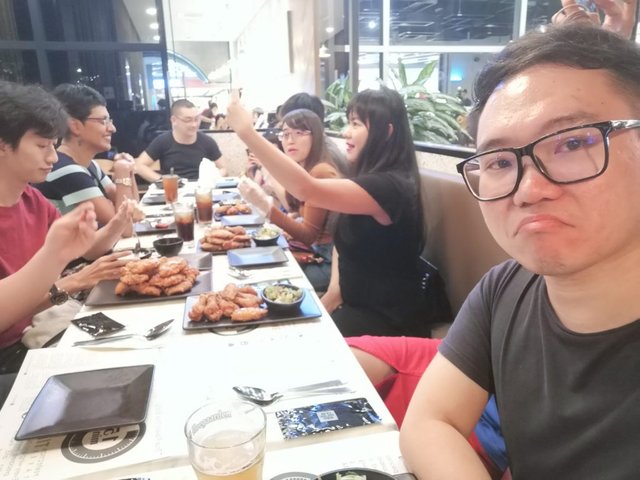 Everyone started vlogging for @dtube and @Elizacheng was busy posting on #share2steem. To think that amazing apps like #share2steem allows you to post on the go is simply the future. Imagine, you can quickly just snap a few photos, spend about 5 minutes to write a good lengthy enough description and when you post, you EARN as well. That my friends, is the future. I even managed to receive my cashless wallet credit card a week ago and ever since then, I didn't need to withdraw any cash from any ATMs. Just wave the card and it pays.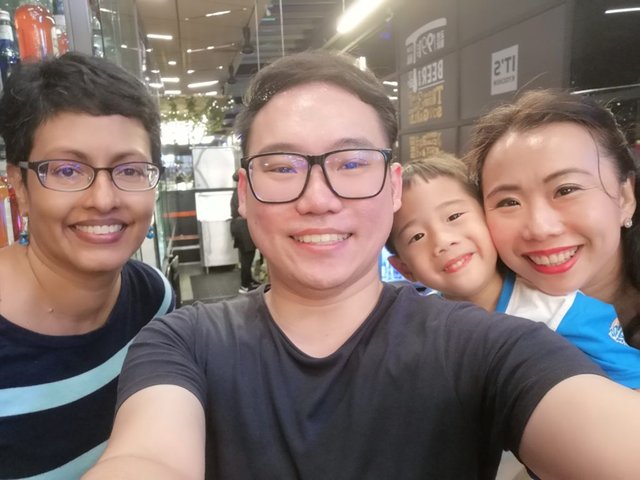 @kaerpediem, me, @khimgoh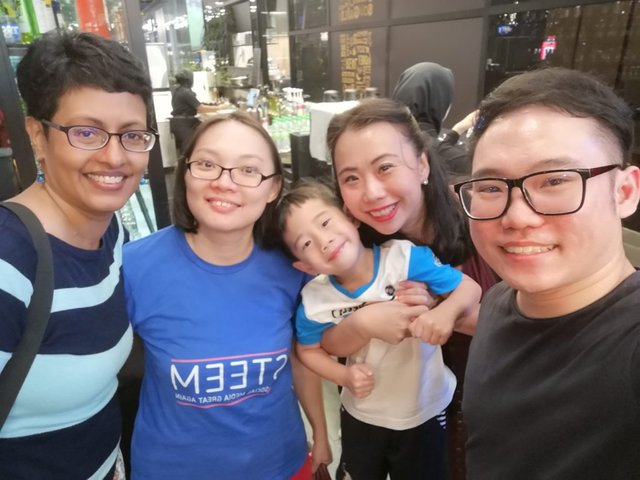 @kaerpediem, @elizacheng, @khimgoh and me
---
Desserts and chats
Well, we ended the night with a sweet dessert called
cendol. Cendol
is a Malaysian ice-shaved dessert where you use
gula Melaka
as its sweetener, corn, cendol, and kidney beans. It was a good type of dessert to end the night after gobbling down fried food.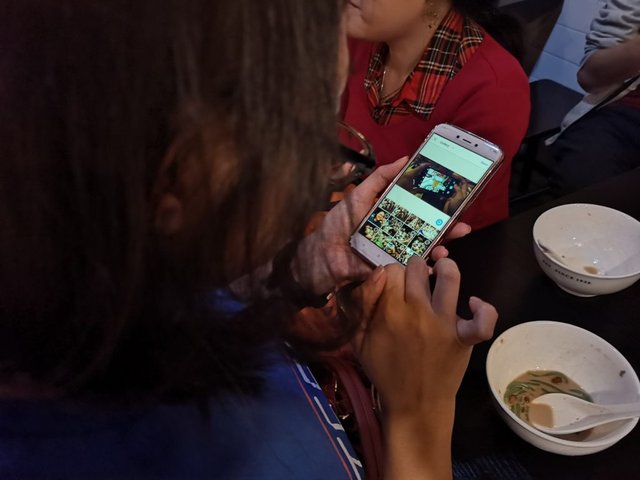 This is @elizacheng carefully crafting her post for #share2steem and since she likes to take photos of people's backs against her, it is my turn. Shhhh... she doesn't know. :)
We ended the night with more desserts but I didn't snap those part, I wanted to just enjoy and chill. Anyways, there would be more meetups coming and I hope that if anyone of you are in Malaysia, do drop me a DM and I can probably organize a meetup for you to meet with #teammalaysia. :)
Thank You
If you like what I do, check out my other posts on meetups, animation, and designs.
Get your Personalized Steemit Profile Banner,Logos & GIFs
DM me on discord : zord189#7776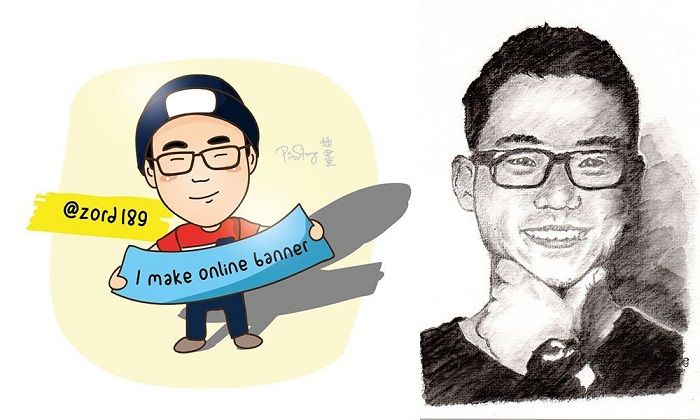 Credits to @pinstory & @coloringiship for this lovely photo of me.
---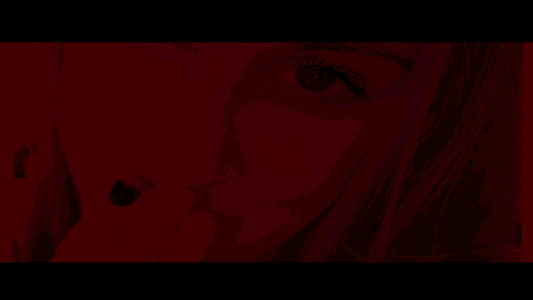 Animated Banner Created By @zord189
---
---
Posted from my blog with SteemPress : http://zord189.vornix.blog/2018/12/04/team-malaysia-bach-bach-bach-korean-fried-chicken-meetup/
---