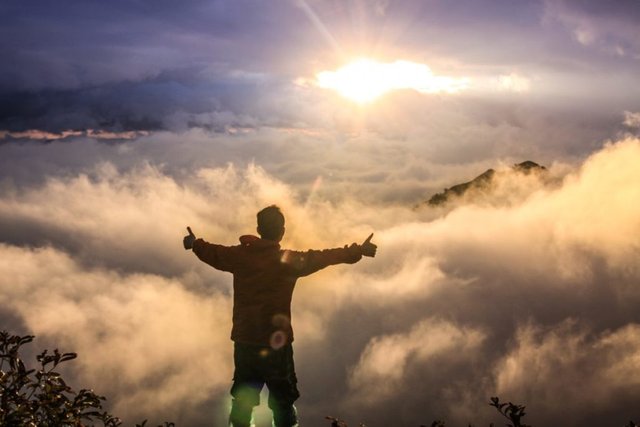 Photo by Nghia Le on Unsplash
I am thankful for...
I JUST HAVE to do this for the weekly
#powerhousecreatives
contest this week. I was overwhelmed with the heart of gratitude the recent Sunday and was inspired to create a post of thanksgiving. Thanksgiving was just around the corner, and the timing couldn't have been better. Then, today I came upon the newly written post by
@jaynie
,
The email that changed my life!
.
If you have not read what the post is all about, please do so because it is nothing but an inspiration for this week's PHC contest. Though a simple one, I hope that you guys can actually think through and write your hearts out for this one. Who knows, you may have realized that life isn't so bad after all in 2019. Be blessed as you pen down your entries.
PS : This contest is created only for the members of #powerhousecreatives.
---
Thanksgiving Week
Criterias :
Contest entries no less than 350 words. (If you're writing a story)

You may use photos/illustrations to share your story.

Think of a nice title for your entry post.

Remember to credit all photos used.

What are you thankful for in 2019? Tell us a story and why you are thankful for it and other ideas...
Submission :
Your Entry is to be done as a STEEMIT POST tagging 'powerhousecreatives'.

1 Entry per member.

Share your Steemit URL Entries in our 'community-contests' discord channel.

Post title must have '(PowerHouseCreatives Contest)'.
Rewards :
Top 3 favourites will get 1 Steem Each and one will be selected among the 3 for a rank perk reward.
All entries will also be featured on Teammalaysia Steem FB page for extra exposure.
SPECIAL RANK PERKS :
Members will be able to win extra reward prizes according to their current rankings. Applicable only to first prize winners unless stated otherwise.
THE PEEPS ✩ : Normal Prize
ENTHUSIASTS ✩✩ : +1 Steem
BRONZE MEMBERS ✩✩✩ : +1.5 Steem
SILVER MEMBERS ✩✩✩✩ : +2 Steem
GOLD MEMBERS ✩✩✩✩✩ : +3 Steem
Deadline :
Sunday Night, 01/12/2019, 11.59PM (GMT+8) / 5.59PM (Cape Town)
---
---
Let the Creativity Flow!~
Thank you for supporting this contest every week and I hope to read many more interesting entries this coming week! Week after week, I am amazed by the quality entries you peeps have sent in and I'm sure this week would be a blast.
Happy Contest-ing.
Thank You
If you like what I do, check out my other posts on meetups, animation, and designs.
Get your Personalized Steemit Profile Signatures
DM me on discord : zord189#7776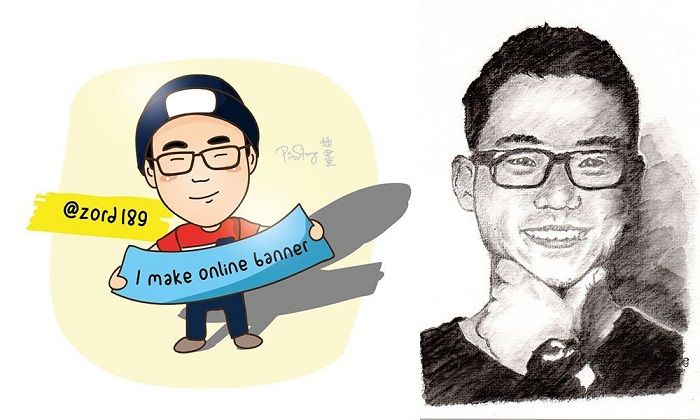 Credits to @pinstory & @coloringiship for this lovely photo of me.
---

Animated Banner Created By @zord189
---
---
Posted from my blog with SteemPress : http://zord189.steemblogs.club/2019/11/27/powerhousecreatives-contest-thanksgiving-week-contest-details/
---