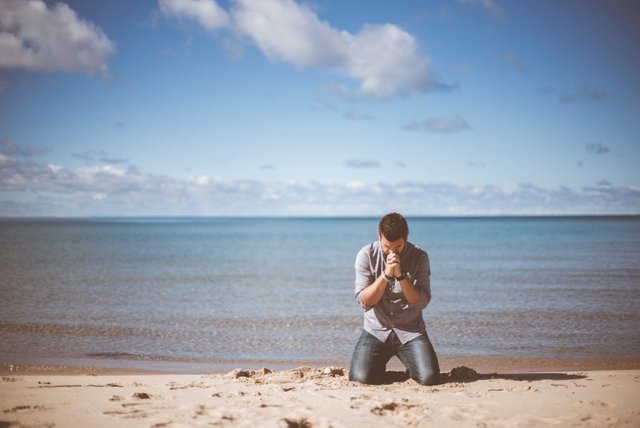 Photo by Ben White on Unsplash
I need your help
I know this doesn't come often from me and some say that it is 'not right' to beg for help on Steem but I will do it because I believe that it will help benefit the Steem ecosystem and the vote is not for me.
It never is.
Then, who is it for?
My plea goes out for a vote for my community, #powerhousecreatives AKA @steemitbloggers.
@theycallmedan
have started a new dpoll contest rewarding the winner
20k SP Delegation
. This is the second time he has given such a huge reward to winners and he has indeed impact and helped many communities on Steem thrive with the higher SP.
Thank you for that!
My community, @steemitbloggers ( #powerhousecreatives ) founded by @jaynie, one of the most amazing Steemian I've known here has prepped the community to run for this dpoll contest AGAIN because we fell short of a few votes in the previous contest for 10k SP delegation. @jaynie and I know that whatever it is, we MUST do our best for our members because they are ever deserving of this massive support if we win.
For me, I will go all out for my community because ever since I join this community and am now managing the channels, I've fallen in love with the people inside, my family. They are one of the most dedicated and genuine content creators you can ever find on the Steem blockchain. Many of them are key leaders of several initiatives themselves and many are high-quality creators that have impacted Steem blockchain one way or another. You may not realize this but even by a little, we have helped the Steem blockchain maintain its quality. @jaynie herself have also took upon the role to actually connect content creators from other social media platforms and bring them into Steem.
My community, @steemitbloggers ( #powerhousecreatives ) is not just a community of highly dedicated Steemians but we aim to build the Steem blockchain and its ecosystem as well. In the end, those who are on Steem will only benefit if the Steem rates rise and more would have heard about this wonderful platform you and I have fallen in love with.
Hence... this is my plea for support that you can help us make a difference for this blockchain and create tidal waves not only on this blockchain but every socialite will know the name of STEEM. If you believe in what my community does too, then I would encourage you to give us a vote on 'steemitbloggers' in this poll.

How to vote?
1. Click the below link.
2. Login to steemconnect (PLEASE DO THIS FIRST)
3. Select 'steemitbloggers'
4. And you click vote!!
Vote here:
https://dpoll.xyz/detail/@theycallmedan/which-steem-project-should-i-delegate-20k-steempower-to-for-1-year/
---
Thank you
Your decision means the world to us and we will definitely continue to build the Steem blockchain together, regardless whether we win this contest or not. We've even made a community video to show you how dedicated and enthusiatic we are!!
For those of you that may still be unfamiliar with who we are...
let me introduce you to our amazing little family!
The @steemitbloggers (#powerhousecreatives) may be a small community but what we lack in numbers, we make up for with our levels of enthusiasm and passion for what we do here on Steemit. Our members are dedicated to this platform and the growth of the people on it. We have spent the last year plowing our energies into uplifting and embracing individuals from all over the world, helping them to truly establish themselves as members of this platform and as bloggers, vloggers and the like. We have members from over 24 countries! Over and above being a part of the @steemitbloggers - 99% of our members are key players in some of the most proactive and supportive initiatives on Steemit. Our support as a collective spreads far and wide across this platform and is not in any way restricted by just this blockchain. YES, we spread word about Steem on other socialites such as twitter, facebook and instagram as well. We truly are a POWERHOUSE hosting some of the most valuable individuals and finest content creators on Steemit.
Thank You
If you like what I do, check out my other posts on meetups, animation, and designs.
Get your Personalized Steemit Profile Banner,Logos & GIFs
DM me on discord : zord189#7776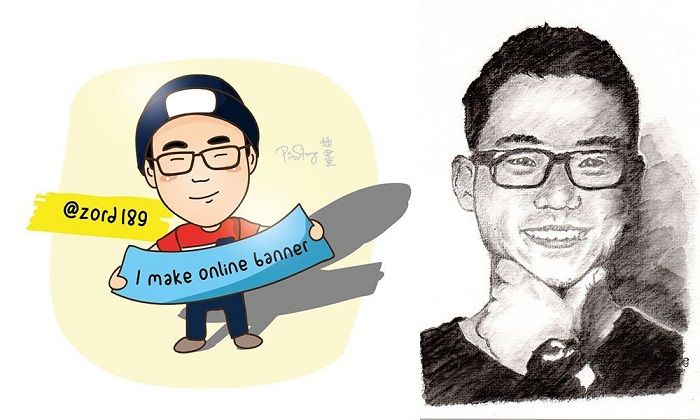 Credits to @pinstory & @coloringiship for this lovely photo of me.
---

Animated Banner Created By @zord189
---
---
Posted from my blog with SteemPress : http://zord189.vornix.blog/2019/02/23/my-plea-for-your-help/
---