Some members of the community are asking what criteria I have in place to upvote an article.
Well, I mostly curate new authors in Steem community with a reputation from 30 to 69. This is to give them moral support and encouragement to continuously showcase their writing talents, sharing stories, photography, arts and other interesting articles to read. Of course, I still upvote authors with higher reputations from time to time to show them my support.
I invested my hard-earned money to buy steem for the last 3+ years to add value to my voting power. I kept powering up till I reached what I have now. It's just the beginning, will continue to upvote so keep on steeming good content.
I saw @steemitblog post about 100 DAYS OF STEEM : Day 3 – The Community Curators Project - To be considered as a Community Curator. Since I'm doing it for years why not try to apply and maybe we can get the extra support to share the rewards to our community.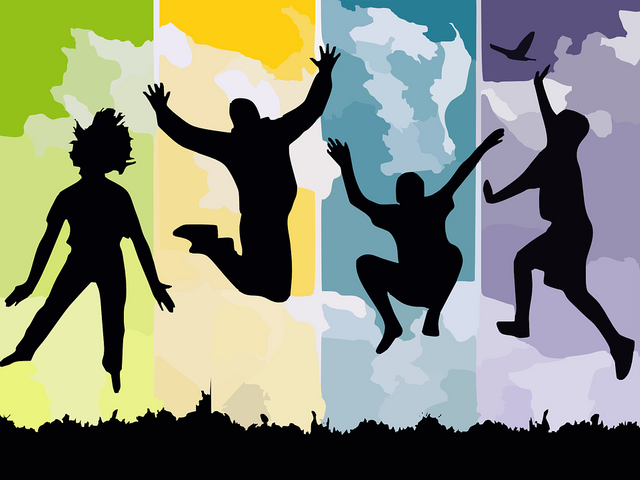 Image source: https://QUE.com
So here I am.
I managed my Witness servers for the last 3 years and am still going to help provide a strong infrastructure for the steem blockchain by managing primary and backup witness servers and providing up to date price feed. For witness servers details, please visit https://witness.yehey.org website.
I managed https://Steeming.com steem front-end website project, hopefully to expand in games. Mobile app for iOS and Android still in progress. Once the SMT is ready, I will migrate our community token. I also managed a small community at https://SteemChat.com discord channel, come join us.
I curate contents in English. Might change in the future if I got some help.
I'm looking forward to being part of this Community Curator Project.
Vote @YEHEY as one of your Witness.
Go to
https://steemit.com/~witnesses
URL address then scroll down, type "yehey" and Vote.

Thank you,
@Yehey
PLEASE NOTE:
All images are own by their respective owners as mentioned/credited by the authors.