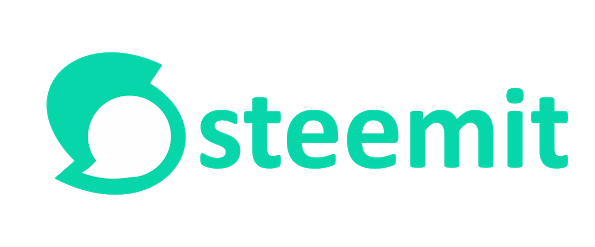 I don't know if it is just me or other steemians are experiencing it too, anytime I post I gain over 100 followers and after a while and even sometimes immediately after I gain the followers after posting , I start loosing them again.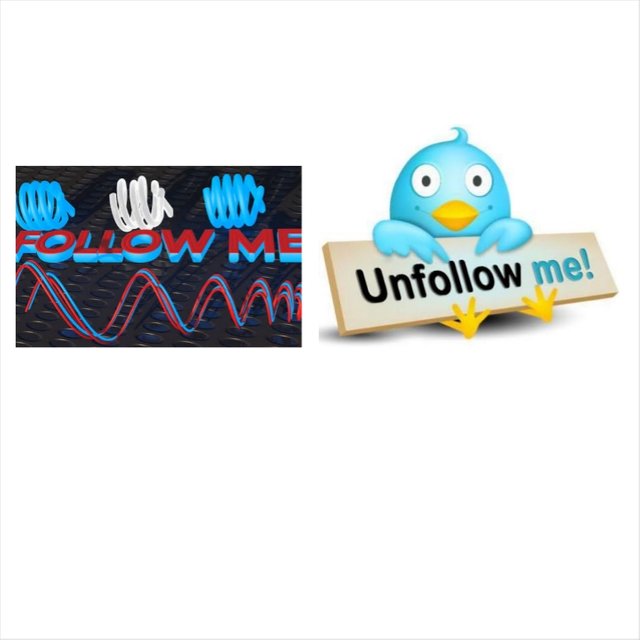 image source
This has been going on for a while now, I think over two months now and I have been wondering why this is happening. At first I thought that I was loosing these much followers at once because my post was just too offensive that they couldn't handle, but then again I thought no because I used to gain these much followers immediately after I post before loosing them.
Several times during this period, when I check to see the accounts unfollowing and following me, they are mostly the same accounts, with low reputation and inactive. I also noticed that some of these accounts are massively flagged and basically unstable accounts.
So these accounts that are unfollowing me, am not really bothered about them, since I said that they are mostly dead accounts. But am still curious to know why this is really happening. Just want to know whether there is a bug in the system or something?