Poker Chat with Lucksacks!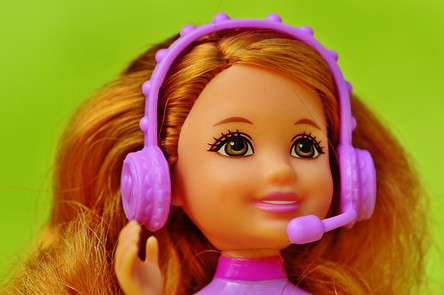 ---
Hey Steemy Poker Peeps, @bethalea here again to formally invite you to another edition of 'Poker Chat!' Let's gather 'round our hot mics and speakers and talk about poker and everything else that comes to mind!
We've had lots of fun with each other in the last few Poker Chat's so why not do it again?!?
---

WHEN, B?
Tonight, 9 PM PST / 12 AM EST / 5 AM GMT (sorry about the time, I have a familial obligation earlier in the evening!)
BUT WHERE, B?
@SPL Discord Chat! Go to the regular #general channel and find the #shoot-the-shit voice channel to the left. Once you see '#shoot-the-shit', click on it and connect to voice!
Mira: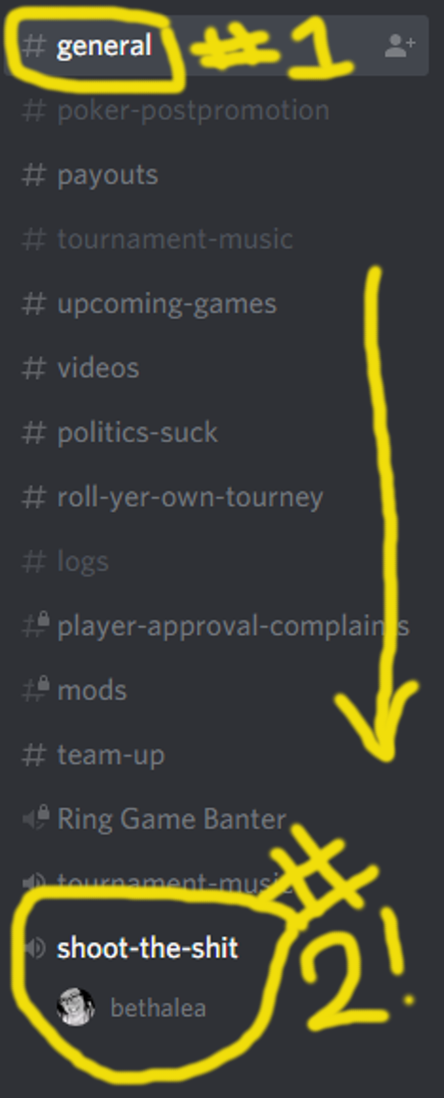 ---
Talk to you soon!
xoxo, @bethalea