Happy Weekend World,
My weekend over here seems to be a wonderful one, quite different from many that I had experienced. Thank God for life and I'm really happy that I still have many people in here to appreciate my works. Big thanks to @destinysaid (a wonderful boss and friend) and at the same time a big thanks to a wonderful personality @donkeypong.
Today's Matter!
I've been active on steemit for a year now and for many many months, I couldn't believe that people active on the platform on daily basis are above 500k, I really don't see it as a social platform and I believe many came in cause of the money. According to a research chat I saw sometimes ago on @paulag's blog that thousands of accounts on the platform had been abandoned due to less traffic on the blogs.
I actually don't know what do belive yet, but I'm sure that many investors that we call WHALES here, many of them have steemit as their office where they plot and draft what they wish to earn from the platform on daily basis. I never had problem with that cause they invested but I'm not really sure but I know, if steemit isn't met for the majority, I don't think it would ever go this far. Thank God the platform is growing pretty fast and the developers are really making waves but what are the preparations and preservation for the majority and those that are yet to hear the good news about the platform.
Well, I know many would say, "The majority shouldn't come for the money or they should work for the money." Well that's somewhat true but the fact still remains that, without the money, steemit can never be a state. When I got to know about steemit, officially, no one introduced me to steemit, I found it by chance on the Internet and what really made me opt in was their preaching of cash!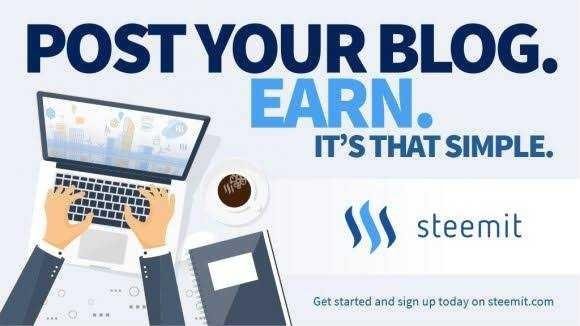 Decoding the platform motives
.
I preach this to many people too in order to join the platform but the bitter true is they join and after a while they leave. It's not really that easy. Seeing others writing/posting and earning quite well made it so painful and annoying for others to cope with the whole situation on the platform.
Yeah, writing quality contents makes one blog more visible, I really do observe that but the bitter fact is that, it doesn't bring in the big cash. This made many believe that the platform is never made for the masses and it makes it more difficult for one to refer people to the platform.
Serving the majority out of the abundant!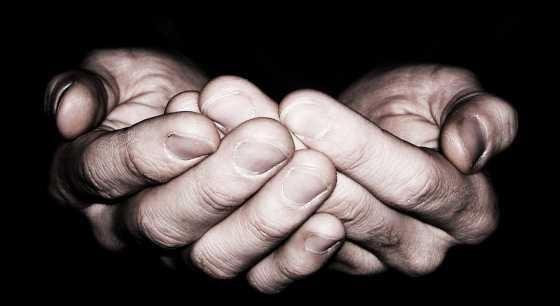 Serving to make the reward pool larger.
Many whales out there and some of the developers wished we all voted or keep voting them as a developer but what do they have to offer the majority? Many of them provide us only some applications or sub-link to make accessing steemit look more easier but it that really enough to keep the majority active?
For many months now, I've been seeing a lot of active and quality content providers on the platform that earn like it's a punishment. The quality content still suffer for more than just the early days on the platform. For me, I was so lucky to meet someone like @dante31 who made me understand that "you come for the money, but stay for the friends" but the truth still remains that only the friends can't make you wait forever. For the past few months that I've spent on this platform just some few communities and personalities that I see that the majority can't forget or can always fight for. Starting from the @curie community, this community really contributed to my growth on steemit and a person like @surpassinggoogle who created @steemgig to bring the Africans and the Philippines together to make steemit easy. Likewise @good-karma who used his developed application @esteemapp to create awareness and give out at the same time. All these guys, are really what we need in here or maybe NO!
What do this Mighty Minority have for these powerless majority?
Leaving the above question for those who it may concern but I would love to hear from the bigger boys too.
Thank you all for stopping by. Kindly upvote, comment, resteem and follow @tezzmax.