Family is not an important thing. It's everything. - Michael J. Fox
I couldn't agree more, Michael!
My brother Max is one of the most important people in my life, and I'm happy to introduce him to the Steem community today. Please welcome @philmax!
Max was given his Steemit account for Christmas. Only due to an extraordinary high workload he hasn't been able to personally introduce himself yet. That's why I decided to do the very first step on his behalf now.
Besides setting up the account, I also transfered a little amount of Steem to Max' account. When the Steem price started to increase considerably in January we both agreed that this was a hell of a Christmas present! :-)
Now we only need to convert Max into an active member of this community.
Say hello to @philmax, the coolest brother on Earth!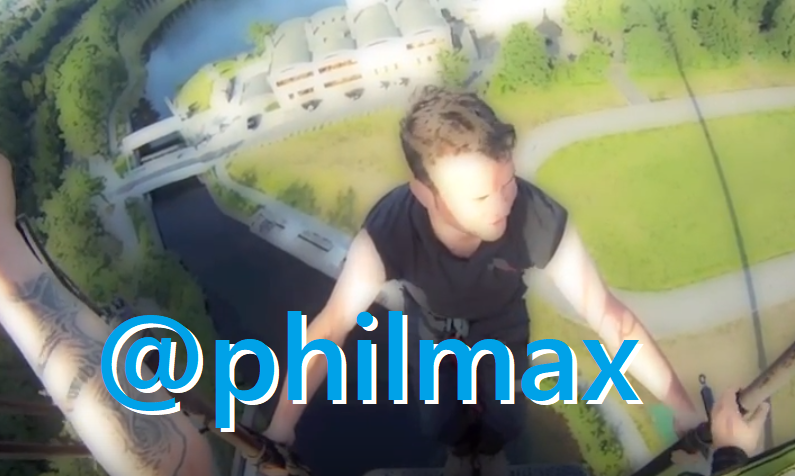 Adrenaline seekers
I guess it won't surprise you much if I tell you that my brother loves bungee jumping.
Apparently the passion for extreme sports is part of our family's DNA.
Max has been working for a German extreme sports agency since a couple of years now. Over time he has graduated to a leading position in the agency's bungee jumping team. That position also enabled him to do numerous test jumps at many different spots in Europe over time.
I'm not lying if I tell you that he's a true professional.
One of his most spectacular stunts is surely the following backwards jump. My heart still skips a beat even though I have watched this uncountable times:
Besides his passion for extreme sports, Max is an extraordinary generous, humorous and warmhearted person.
He's German but speaks Spanish fluently, so he may also consider to start blog posting in the community of @cervantes.
But before telling too many secrets about him, we should rather wait for his own introduction. Please feel free to start following him and also to leave some motivational comments below. That may accelerate the process :-)
@philmax, love you to the moon and back! 💙
Your sister,
Marly -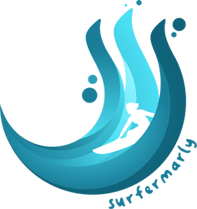 Thanks for your valuable time!
This blog was launched at the end of July 2016
aiming to provide stories for open-minded
people who enjoy living on the edge of their lives,
stepping out of comfort zones, going on adventure,
doing extreme sports and embracing the new.
Welcome to the too-much-energy-blog!

PS: Don't forget that this is a troll-free zone.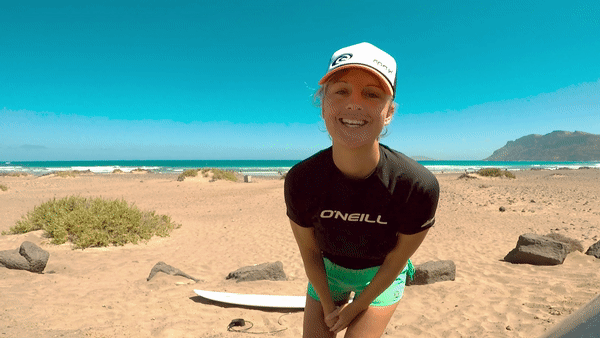 Original content.