Steemitri The Mannequin's QR-code GIF roulette
Dear Steemians,
Today's post is very simple and it will allow you to play a little bit, have fun and maybe you'll win a nice prize.
Put your work aside, call in sick, pretend to go on vacation or figure out any other type of excuse... sit down for a few hours and days in front of this post and play this innovative game:
The QR code GIF roulette!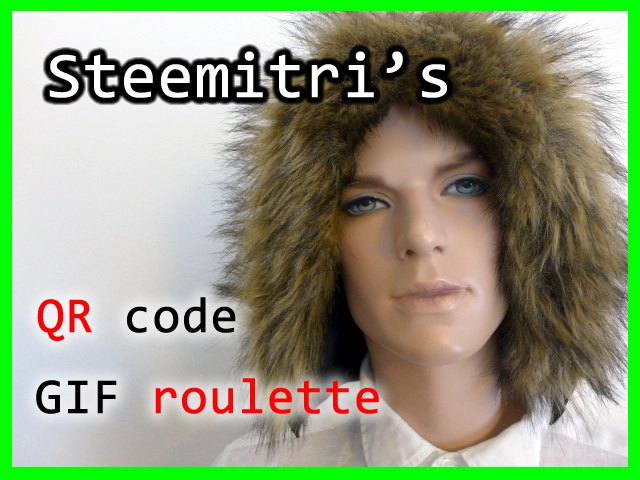 As you well know, to play the roulette is not for free… and in this case, it will only cost you an "upvote" :-)
Also, this roulette is composed by 36 numbers (slides) and a "0" (Steemitri's zero).
You will need an app that recognizes QR codes… point at the GIF and follow the instructions.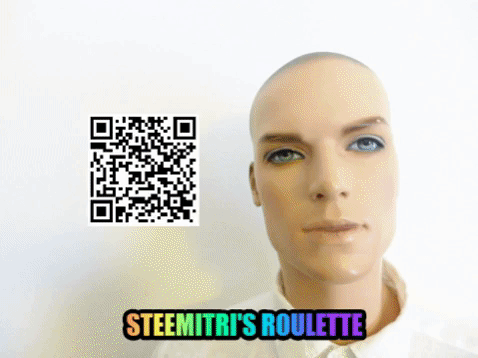 It is possible that the most creative results will be awarded with a few SBD.
Good luck and have fun!
… and PLAY RESPONSIBLY!
Steemitri The Mannequin
@steemitri
---


This work is licensed under a Creative Commons Attribution-NonCommercial-NoDerivatives 4.0 International License.