Blogger Central Digest
---
Steemit Blogger Central is building communities and empowering leaders. A hub for Steemit users to share blogs, news, tutorials and to learn from each other. Come join us there!

---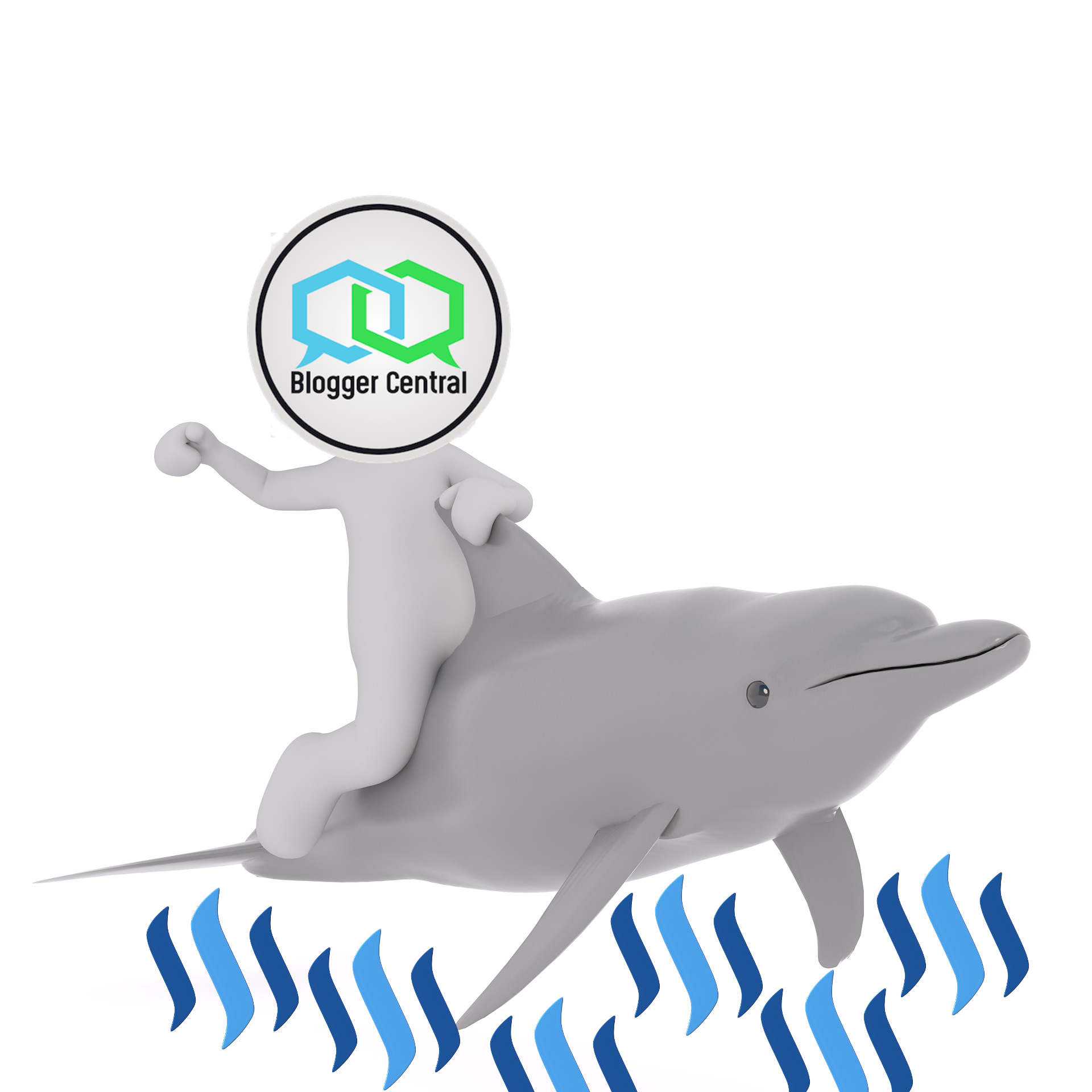 News
The Bitcoin Misery Index is at it's all time high. We are all bummed about the price dips, unless you're buying of course. With those dips STEEM & SBD have also declined. It was around this time last year when crypto started taking off so maybe we just have to wait another week or two before a good turnaround. I'm not complaining though because STEEM & SBD are still 2x as high as they were most of last year.
We are nearing 1,000 members! What does this mean though? How many of those members interact with one another? Help one another? Vote! Unfortunately not many. One bad thing about having smaller communities on a server is they tend to stick together and don't engage outside of their community. I know this is natural, but it's difficult to watch. I thought Steemit would change that because we were all in it together. Seems people have a long way to go to get beyond their tribalism. We won't give up though and will keep trying to build bridges, build communities and empower leaders. Help us!

Channel News
Channels are running smooth. Most link spammers seem to have finally given up and moved on. Hooray! Now we have more links to posts by people who want to be there and provide good content. Things are looking up in this regard.

Contests
As you know we have been running daily contests. They started out as fun with the Rant series. Then they progressed into wanting to actually help minnows or red fish get some extra upvotes, SBD & STEEM. It seems they have run their course though. Not enough people participate for us to carry on giving away SBD. So we are going to do away with the SBD awards for a while and only give upvotes to see if anything changes. Hopefully in the future we can bring back the SBD awards.

---
Steemit Blogger Central is building communities and empowering Leaders.
Join us now at the following platforms:
Our Blogger Central Discord community is here:

Discord:
https://discord.gg/e5XFZKa
Our Website: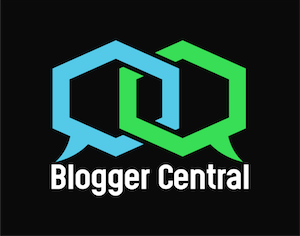 Blogger Central on the Blockchain

Twitter:
https://twitter.com/steemitbc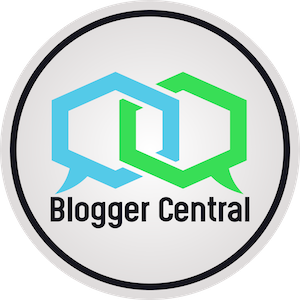 Follow us on Steemit here:
@steemitbc
100% OF @steemitbc POST PAYOUTS GO TOWARDS FUELING OUR STEEM POWER TO HELP OTHERS. YOUR UPVOTE IS APPRECIATED AND PROVIDING US ALL WITH ENCOURAGEMENT TO STEEM ON!!!