Blogger Central Digest
---
Steemit Blogger Central is building communities and empowering leaders. A hub for Steemit users to share blogs, news, tutorials and to learn from each other. Come join us there!
---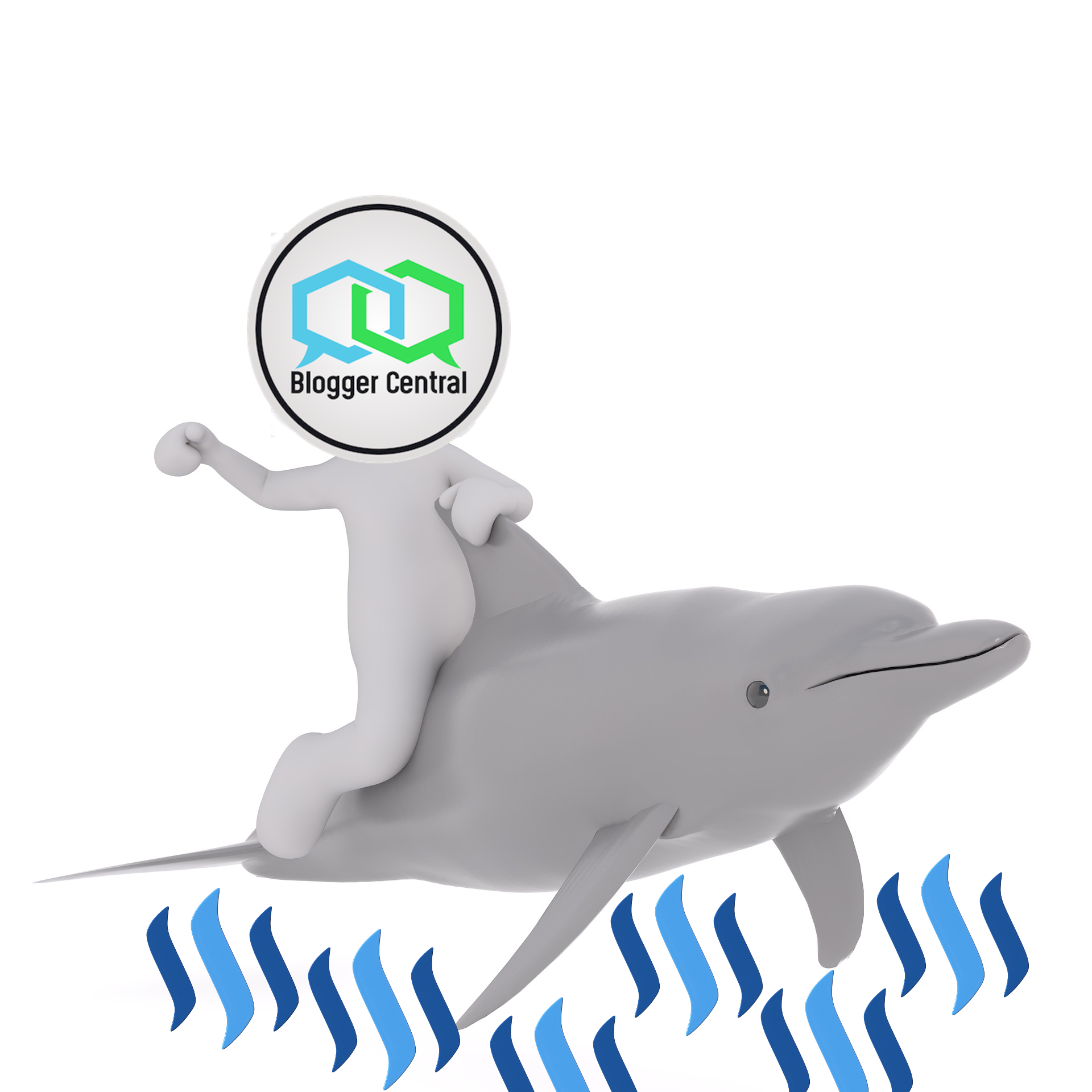 News
901 members!!!
This week we welcomed the #africaunchained group to our server! They are coming over from their What's App home to make @steemitbc their new home on Discord! We welcome all of their members including @destinysaid and @tezzmax! We'll make everyone seem right at home.

Channel News
As mentioned above we have added a channel for #africaunchained and africaunchained-post promotion. As they settle in we expect to add more channels to help the African community.
At the request of a Korean guest we added a Korean channel, steemit-kr. We hope this channel will grow and prosper as well!

Contests
We have rounded out our contests with the following:
Wednesday - SteemitBC holiday! Not a contest.
Friday - Get Paid To Compliment Someone
Starting out the week venting and finishing it by making other people feel good!

That's it for this week. See you back here next week!

---
Steemit Blogger Central is building communities and empowering Leaders.
Join us now at the following platforms:
Our Blogger Central Discord community is here:

Discord:
https://discord.gg/e5XFZKa
Our Website: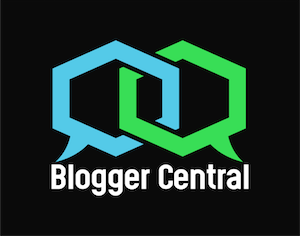 Blogger Central on the Blockchain

Twitter:
https://twitter.com/steemitbc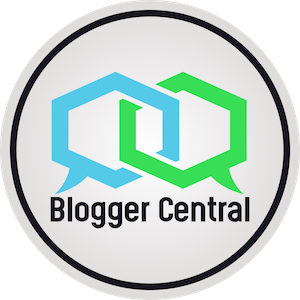 Follow us on Steemit here:
@steemitbc
100% OF @steemitbc POST PAYOUTS GO TOWARDS FUELING OUR STEEM POWER TO HELP OTHERS. YOUR UPVOTE IS APPRECIATED AND PROVIDING US ALL WITH ENCOURAGEMENT TO STEEM ON!!!