BRING YOUR AXES TOGETHER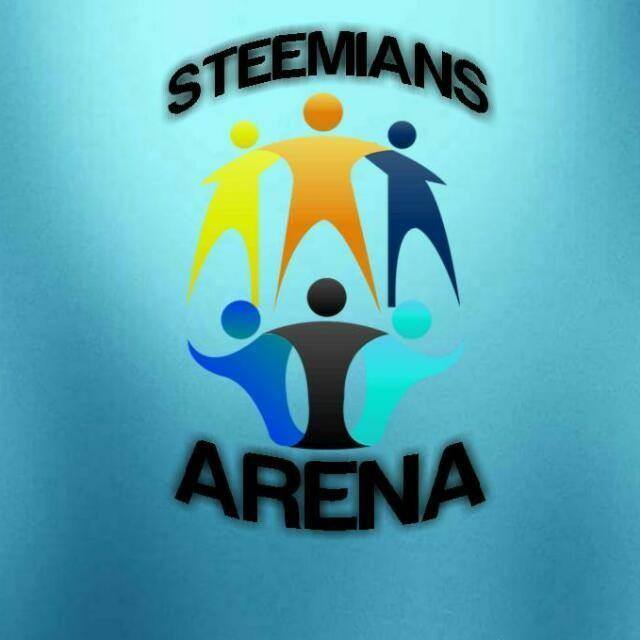 Hello!!!
If you are reading this, don't stop here, read to the very last line. Yes! You heard that right. Enjoy this ride with us.
Steemit just celebrated her 1 millionth users on Thursday. As one of the users, what have you achieved? Has your goals finally been fulfilled?
The journey hasn't been easy, we know!
You've got this fantastic piece, you made a post with it and at the end, the payout is nothing to write home about?
Well, only the minnows complains about this, and those are the group of people steemiansarena is focusing on.
The big fishes are all welcome to help us, we need your support. We obviously can't grow without you guys.
In our bid to promote minnows, we are coming up with a new project; Bring your axes together.
Don't get confused. Steemiansarena is now a battle field. We picture Steemit has a battle ground, we all came here to fight, your success on Steemit means you are wining the war.
Two heads is better than one they say. Fighting together gives you a better chance of winning the war. It's a bit difficult if you are fighting alone.
So, we thought, why not come together?
Every Monday, a topic of interest will be elaborated and thrown to the public, members will write their contribution and send it to us, everything will be compiled together to create a solid post. Then, we share the earnings among the members.
Mad fun right?
We are focusing on four areas for now.
Science & technology
Story
Steemit related topics
Arts and designs.
As stated earlier, on each area, a topic will be picked. Members that agrees to contribute have a 5 days deadline. The contributions will be compiled and it will be relayed here on Sunday.
So, watch out for it!!!
All the fun doesn't happen here. We have an arena where everything goes down.
Our first community post will focus on science & technology.
And the topic of interest is .......
There's no way I'm saying it here. What are you waiting for? Join us on discord now!!!
---
@steemiansarena has a curation trail, we don't impact knowledge alone, we try to raise post payouts by curating. As you can see, the account has a low SP and most of the members on the trail are minnows.
We are using this opportunity to solicit for help either by delegating SP or donating SBD/Steem.
---
Are you still here? Join us on discord now!!!