How to keep the fire burning...
I'm looking at my history and I'm pretty amazed that for the first time in my life: I am writing a lot and constantly.
But, I must confess, there was a period of a few months when my faith was very low and my motivation almost in existent...
How did I get over it?
I want to start by saying that motivation is a fickle mistress. If you want to do anything, anything at all to some degree of proficiency, "being motivated" is a very shitty strategy! Motivation is a great way to get started, it might give you the push, the kick in your arse to MOVE IT!. But it fades...oh, boy, it fades SO fast.
Now, discipline, is something else entirely. Discipline is will-power on a schedule. You make a promise to yourself to do something, and you do it, no matter how you feel or how tired you are or "maybe not today". What?!
Listen, one of the best advice I ever got, one that I try to remember DAILY is this:
A lot of people are losers who have no motivation to NOT be losers. Why would you want to be like them? Understanding what happens when you become unmotivated should be enough for you to want to separate yourself from the losers.
Each choice you make is a move closer to, or further away from, your ambitions. For every choice you make, consider what happens if you make a motivated choice versus what happens if you make an unmotivated choice. Motivated choices keep you on track. Unmotivated choices are self-sabotaging, and as a consequence, you'll never get the result you're hoping for.
Drew Murphy – Personal Trainer and Gym Owner
You see that he talks about motivation but I read it as discipline. "Motivated choices" are not ran by "motivation" but by the discipline to stick to the goals. That's how you get yourself where you want to get.
At the end of the day, it's all on you. All in your goals. All in your will-power....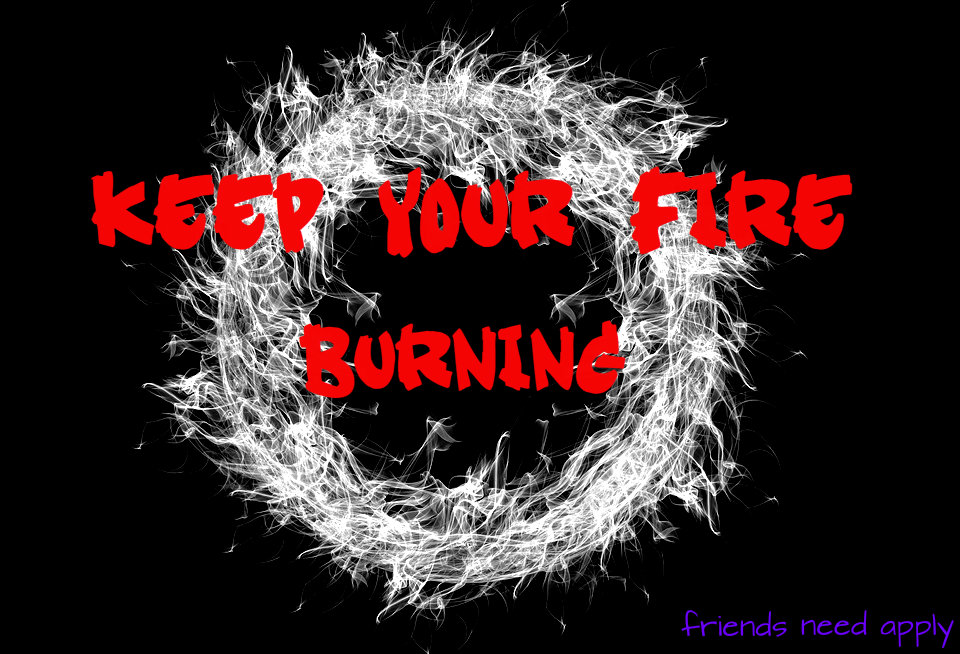 ...that being said, I will tell you what got me throught my swamp.
After Steemfest, I had a pretty bad time in my life. Life happens as they say, and Steemit and writing seemed to be an after-thought given my very real, very intense events in my life. That was a big one. I also had lost a bit of faith in the crypto world, for various reason. I was basically only connected to Steemit and that rarely. I was on the verge of giving up.
What saved me?
For one, I love to write. I think that maybe, I need to write! So from time to time, I needed to put something on "paper" and what other places to do that but Steemit?
And whenever I came and posted, I'd see some of the old friends from the beginning. People I met, followed, grew on steemit with from the beggining of my journey here.
@meesterboom would always have a nice comment and encouraging words.
@knozaki2015 would always be graceful and nice.
In the chat, the people I half-lost touch with would be welcoming and friendly. I did not feel for a second that I deserve it.
Sure, I met a lot of these people at SF and I really liked them, but what could I have done there to deserve this kind of show of friendship? I did not think I deserve it...but there it was.
So, for a while, I was rarely on Steemit, rarely on the chat, rarely present and yet, every time I put my head up for a while, it was...good. It felt good.
I'd go and read what people posted and seen a lot of people I used to follow back when they joined [ most of them after me! ] keep posting good stuff, keep being active, their reputation going up, the quality of their post honestly A LOT better. They were here to stay.
I, again, felt ashamed...for giving up on my writing, on Steemit...but more importantly: on Them. And ultimately: on myself.
I got back in. I started to write again. I started to find a flow, to find time, to find FIRE.
I look back on my history now and I don't know how I managed to write so much...but the clue is in there, in the community, in those people.
I am here because of them. For me, Steemit is those people I have cool chats with, read their great posts, got to know and respect.
I want to end this by saying that if you read this and you think: "Well, that's easy! I had no one!" then read this:
Yes, it was easier but in the end no one can give you the motivation, discilpine, PASSION for what you want to do. You can't wait around for someone to tell you that you should o that, that you could, that you are good. No.
There's simply no one else's responsibility and shouldn't be that you fail or succeed.
I know, I know too well that I could never do anything if I were not pushed, encouraged and cajoled by friends, family and random people who thought they could help me a bit. That's all true.BUT, no one else wrote for me, no one else sat for hours in a chair and tried to do it better so people actually enjoy reading it. I had to do it myself.
Now, there are people out there who would do so much for a person. As the saying goes: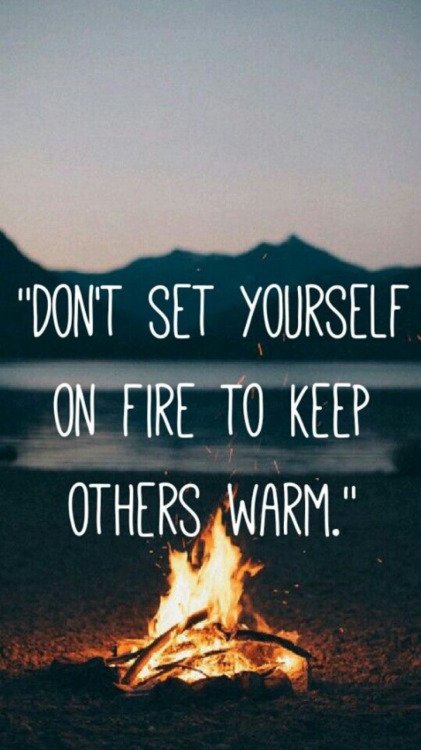 Some will do this, some will have a natural inclination to do this, if there's something in you that is willing to give up on much of yourself for someone else, I pity you but..
I also think that's amazing, rare, incredible, lovely, worthy of everything gift
.
But I want you to remember that in the end, it's about them.
You can only do this much.
I hope all this makes sense to some degree.
Thank you!
and
Thank you for reading.
PS: people not mentioned here, you know who you are!