Barbarella farewell to 2018 show_repete
...At the very wide open gates of the most festive winter months, the blond poppet is waiting for you merry fellas in a warm sweater and winter boots.
---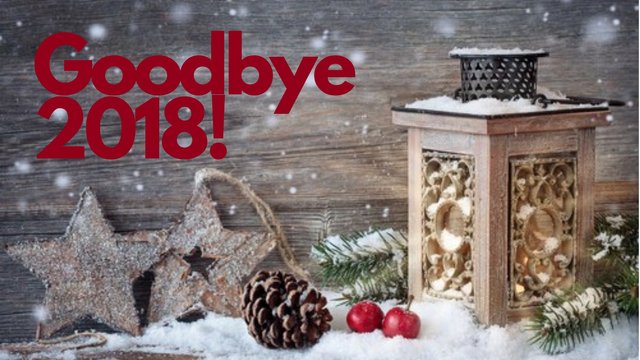 Nostalgia
Or is she? Last December days of the 2018 winter season masked as in a flamboyant carnival with some bright blue skies and sun shining ... some birds are singing too. White snow blanket is an exclusive and rare good nowadays and our blond puppet is capturing almost spring views behind what should be a window glass. No mater the outfit Barbarella chooses for the Friday sessions, dated December, the 28th, we wento glam in our elegantly waving a farewell to the 2018 year. Somewhere at the third bush right, there was a melodic hug, left by
@dreemsteem
singing
Christmas carols
in her intention to spread sheets of love wide and over, thus setting a benchmark, a golden standard for how we close a door at seeing off a good time shared throughout the year. My name is Ravijojla....geeeeezzz, it's not...anyway. And I'm here to get more of the EVERYTHING that we experienced in 2018. Following a firmly established tradition audience is kindly invited to share thoughts, memories, hopes and expectations, even be bold and share some plans from January, the 1st on. it was so exciting to have you guys choosing a colour ribbon, packing and parceling an amazing year in the history of most amazing years the civilization knows of.

For those of us acquaint themselves with my dear co-host
@anutu
's and mine pretty consistent efforts in setting good traditions and observing to lay the base of our own premium quality standards, it shouldn't be a surprise to see us doing so to the very last minute of an amazing year we are seeing here off. Dated December, the 28th our year-closing
Author of the week
nomination goes to…yet, another talented creator and artist. An active member, recently joined the Welcome Wagon community, his personal Decorating-Life touch is going to be featured in the
Welcome Wagon Weekly Digest
made by
@anutu
very soon for sure. Exposing such a talented content creator of most individual style in the most entertaining blond show is worth drawing you up closer to our fireplace to get better to know
Fola David.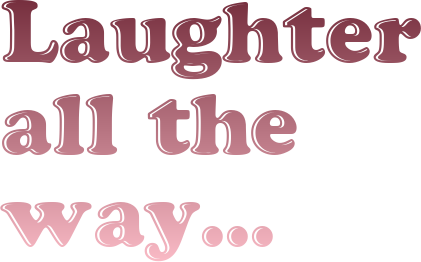 Most intriguing improvements on the platform, the usual piece of good advice and welcoming the newbies tapas are going to be served this Friday along with the WW weekly press in the
News of the world
. Enjoy and get involved in
My 2018
discussion and while chatting with us, let your mind relax of the daily routine. Stay engaged on
#RambleRadio
until the end to reveal the most unexpected identity of the
Big Fish
this week and hear their wise words.
The Steemit Book of Wisdom
is soon to be forwarded to a presentation in our quest to publish and market it. Barbarella Life experience closes up a magnificent 2018 with all renowned guests at our Big Fish pool gathering soon together to cement a firm base for an amazing new year ahead, full of breath-taking moments and shattering emotions. From us at Barbarella, here is a toast to All Beautiful that's coming in 2019! Have a marvelously Happy New Year!
Join us on

at 3 pm and 8 pm UTC to see us dealing with weeks and months and year's ends, tossing them like huge parcels at the airport customs in the sole intention to preserve the greatest and most amazing, inspiring and exciting of all previous years in your life so far.
Stay tuned and Stay Steemitted!!!
Yours,


---

On a very important note...
---
Please consider these most amazing and supportive people as witnesses:
@c0ff33a / @derangedvisions - @enginewitty
@surpassinggoogle / @steemgigs - @yehey
@curie / @good-karma, @therealwolf - @thekitchenfairy
@jatinhota, @guiltyparties, @noblewitness, @crowdwitness and


VOTE!

Thank you very much!

This logo was made by @penderis