WHAT RACE ARE YOU??? There is only one very important and superior race than any other race that exists…THE HUMAN RACE.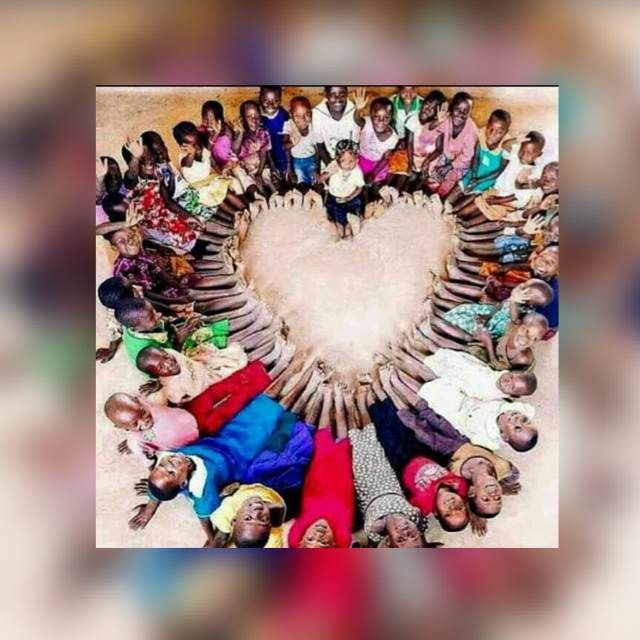 RACISM IS ONE OF THE WORST ENEMIES THAT MANY PEOPLE ARE FIGHTING TO EITHER SAVE THEMSELVES FROM BECOMING VICTIMS OR REFRAIN THEMSELVES FROM EXERCISING IT. It has damaged human progress from the community, national and international levels. While some groups see themselves as superior, they begin to exploit those they think that they are inferior. Look at the countries that have been able to create a multi-racial community set-up where every person is viewed equally, their developments are usually hire and colorful than the racist nations.
All blood is red and yet we are deceiving ourselves by the outward appearances and skin colors. What in within defines us and what is without only helps us identify each other so as to relate easily. That is why the heart is not part of the hair or the skin but it is hidden inside and it gives life to the whole body.
Ask those into blood transfusion services and they will tell you that they consider blood group and not the race. You might be of the same race but if your blood you can't donate blood if you are in different blood groups but a person with the same blood group even if he/she will be from a different race will donate it to you and save your life. Donors of parts like hearts, kidneys etc. can even give a person from totally a different race. SO WHERE ARE WE LOSING IT AND CHASE AFTER THE WIND OF RACISM. WE ARE ONE PEOPLE WEARING DIFFERENT COLORS OF SKINS.
Racism is just a state of the misinformed mind-set and not the original reality.
IF YOU CAN STILL ARGUE THAT WE ARE ONE BIG RACE AND STILL WANT TO HOLD ON TO RACISM, ASK YOURSELF WHY PEOPLE FROM DIFFERENT RACE CAN MEET, CONCEIVE AND GIVE BIRTH TO CHILDREN.
We are losing more than we think we are gaining because we are failing to do away with the hatred that lies deep in our minds and souls against other racial groups
I was watching a certain movie called "Not Easily broken" and I heard a striking statement from the character named "Dave" as he was talking to some kids he was training baseball. He asked them, "Look at me. What race am I?" They all answered, "Black."
Then he began to teach them a lesson in which he said words like, "Wrong. There is only one race…and that is the human race. And there are only two kinds of people…good and bad. I'm human first then I'm black."
I was so touched and was motivated to make a post against racism. We are all human beings. We are one people living in a very big one-world.
WE CAN CREATE A RACISM FREE WORLD. IT BEGINS WITH YOU…DO YOUR PART AND EDUCATE OTHERS TO DO THE SAME TOO. Say "NO" to racism.
Feel free to share or reesteem this post to spread this knowledge
Disclaimer: The image used in this post was received from a friend on Whatsapp