Some one else is worse!
Where do you put your head to sleep everyday? is it on a mattress? Inside an air conditioned bungalow? Either way, thank GOD. There are people who sleep under this kind of roofs!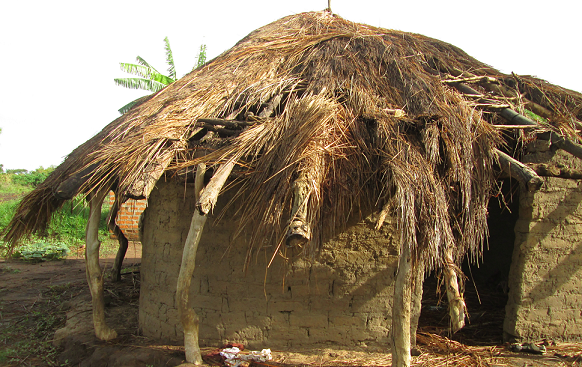 Are you one of that kind? Do you sleep in a an abode this pathetic? Are one of Africa's thousands upon thousands who struggle for that leak-free corner of such places of abode? Who struggle with animals such as goats for where to put your head, frequently sharing with them? You too thank God. There are people who never even even have a structure, however pathetic, to call their own. You may struggle with goats, but at least you have something to struggle for. they don't.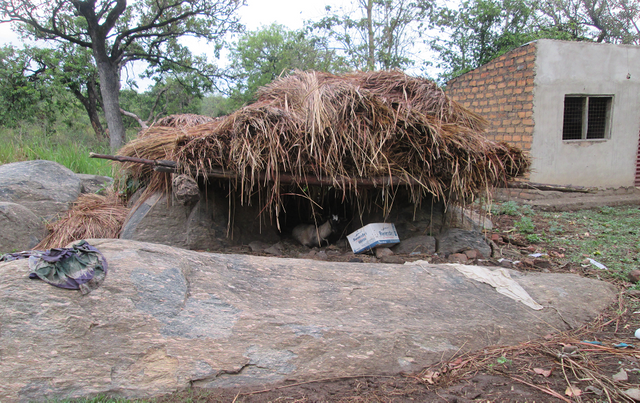 </cen

This is the life of many a person in the developed world. In Africa;s rural places, this is a frequent problem, but life goes on.
Even so, there is always something to be grateful for. And all of us however bad we might think we are, must remember that there is always to be found, somewhere, someone worse than us!


You complain about having no shoe, another person somewhere has no legs and has to crawl; you complain of crawling, someone can only afford to lie on their back...

Moral: Be grateful for what you have, for whom you are. And always remember to show others kindness even in your own sorrows.