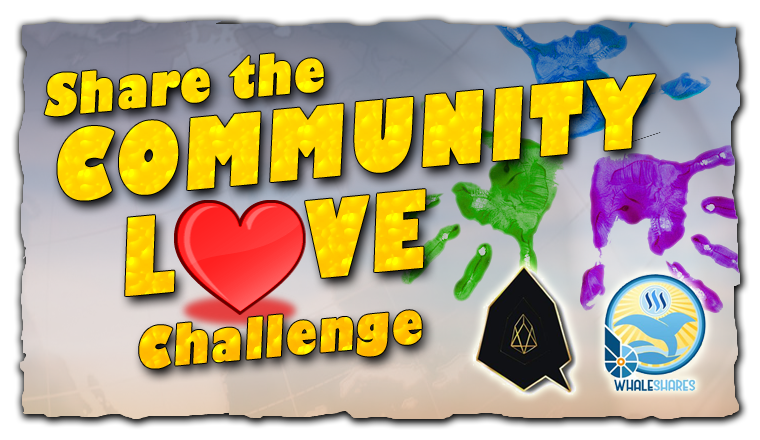 A BIG Thank You to all of the Participants in the
"Share the Community Love 💖 Challenge"
Last week, you were challenged to make a post promoting all things BeyondBitcoin related, and other projects that we are passionate about. Many of you accepted the challenge, and as promised you will be rewarded! Thank you for helping us promote and helping to get people active in these communities.
When we work together GREAT things are possible!
View the original contest post here
🎇 PARTICIPANTS AND ENTRIES 🎇
Thank you everyone for your continued dedication in building Voltron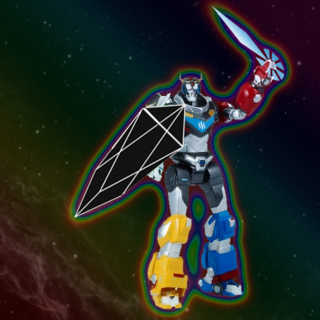 Check back next Friday for a new 🐳 Whaleshares Challenge!
What are Beyondbits and Whaleshares?
Beyondbits and Whaleshares started as a conversations in the BeyondBitcoin hangout series shortly after Steem was launched historically in those very hangouts. It began as "community tokens" or "tag coins". These cross-chain tokens give their holders the power to Summon a Whalevote to posts without having to pay for attention. And they are only given to people who Win Contests and do other things of value to the community!
BeyondBit and Whaleshares tokens are on BitShares! So make sure you have a BitShares/OpenLedger account to receive and send them for upvotes on your Steem posts!
---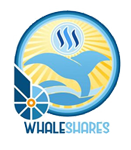 Join the Whaleshares Community
Please join in the discussions with us by becoming a member of the Whaleshares community. We have a wealth of knowledge, information, and fun, friendly people waiting to greet you.
Whaleshares Discord
Steemit community discussions, contests and events.
https://discord.gg/E9Rm9yT