What a plant based lifestyle mean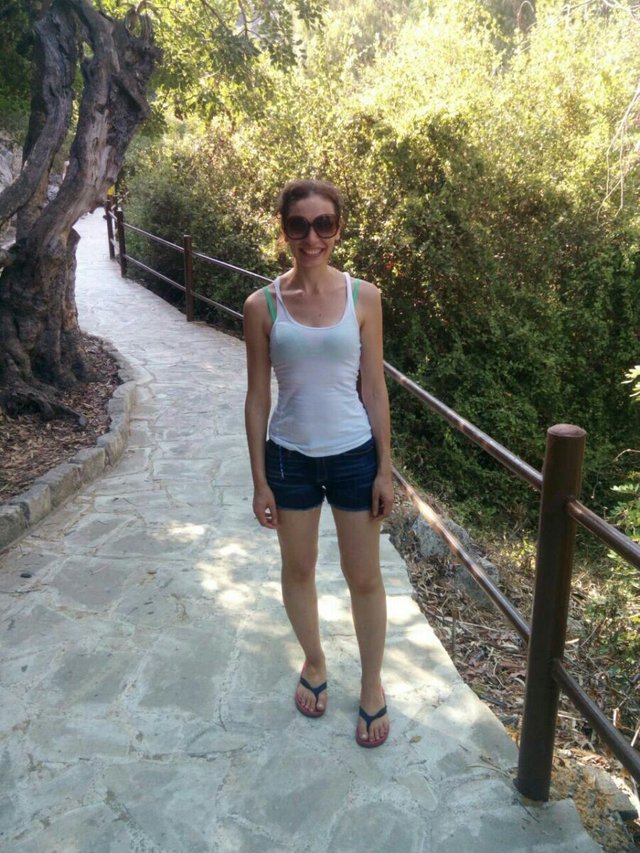 Plant based lifestyle or veganism is a way of life, when i first adopted this lifestyle I knew that I will never go back into my old me, the benefits are so big. Let me explain what does this terminology means in my head. A healthy relationship with the food that you are ingesting inside of your body,free of toxins from the meat, free of dairy (casein protein) free from all the chemical artificial coloring that goes into the sweets and in return you get to enjoy an abundance of fresh fruits, juices, fresh vegetables, legumes, grains. There is no doubt that a plant based or a vegan lifestyle consider to be poor in vitamins/minerals/proteins or any other important nutrition that we need to feel good. A lot of people nowadays are transitioning to this lifestyle.You can find anything you want in a vegan version without missing any of your food/sweets that you used to eat or you can prepare any food your heart desires in a plant based way.
Other benefits that a vegan life offers you is you are way more happy more energetic, disease free, no medicine, no calorie restrictions you eat when you are hungry and stop when you are full you are more aware of your body you get to listen to your body.
By adopting this lifestyle you get to solve so many environmental issues such as animal agriculture, we could stop world hunger by the gallons of water they use to feed the animals and then kill them wheres they could use these gallons of water for planting trees or grains for the people. Another good reason is the deforestation this is an outcome of the massive production of animal agriculture they need more land for planting crops. There are so many reasons why choose to go plant based if you do your own research.
A few of my thoughts
Enjoy
Love to you all
Niki