Steemit : "Jep Kupi Bah Meuturi", Coffee to Community | to drink coffee to get acquainted | Bilingual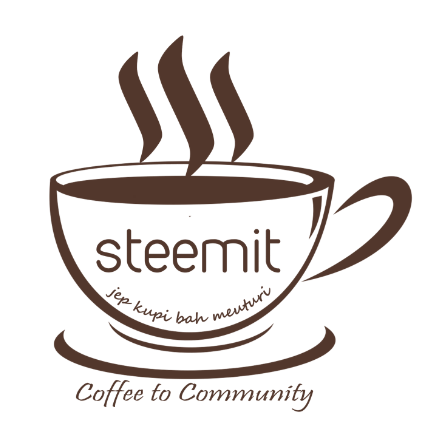 Warung Kopi adalah tempat yang paling banyak digemari di belahan dunia manapun, banyak hal yang dapat dilakukan di warung kopi seperti berbisnis, berdiskusi atau hanya sekedar berbagi keakrapan dan bertemu dengan banyak orang. Ditemani secangkir kopi yang nikmat dengan cita rasa yang berbeda-beda diciptakan oleh masing-masing warung kopi ditujukan untuk menarik perhatian banyak orang agar berada di warung kopi itu dan memesan segelas kopi.
Saya mencoba untuk membuat sebuah logo yang mungkin dapat mewakili para pengguna steemit untuk terus berinteraksi dan berkarya di steemit dengan ditemani segelas kopi, bahkan jika dimungkinkan membangun komunitas steemit di warung kopi dengan label #jepkupibahmeuturi atau #coffetocommunity.
Yang menarik menurut saya pada media sosial yang satu ini adalah bagaimana kemudian dunia maya dapat menjadi dunia nyata, semua orang yang berkontribusi di steemit, mensuport dengan cara #upvote, #comment dan #resteem
tidak hanya dilakukan melalui internet saja, namun telah banyak komunitas yang terbentuk sebagai tempat untuk berbagi dan berinteraksi dengan pengguna steemit lainnya sehingga dapat dikatakan bahwa steemit tidak hanya #internetcommunity tetapi juga #realcommunity.
Banyak daerah telah membangun komunitas dunia maya ini menjadi benar-benar ada, seperti :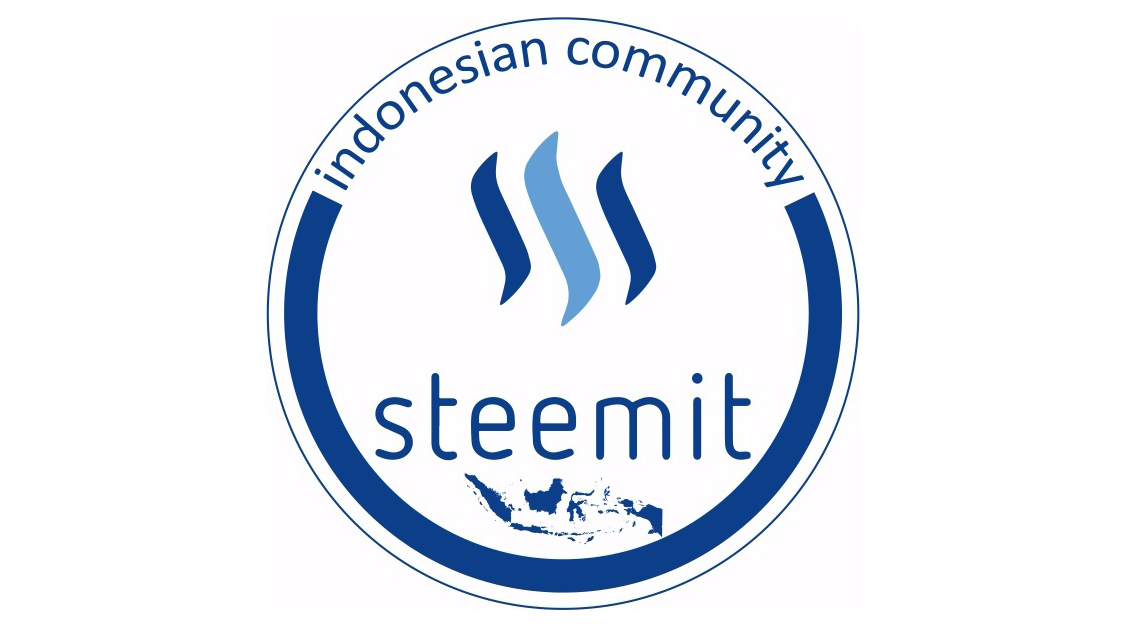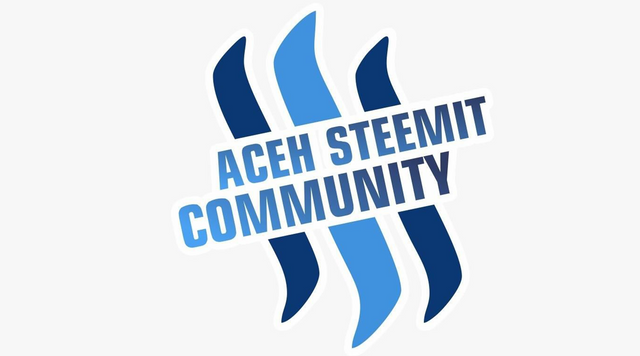 #KomunitasSteemitIndonesiaBogor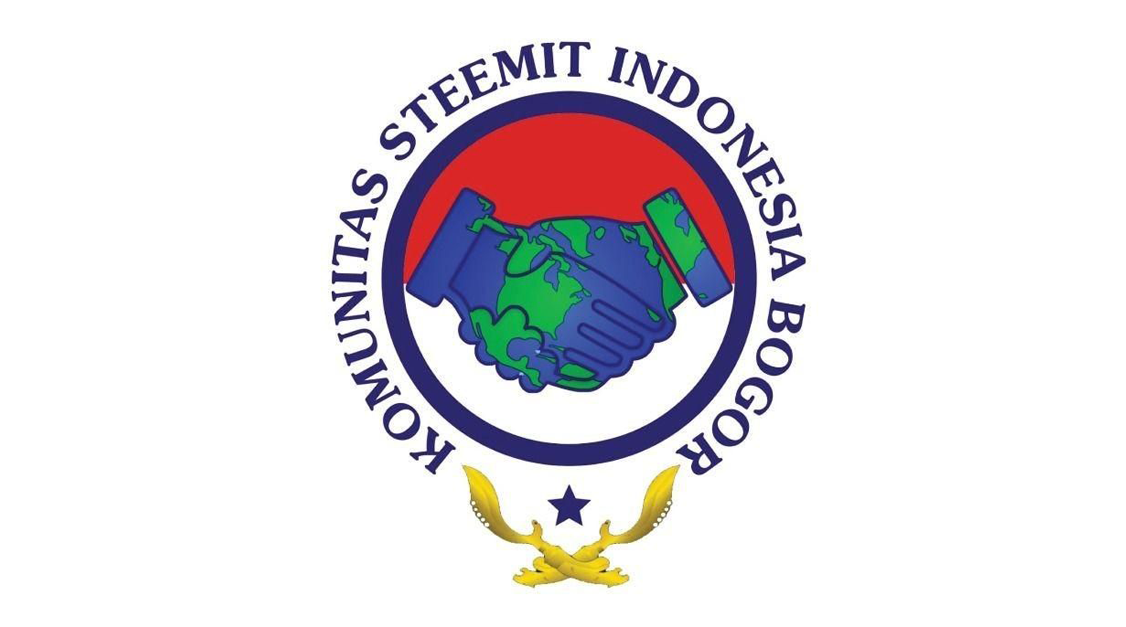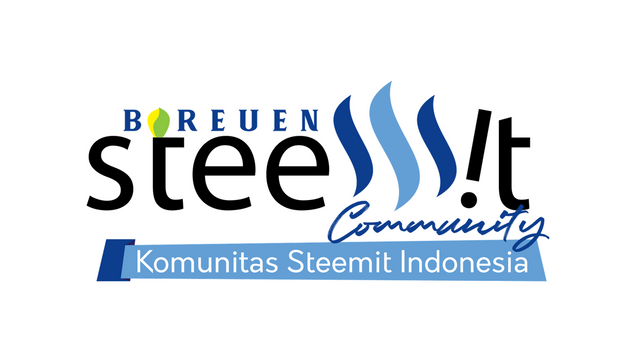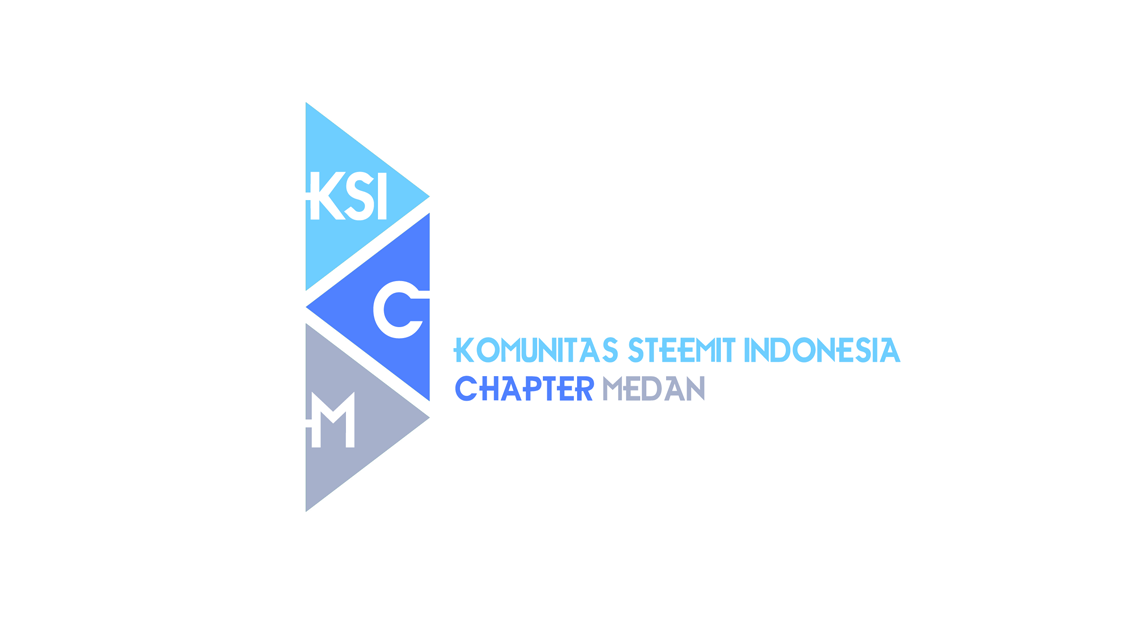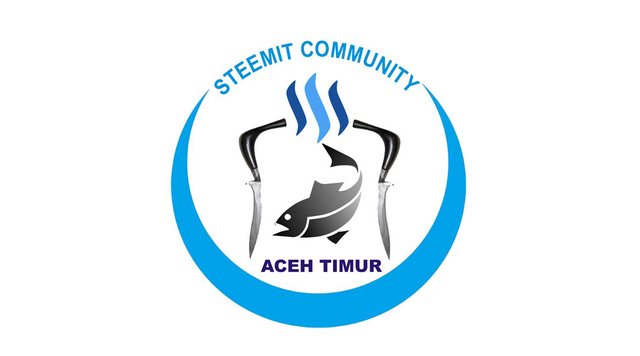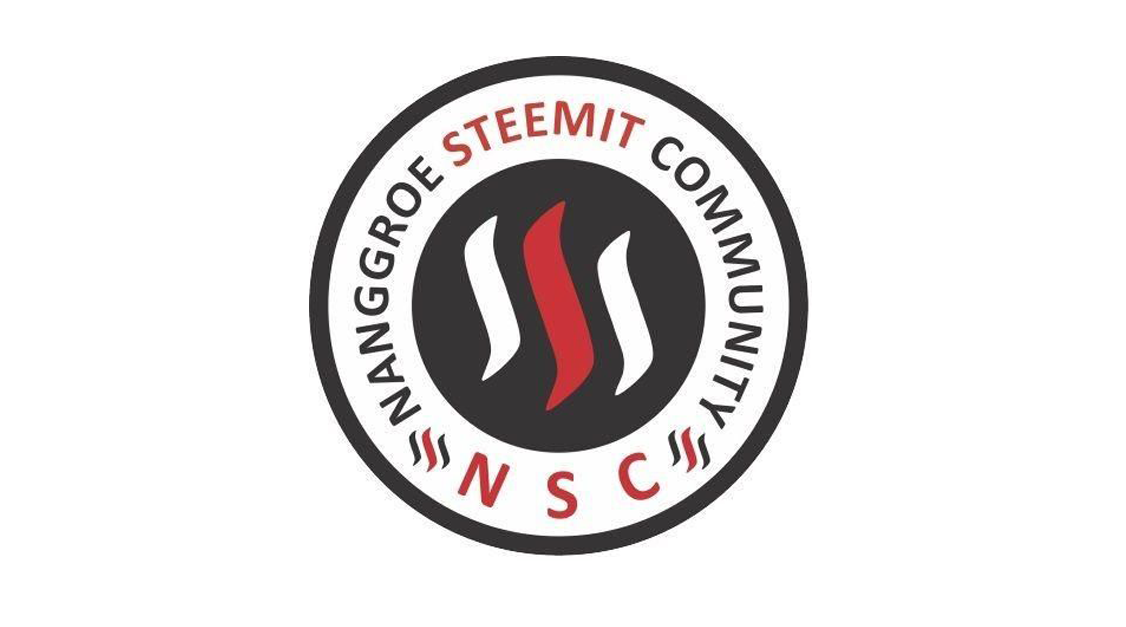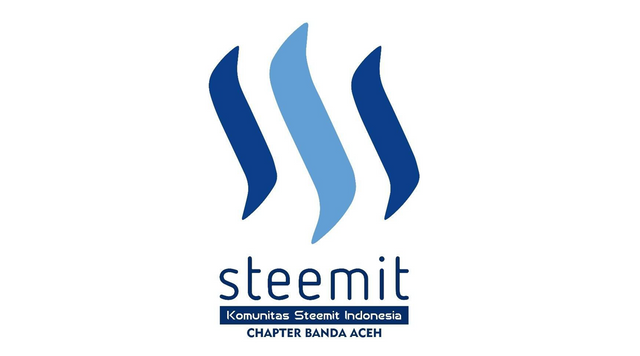 dan masih banyak komunitas steemit lainnya, sehingga orang-orang tidak hanya berinteraksi melalui media internet namun juga terus mengembangkan karya-karyanya melalui sharing dan belajar didunia nyata dari banyak orang yang telah berhasil di steemit.
Logo yang saya design tersebut juga mengandung makna yang intinya Jep Kupi Bah Meuturi/ #jepkupibahmeuturi artinya minum kopi agar mengenal (terjemahan Bahasa Aceh ke Indonesia). Segelas kopi dapat membangun dunia interaksi menjadi hidup, dan terkadang banyak orang yang mengganggap bahwa kopi memicu inspirasi dan kreatifitas.
Agar dapat membangun komunitas steemit menjadi lebih baik, #coffetocommunity saya pikir adalah tema yang menarik untuk direalisasikann sehingga akan dapat mendekatkan keakraban para pengguna steemit untuk berbagi berbagai hal di warung kopi, dengan tempat yang jelas dan jadwal yang teratur. Selain memberikan manfaat bagi pengguna steemit kegiatan "jep kupi bah meuturi" akan menambah keakraban dan saling mengenal antara satu dan lainnya serta sebagai daya tarik tersendiri bagi orang yang belum mengenal steemit.
Semoga dapat segera terealisasi dan steemit dapat terus menjadi wadah interaksi yang memberi arti bagi para penggunanya.

In Indonesia meet and discuss in coffee shop is the most common thing, unfortunately many people have a negative view for this one activity, but if paid attention to coffee in a coffee shop with friends, business friends and other people was not just bullshit stories , but this activity can also give meaning to build interaction and produce achievements and goals gathered in the coffee shop.
Aceh is known as the place where most coffee shop, continuous interaction can also be positive to develop the work and obtain information. Coffee can be you inspiration and creativity, with just a coffee of brilliant ideas sometimes appearing and can be used to produce a masterpiece.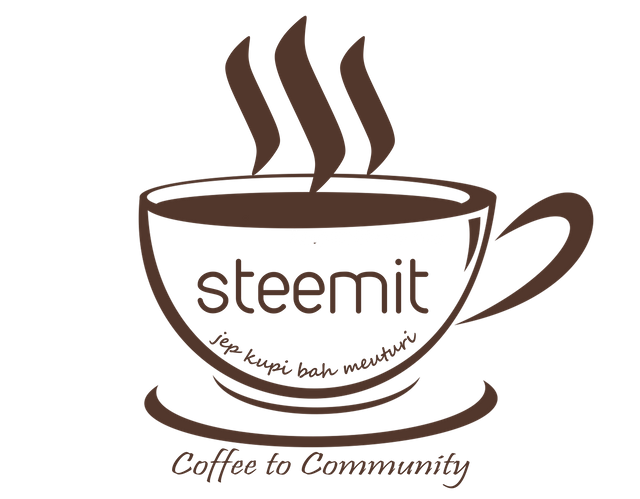 I built the idea of ​​"jep kupi bah meuturi" as an Aceh language when it came to coffee shops, the meaning of the theme is to drink coffee to get acquainted, so that the steemian not only spend his time just in front of laptop and smartphone only but can experience various and build strong communities to develop steemit and teach others lessons or seek information that steemit users have never discovered before.
Many steemit communities have been built especially in Indonesia, as well as the arena of work and earnings through the post, it brings the virtual world into the real world is very useful for many people who do it.
In Indonesia there have been many steemit real communities that invite many people to join and share information. Hopefully the whole world can do the same so steemit is not only in the virtual world but also in the real world.
There are many steemit communities in Indonesia, such as :
#KomunitasSteemitIndonesiaBogor
So that people not only interact through the internet media but also continue to develop his works through sharing and learning in the real world of many people who have succeeded in steemit.
greeting creativity