Sorry My Followers & Friends For The Next Two Weeks .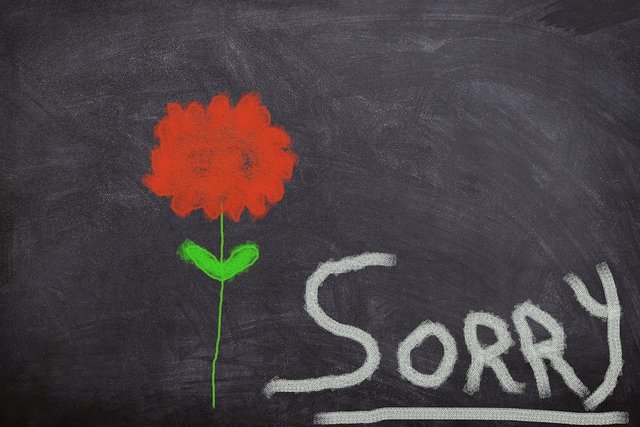 I am sorry to stop publishing , This will continue for another two weeks .Therefore, reasons must be given to my followers and friends .
I will pass exams in the next two weeks and I can't be here and Preparation for exams at the same time .That why I just feel like I owe an apology to all of you , Sorry for not being with you for so long .
I will also promise you that I will return a strong return for all of you , Thanks for support me .