The Minnow Exposure Program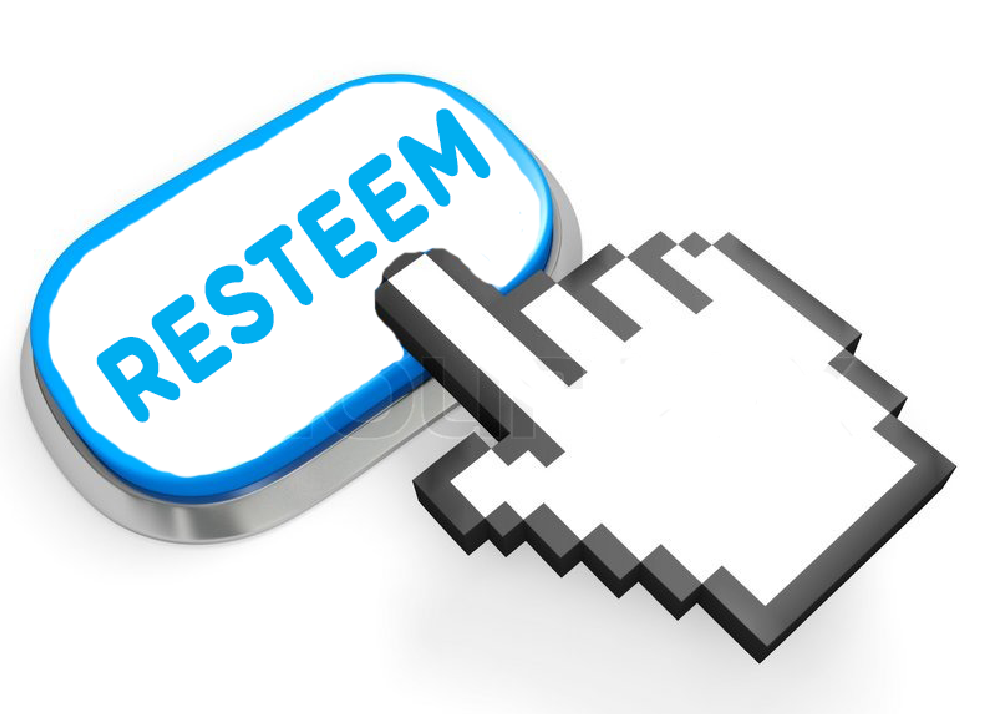 ---
Welcome to the new community of **Minnowresteemer** where helping minnows grow is the whole point and purpose of the community!
---
How do you join in?
It's very simple, all you have to do is join the discord server in that link-
https://discord.gg/zmvQHEz
Why should I join, What are the benefits?
We put our efforts in helping minnows grow, you can share links to your posts, you can find articles in the niches that you like and even find new friends!
I can find it in some other places, what's different?
What's different here is me, I am looking at each and every link posted in our postpromotion channel and I do a couple of posts a day(having a bit of a rough time atm due to the bandwidth problem) with the best articles I find, giving exposure to them hard working minnows.
How will you get exposure?
I am working very hard every day creating a big base of followers and by growing the community we will be able to help each other.
So what are you waiting for, join our community!