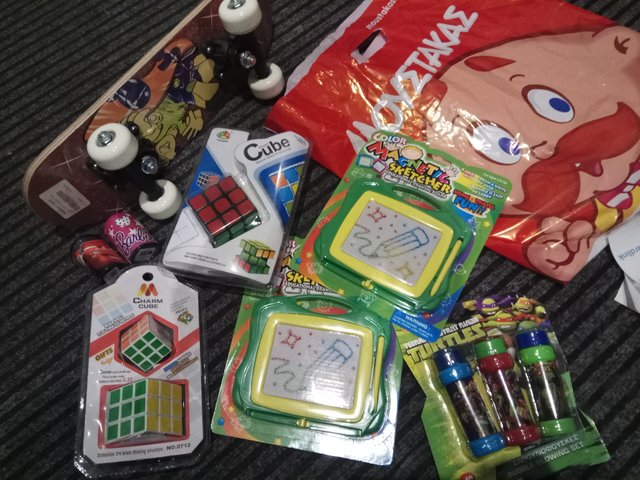 I have 36 hours left till I fly back home. If you guys feel you want to help but taking off days in work, flying over to Greece and spending time here is too much overhead, now it's your chance to contribute :) Send me any amount of STEEM and if you have a specific idea, comment which toy do you want to give to those beautiful innocent souls trapped in the camp and I can make it happen (buy it and bring it to the camp)!
We're printing money out of nowhere here on Steemit!! Let's share it with those who actually really need it ;)
36 hours.
After @mattifer and @phortun adviced me to provide u guys with some extra information for credibility reasons, here's something:
organization: Drop in the Ocean
camp: Skaramagas refugee camp, Athens,Greece
Refugees here are mostly from Syria but also Iraq and Afghanistan. The camp has cca 2000 residents and cca 40% of those are kids to my knowledge.
Proof of volunteering identity: