💞 Community Sharing Challenge Entry
It's been a while since I last posted on Steemit, but I plan to get back into the mix here and start posting more often. Months back I had discovered the Whaleshares community here on Steemit, but didn't get to involved at the time. It was very cool how they always had contest going to get people involved, but art is not my thing so this challenge to give my feedback on all the cool art other people created is perfect.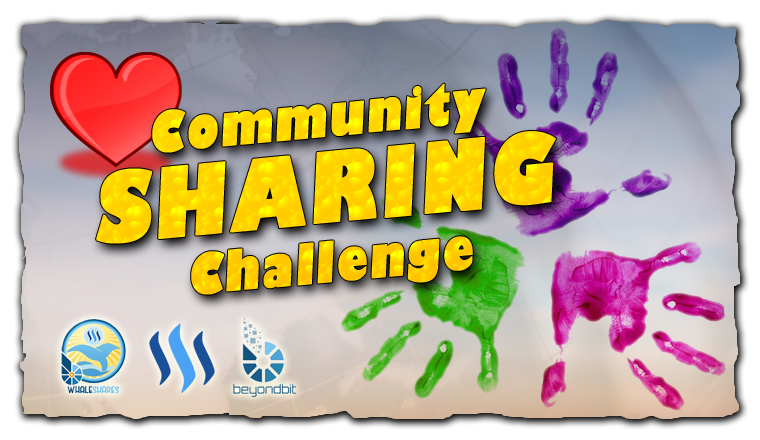 One of my favorites is from @labeilleneigeux. This is was for the EOS.io fan art challenge. I love this design because of the colors in the stone background image. I love blue, and the mood it set that EOS will be the everlasting stone in the future.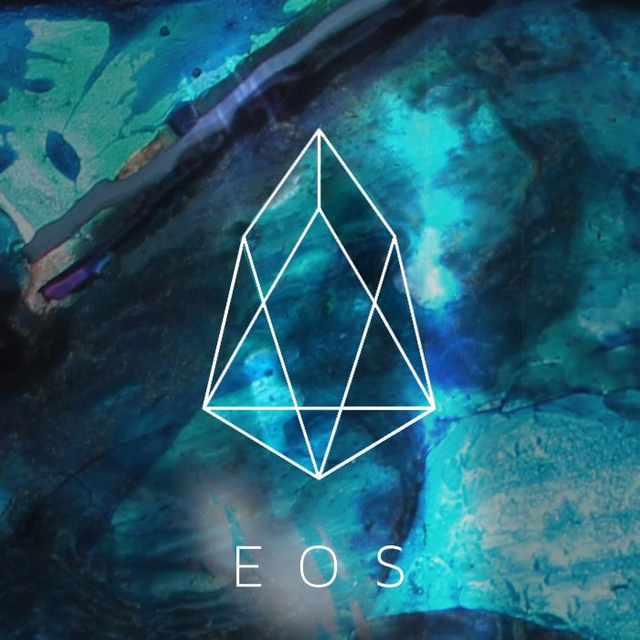 Another favorite of mine is the "Save the Kittens" art by @danyelk. He has a few good ones, but this one was really funny to me. The whole Noah's Ark to save the kittens reminded me of the "let my people go" saying, this theme was great.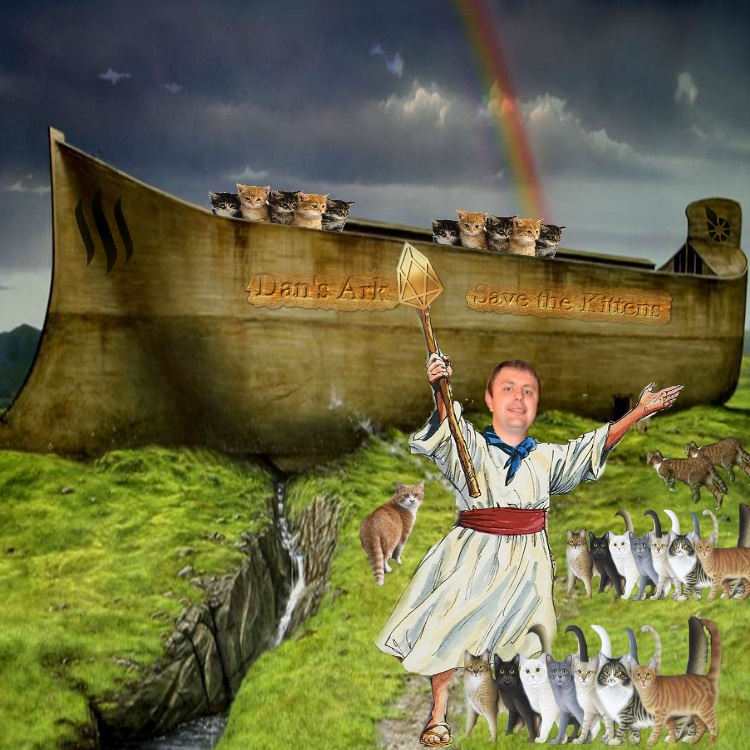 I also really like the synergy art created by @SteemPowerPics. It was not an official entry on the contest but it was perfectly timed for the New Year celebration, a perfect time to make a new years resolution to work together for the common benefit of everyone.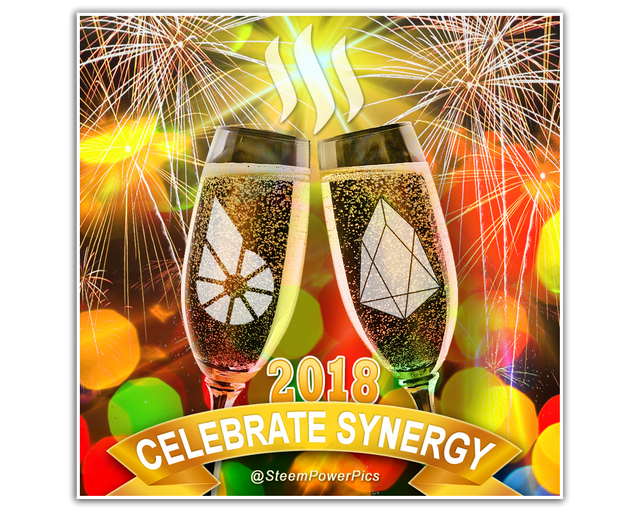 I can't wait to see the next awesome artwork everyone comes up with for the next contests.
GREAT JOB everyone!
~ Marinella