Sponsoring feels good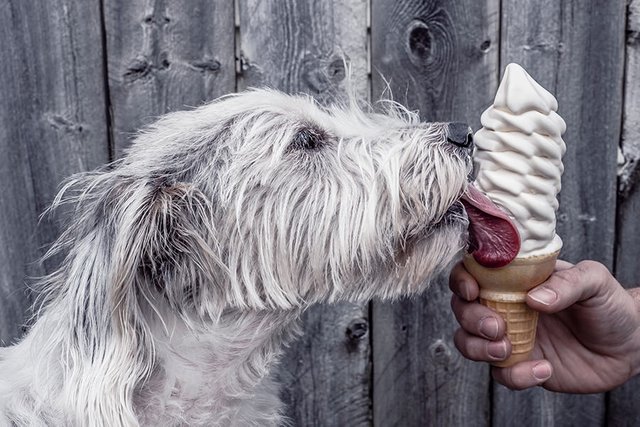 Voting reciprocity
I saw some people voting back my posts since I voted on their post. No need to do that but I still appreciate the gesture. I might as well always have a post active then.
Also thanks to those who voted for my witness @cryptohazard.
By the way I will increase the SP of this account. My votes should be worth more. I won't bother trying to optimise my vote. I don't target a ROI on this.
Why I do this?
I will publish a series of posts explaining my reasons for each tag. With that and the code release, more people will follow my lead.
Our communities are growing and growing and growing...
Picture by gratisography.com