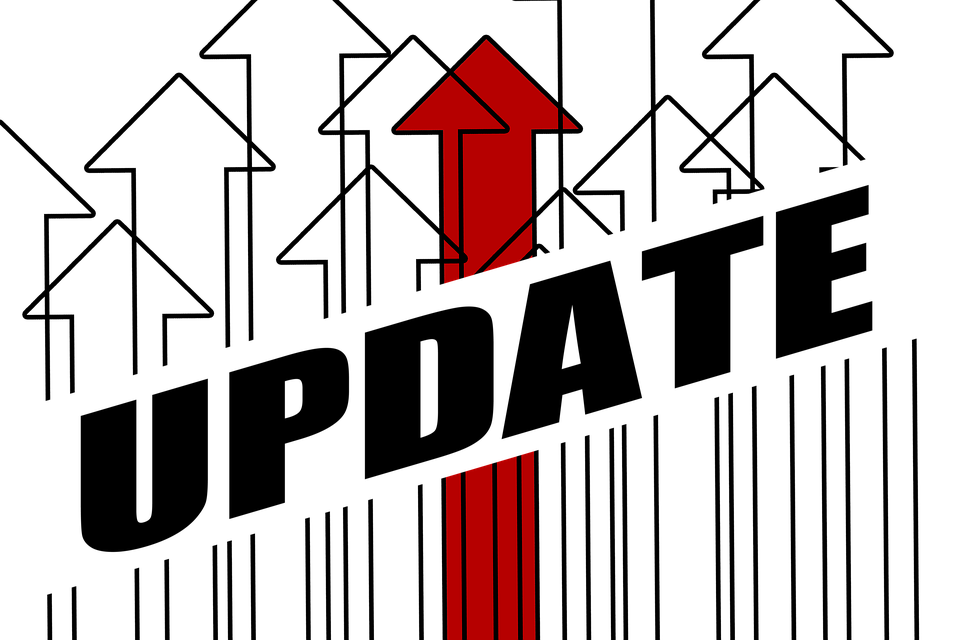 My mind is my temple, and my temple is mine.
Being able to express myself is as good as freedom gets. But in a social setting, certain aspects of self-expression works better to accommodate the collective diversity - that's a given since everybody has their own ideas and preferences.
Back when I first started writing my first post on Steemit, I did not even do any introduction since the culture wasn't all that apparent to me. It was with the first batch of welcome votes on my essay about The DAO's exploit that really pulled me in to discover and experience more of what the platform has to offer. For me, this platform has always been quite like an open-source community, with the added omnipresence of an invisible hand, controlled by many individuals on the network to reward interactions.
It was and still is, magical.
Now, I can be entirely individualistic and just mind my own business. But let's not kid ourselves. We have always been collaborative creatives, and we're all pretty much captains of our own boats, sailing along, heading for the promised land. The promised land could indeed mean different things to different minds, but you get the gist of it. All I'm saying is, we all really do share a desire for a better tomorrow - whatever that may be to each and everyone of us.
The question
So how do we really function well together as individuals in a collective? How do we reduce friction and promote friendly exchanges? Let's be better, faster, and stronger as a team. I will publish my own elaborated thoughts on the subject matter in one of my next posts!