Sometimes I am getting the feeling that our world is getting less social. If that is because of the internet, or because of mobile phones, or because of busy jobs...All of the options are possible. It could also even be that is actually not even the deal, I might just even be in my head, also possible.
It could also be because society is getting more individualistic. Careers are important, money is an issue, it feels like we never have enough time for anything. We tend to draw ourselves as the centerpiece of this whole universe.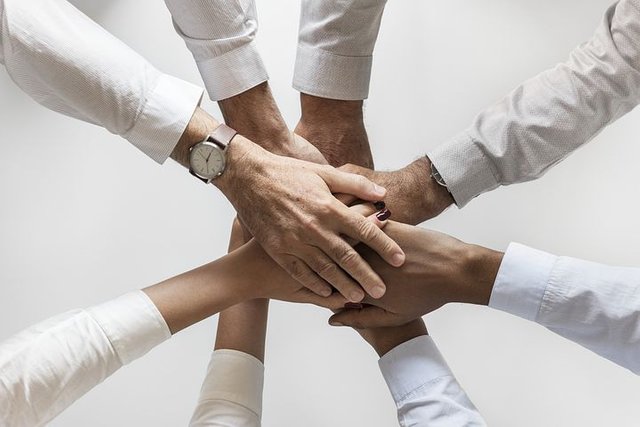 But when was the last time you did something for somebody else?
Like really did something. I mean, lets be honest....Im not talking about paying somebodies college tuition immediately or in that range. Im talking just about small stuff. Sweeping the sidewalk in front of your neighbors house as well, and not only your own. Bringing your colleague that special bag of chips he/she loves so it so much. Babysitting your friends kid/ dog /cat so they have a chance to go somewhere as well. Giving all those old grannies a ride because they dont have their own car.
All of these things are no rocket science, yet we lack in them. At least, I can honestly say I lack in some of these type of things, while I tend to be very social apart from this. Laziness is my biggest pitfall. But at least Im aware of that, and I try to do as much with it as possible.
Translate this to the Steemit community.
When was the last time you upvoted a post of somebody new. And I dont even mean the introduction post, but post 4 or 5. By this time as a minnow you are hoping your stories will start to pick up, but they arent picking up as yet. It can feel so good to get a big vote ( and I mean big like my $0.17 vote I found big already back then)
When was the last time you really took the time to explain something to somebody in Discord. Because Steemit is a confusing place in the beginning. So many rules, so many regulations and new words rocketing towards you.
When was the last time you send somebody some crypto, because they needed it. Or because you used it to teach something with. Or because you found that somebody deserved it for all their effort, of helped you out.
When was the last time you really took the time to write something meaningful, even though you know it wont pay out as good as your regular posts.
When was the last time you really stood up to talk about something delicate because you believe in the cause, even though it will make you some enemies
What it all boils down to is that you should be a decent human
Think about the bigger picture for a bit, and not just about yourself. Choose your battles, dont pick a fight for no reason. Think about your community, how do you want your community to be? Do you want it to be hostile, and scary in a elite way for new people. Or do you want to be the one who walks granny down the street, and all cars stop and offer her rides, because they love the gesture of granny being walked down the street. Because granny deserves that...Because you deserve that... Because we all deserve that.
Im going to a fundraiser now for animal adoption. The drinks that are sold there will go to the Animal Welfare foundation. I like these causes. They combine giving to the community together with a social event. This is beautiful.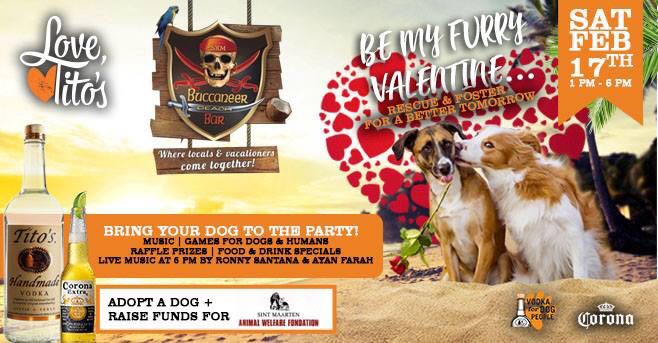 Image Pixabay