Inspired by Jean Vanier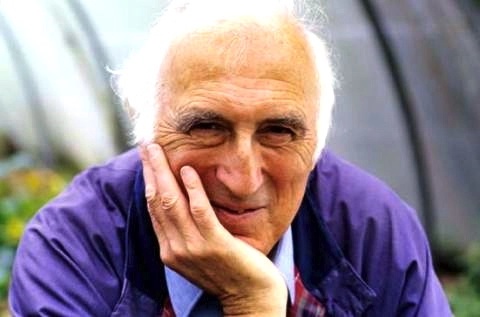 Today's Inspiration comes from Canadian philosopher Jean Vanier. He is particularly known for his work with those who have developmental disabilities. The quote I have chosen is one of community. Steemit is a community, as such, the development of this community as a social exercise is one that falls on each of us to nurture.
Every human activity can be put at the service of the divine and of love. We should all exercise our gift to build community.
Building this community requires interaction, mutual support and outreach. The purpose of Inspiration Daily is to find authors whose work has not been notices and draw attention to it. It is a project of recognition, support and curation. You can support this project with upvotes. The rewards generated from this project go to power up the voting power to better reward under-recognized content creators for their contributions.
You can also support this project by recognizing new content producers. If you link their account or a recent post in the comments section below, I will visit their blog and take a look at the content. If it meets the standard for good content, this account will recognize their work.