Dear Community,
As many of you know I want to encourage our community to take more ownership of Homesteaders Co-op. I am now on a regular lookout for new opportunities for our Co-op to operate more as a co-operative. This is an ongoing evolution.
For the last month or so we have been holding voice meetings on a bi-monthly basis in Discord. A lot of good ideas and discussion have come out of those meetings already. But I realize that not everyone in our community prefers to communicate in discord or has the time or availability for our voice meetings.
I'd like to start a monthly open forum here in steem in a post + comments format.
I think this may complement our Open Community voice meetings nicely.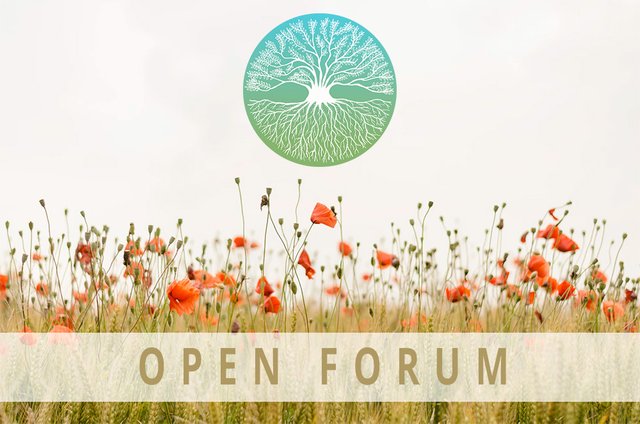 Let this be our first Community Open Forum
Community, we want to hear your voice!
Please use the comments of this post to voice your thoughts about our Homesteaders Co-op community and community run marketplace.


Feedback
Questions
Ideas
Comments
Concerns
Where do you want to see our co-operative head?
---

Shop with pride: Our vendors are committed to sustainability for a healthier planet. As a Co-operative we are community run. And unlike other marketplaces our vendors are not charged fees or commissions. Vendors: Learn more
Support Our Alternative Economy
Logo design by FireFly Creations - illustrator & artist available for commission