What Can I Contribute To Steemit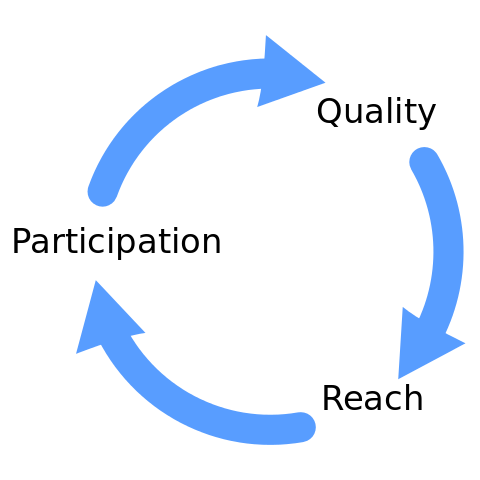 Hello Everyone How Are You?
I checked today a post @jlordc made, taking part in a giveaway-competition named it however you like. I jumped then to take a closer look of that giveaway, read the rules and what i have to do to take part in. The main idea is to create a post about at the title suggests ''what can you contribute to steemit''  so i said why not? that sounds interesting. 
For more information about the rules etc etc click here
Also check @jlordc if you like, he has some amazing informative posts and tutorials regarding tools and apps based on steemit and he is an anime lover!
Let's begin!
In a few words what i can contribute are the ''True Values Of A Steemit Blogger''
Now let me analyze it a big further because those words carry a huge weight. I am for quite a time here on steemit, i have seen people come and go, i have done it to due to personal reasons and i have seen steemit undergo many changes both good a part. In other words i have seen things. Sure there are people that have contributed way more and i mean way way more than me but my values remained the exact same from day one and those are:
To Make Quality Posts: What i mean by that is to dedicate my time creating a post that i believe will have an impact to somebody and at the same time it will worth their upvotes. More specifically as we talking about ourselves i tend to type mostly 2 kinds of posts. 1) Posts that entertain people: Those are posts of funny things that happened in my life or suggestions for great anime,movies and series. 2) Scientific Posts: Those are a category i particularly enjoy and are always more in depth articles that i believe the reader will earn a lot of valuable things. For example that is scientific type post i wrote yesterday: Evolution Of Human-Like Robots
Not To Plagiarize: I always try to have copyright free images in my videos and never to still other words without mentioning and give the credits to the owner
To Interact With People: This is my favorite and i try not to let a single comment without a reply in my posts. Also i manually upvote each and every single post which i try to read and comment and i think i have done a pretty good job at that. Interacting is the key to everything and a good reason for people to stay in this platform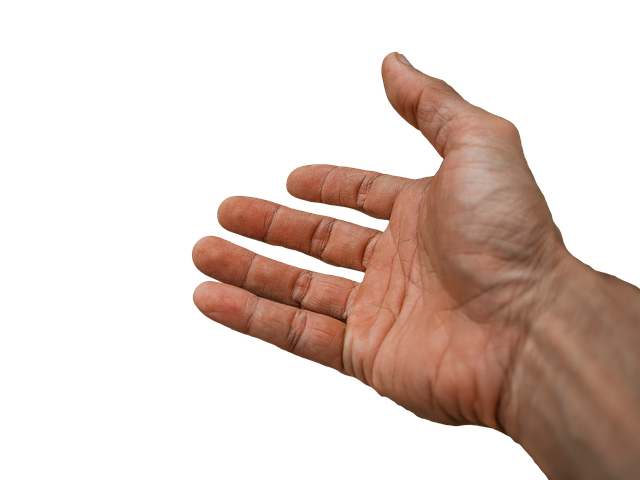 Not To Use Bots For My Content: That is something personal although many people will agree. I consider people using bods to upvote their content to do the exact opposite of contributing in this platform and a simple example is that by buying votes you ''hide'' completely from the trending-hot page actual quality posts
Greeting New People: To be fair I have a couple of months to do this ( cause i was out of steemit for an eye surgery and not i am getting back to my everyday schedule) but i used and will do again, greet new people joining this platform
Helping New People: I don't like to be seen a lot that's why i talk a lot with people that need my help in private. In every single person who i greet i tell them that if they have any questions i can answer i will be glad to help them and give them my discord or steemitchat name to do so. Even to some beggars that ask for money via pm i tried to talk some sense and guide them. ( In most i fail but i had my successes :P) 
Joining Communities: I am part of a couple of communities, but yet not so active as i am in too many :P i guess i have to narrow them down in order to be more active and productive to each and every single one of them. 
I know that those may seem like nothing but i believe they bring value to the platform but not in a mass production way. Also i known a bunch of ways to contribute more and i have made some further plans for that but as i am not currently do anything more from what i mentioned i can't write those down.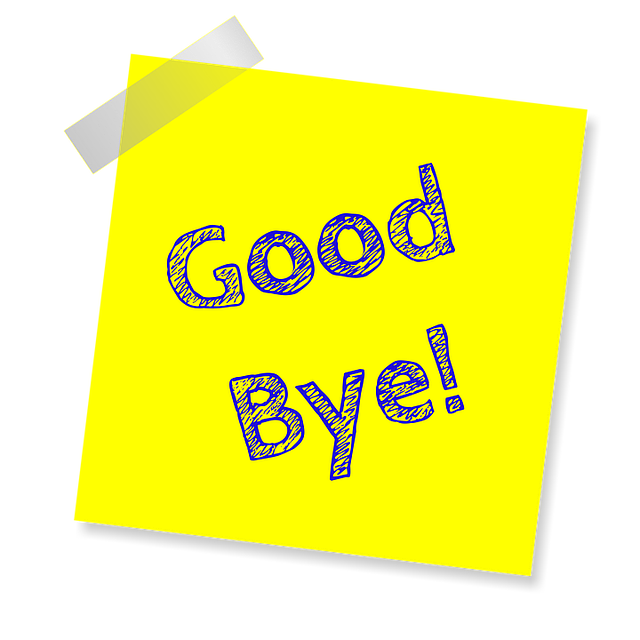 Images 1 2 3