This is a very simple short update to warn users about a bitshares scam that you could easily fall for. Please protect your account.
Many of you may notice a new tab in your bitshares account that looks like this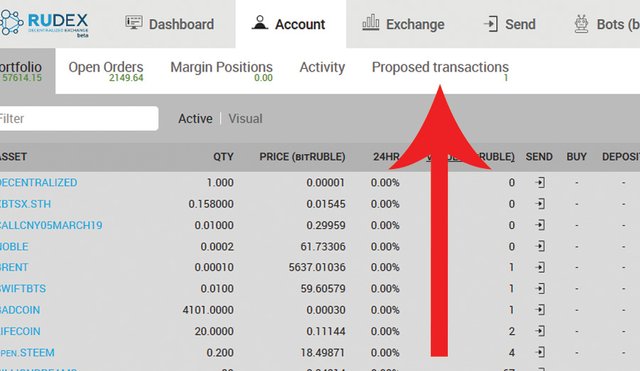 Pressing yes will give ownership of your account to a different user and your account will be emptied quickly like this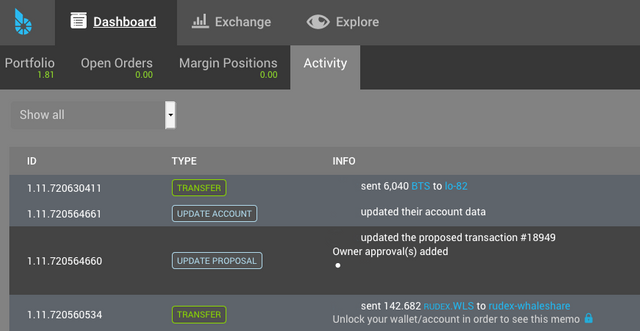 Please be very careful accepting any type of permission switches in your bitshares account.
You can also pay to delete this ownership change as well.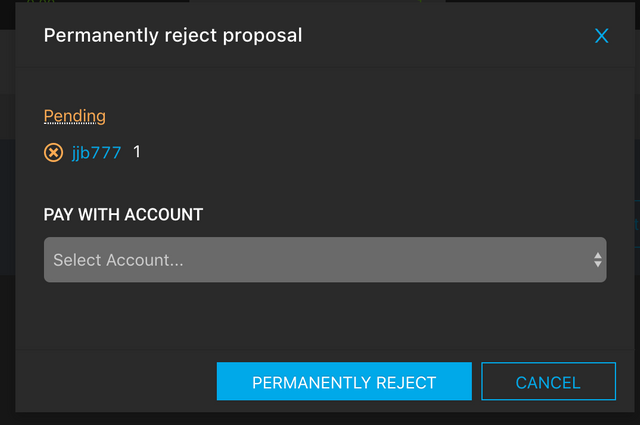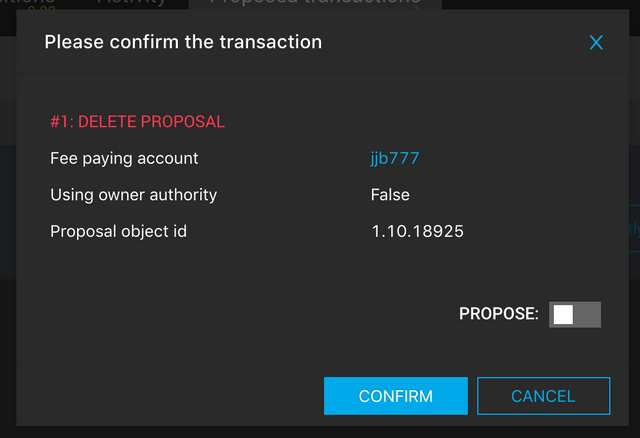 Thank you @jjb777 for supplying images to help warn the community.
Take care and be safe.
<3
ErodedThoughts