The let's eat app has been up gathering Steem 😂 for the last few months and the development in the UI is now
in full swing.
The community is growing so the time has come to launch a dedicated discord service.
Let's Eat
Let's Eat is an app for effortlessly posting restaurant reviews to the Steem Blockchain.
The vision is to create a crowd sourced repository of original, honest and useful restaurant reviews on the Steem Blockchain.
We are well on the way, help us by adding your city to the map today.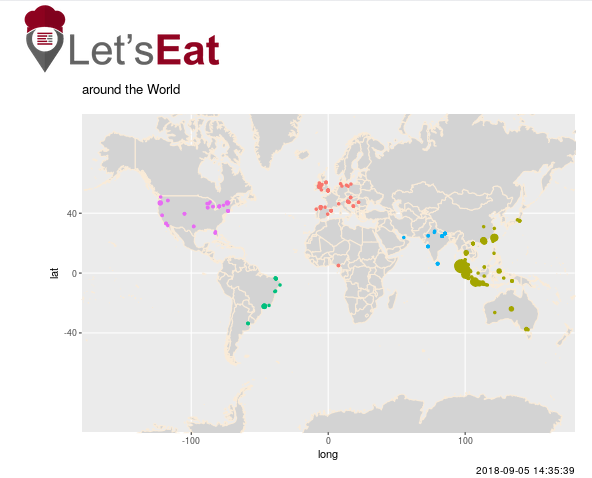 Discord
Today we are launching a new discord service.
Why join our discord?
Community
I am keen to build a community to add further credibility to the reviews posted using let's eat and get to know other Steemians using the platform.
Influencers
Join us to spread the word about Let's Eat and Steem. Everyone can be an influencer and help us grow.
Delegators
Find out how your delegation is being used. Ask some questions and hear about our anti spam efforts. We are dedicated to combat plagiarism and fake reviews.
Feature Requests
We have begun active development on the front end. Make suggestions about what you would like to see. What works and what doesn't work.
Testers
To improve the experience for users we would like to give intrepid users early access to updates.
Join is today and spread the word!
Discord
The links to get involved are as follows:
Our New Dedicated Discord
Drop in and say hi...
We are also present in other communities
Other Communities
Android App
Our beta app is available in the play store. Give it a try today and send us your feedback.



Download from the Play Store