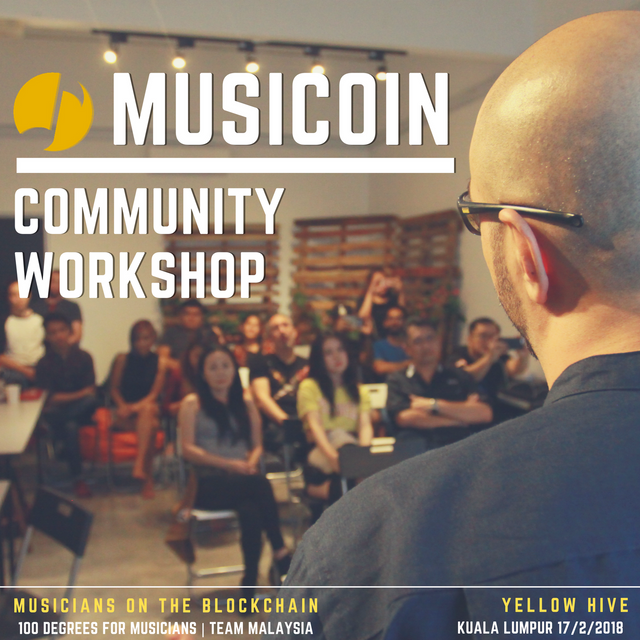 Musicians On The Blockchain: Musicoin Workshop // Weekend Recap w/ DJ Lethal Skillz— Steemit
---
We had a great weekend packed with great activities varying from a live Club gig on Friday night with the brotha @vandigital to a community workshop the next day Saturday 100 Degrees For Musicians - Musicians On The Blockchain: Musicoin - Steemit and another Musicians Blockchain Meet up on Sunday Hip Hop The Blockchain: Kuala Lumpur Meet Up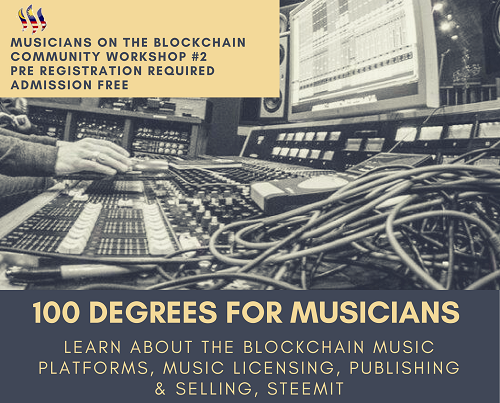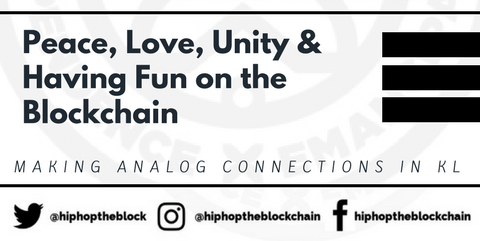 ---
First off I want to give a big Shout out to all theYellow Hive the home of @mewnusic for providing us with a great space and support to host our community workshop!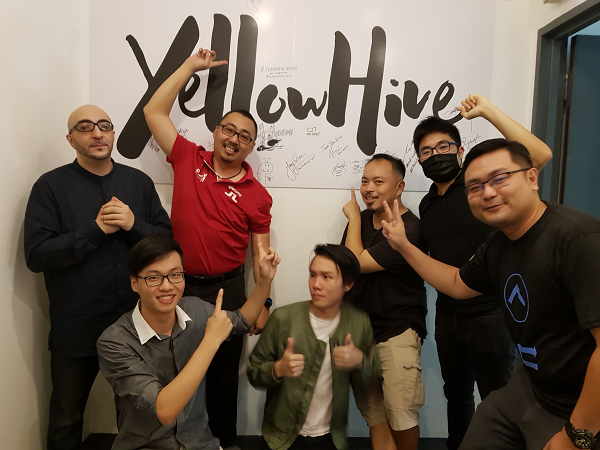 Extended shoutout to my sifu @bitrocker2020 #teammalaysia and his continuous support and motivation, Big Salute to all those who attended and to our guest speakers @calebleejl @perennial from #steem-music @vandigital #hiphoptheblockchain and big thank you to the artist @edward-ong for such an amazing performance he did to set the right energy and mood for kicking off the workshop!
---
What Went Down?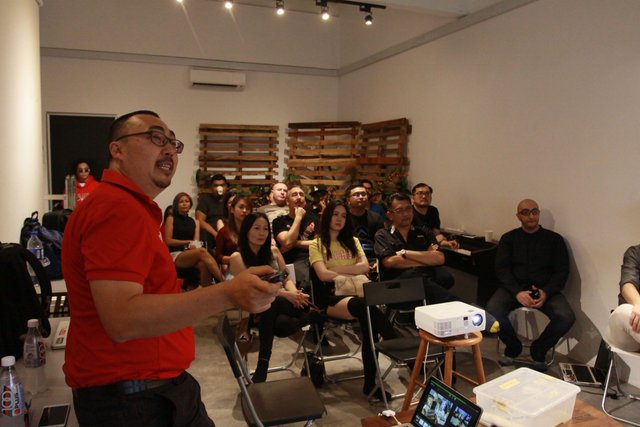 @bitrocker2020 the Guru from Team Malaysia kicked off the workshop by Introducing Steemit the social media platform that reward content creators and curators with Steem, and shared some case studies and key information to set anyone on a successful journey and growth in the Steemit ecosystem.
---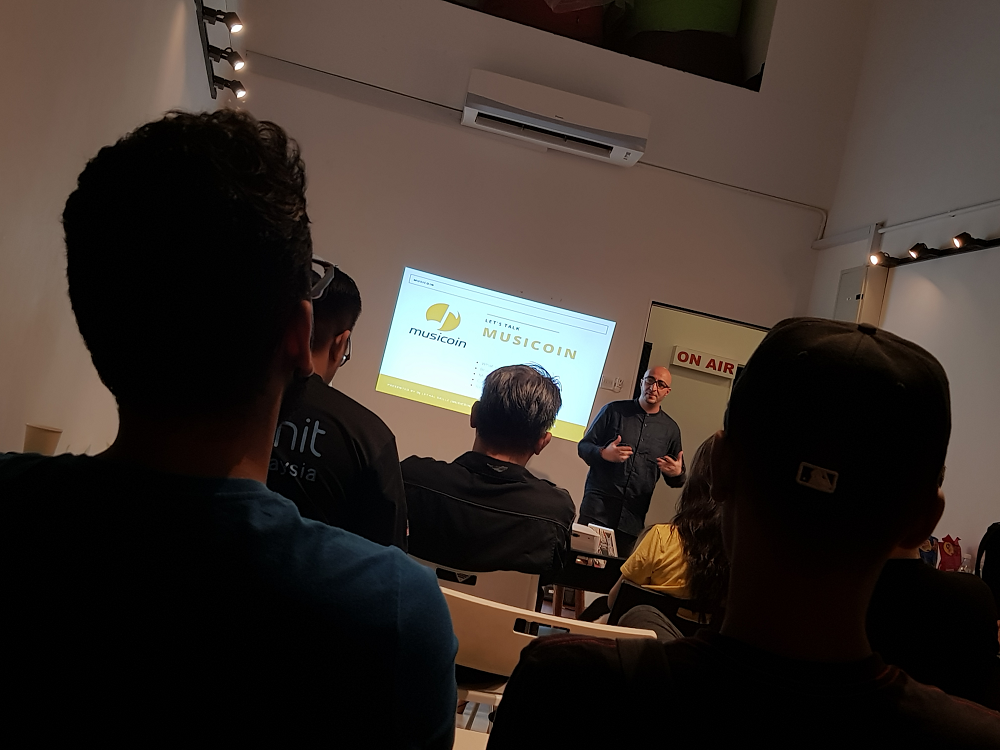 I was next, started off by Introduction myself to sharing my personal experience so far as a musician on the Blockchain, learnings and achievements so far followed with a presentation on @Musicoin community and the great services and tools it offers to empower any musician on the blockchain by providing them with tools from licensing to publish their music to the instant earnings, also touched up on the other great platforms like @Steemit, @Dsound, @Dtube and @Dlive.
---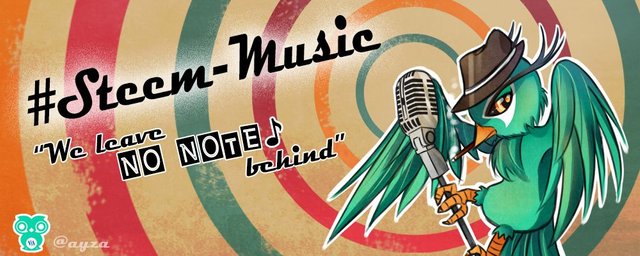 @calebleejl and @perennial introduced #steem-music initiative and how they are working to help newcomers on Steemit to find their footing on this platform, with music being the common language.
---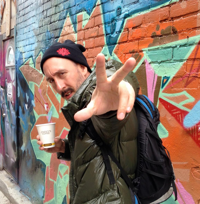 Followed up by @vandigital discussing how the Blockchain can empower communities beyond just trading, and he introduced his new project called HipHop The Blockchain
---
After all the knowledge sharing and great engagement we had from the attendee's we broke off for side chats and lots of selfie's and a photoshoot fun courtesy of @mewnusic studios.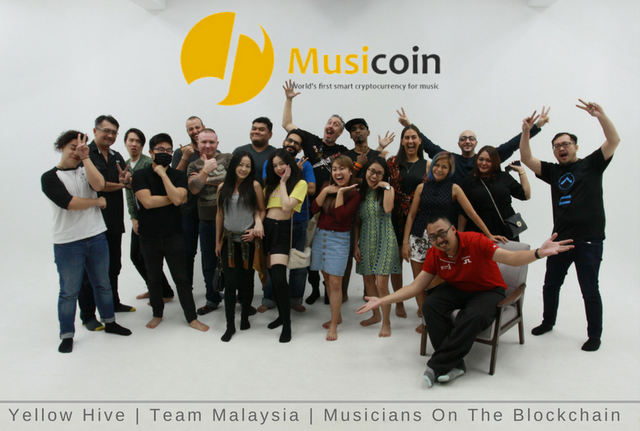 Kudos to @aaronteng on the amazing captures!
---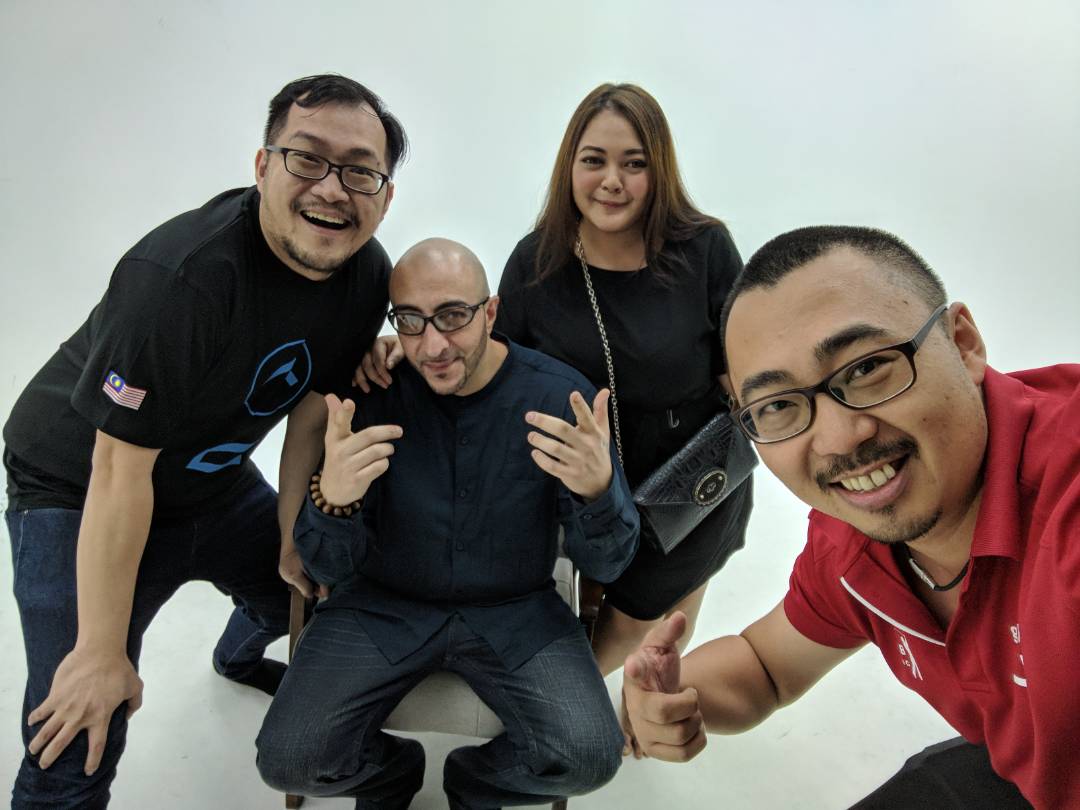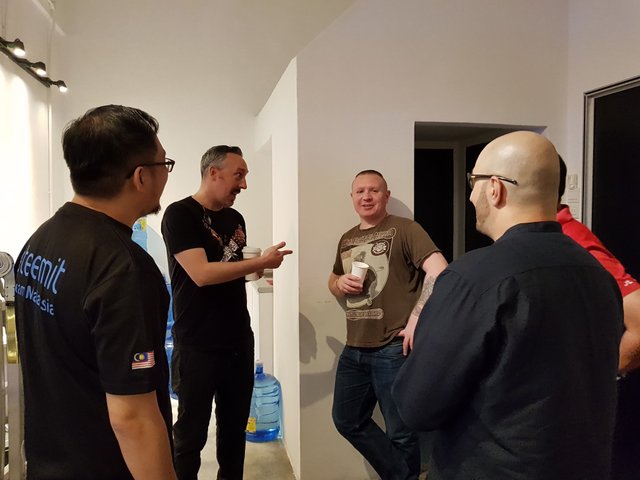 ---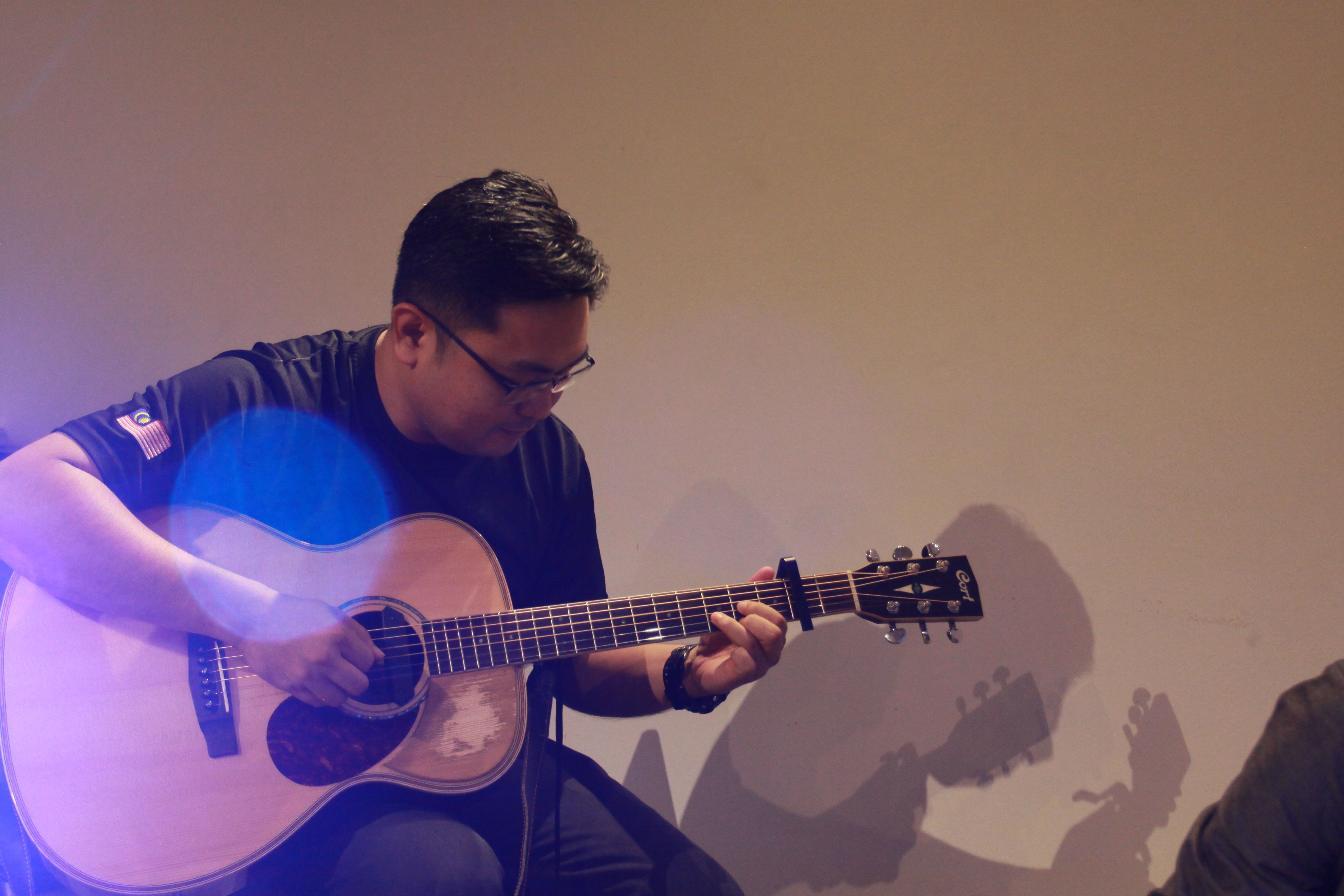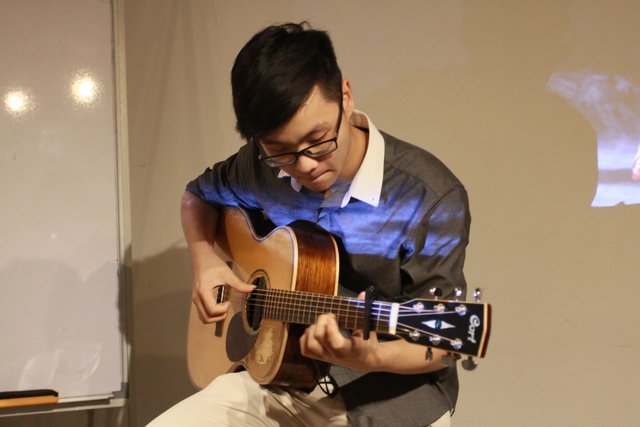 ---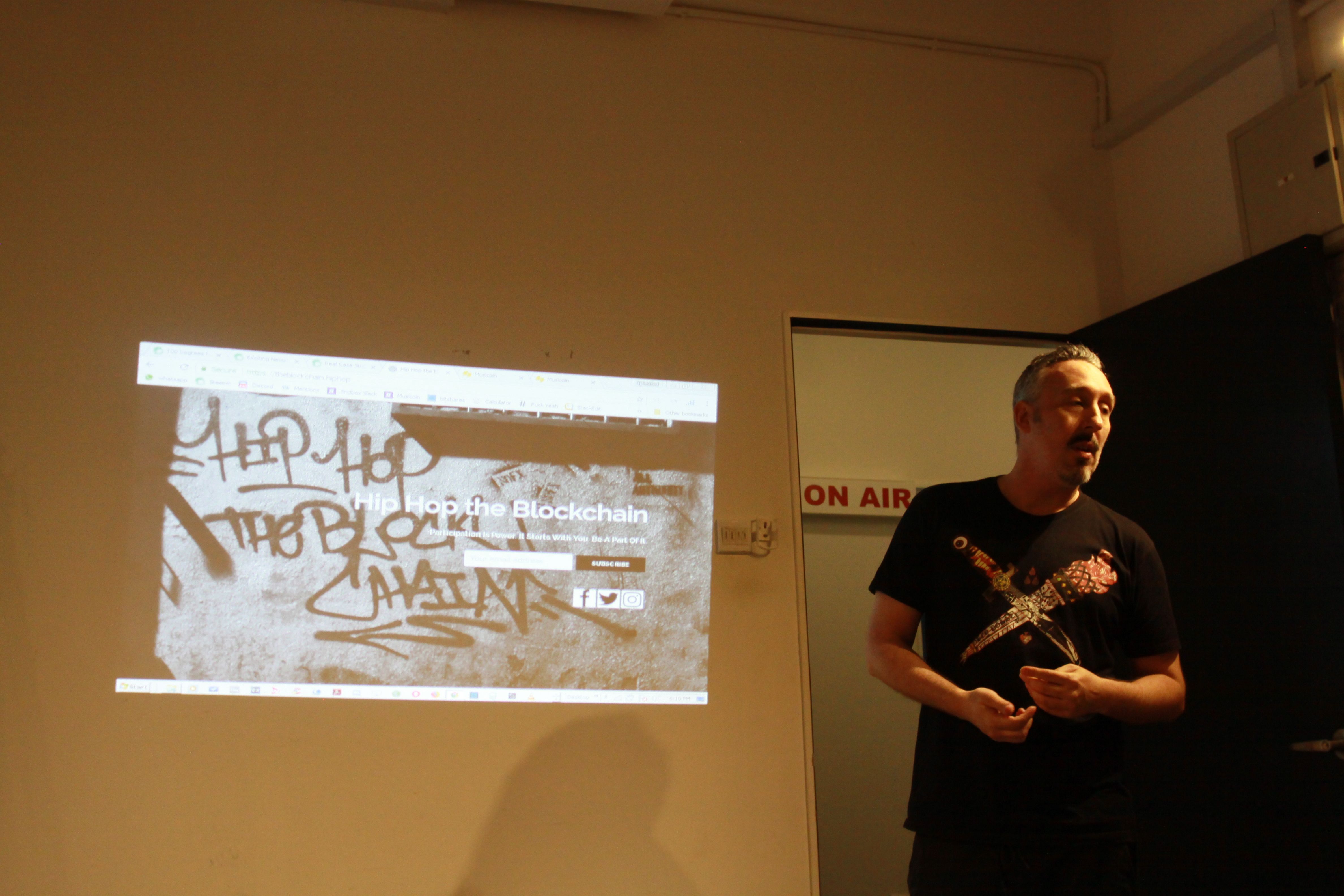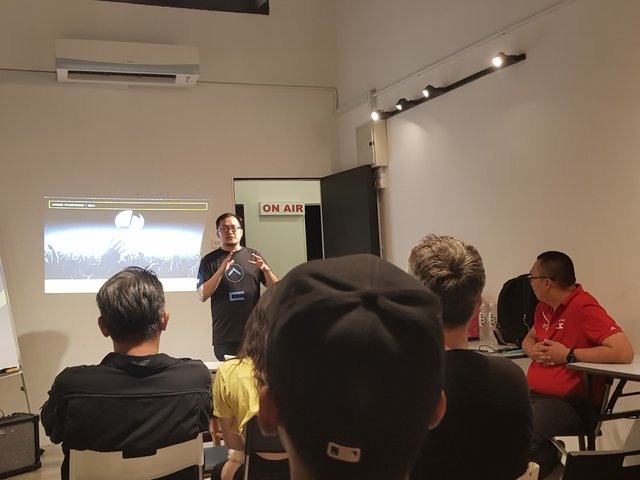 ---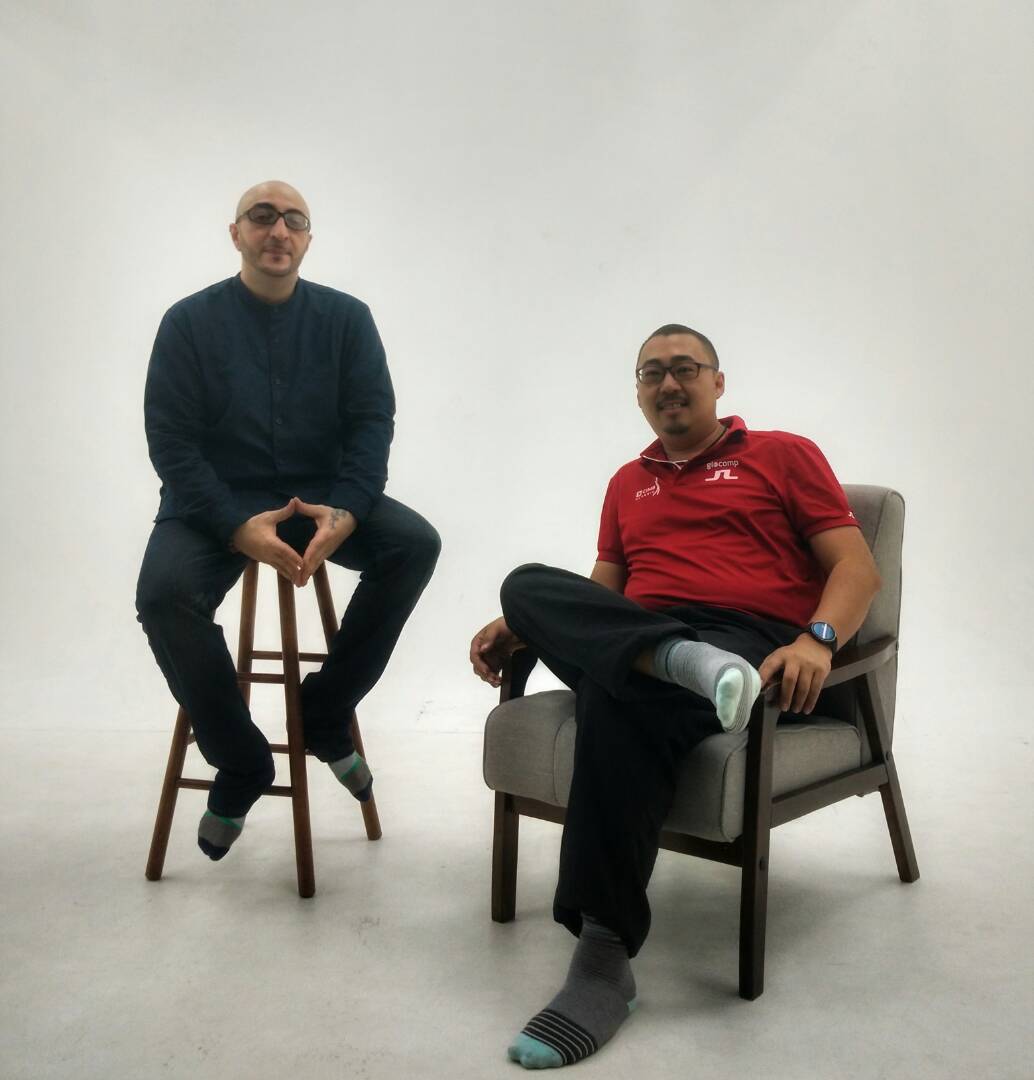 Finally a big shout out to the Sifu @bitrocker2020 for his continuous support, motivation and inspiration!
With all that said I didn't mention earlier, I was a bit struggling fighting a bad flu and cold, and suffering from one blocked ear...
Unfortunately I couldn't make it the next day Sunday to the 'HipHop The Blockchain Meetup' hosted by my brotha @vandigital and I was supposed to co-host ... but to get the scope of what went down you can check it out on this Link
Thank you for reading! Kudos
---