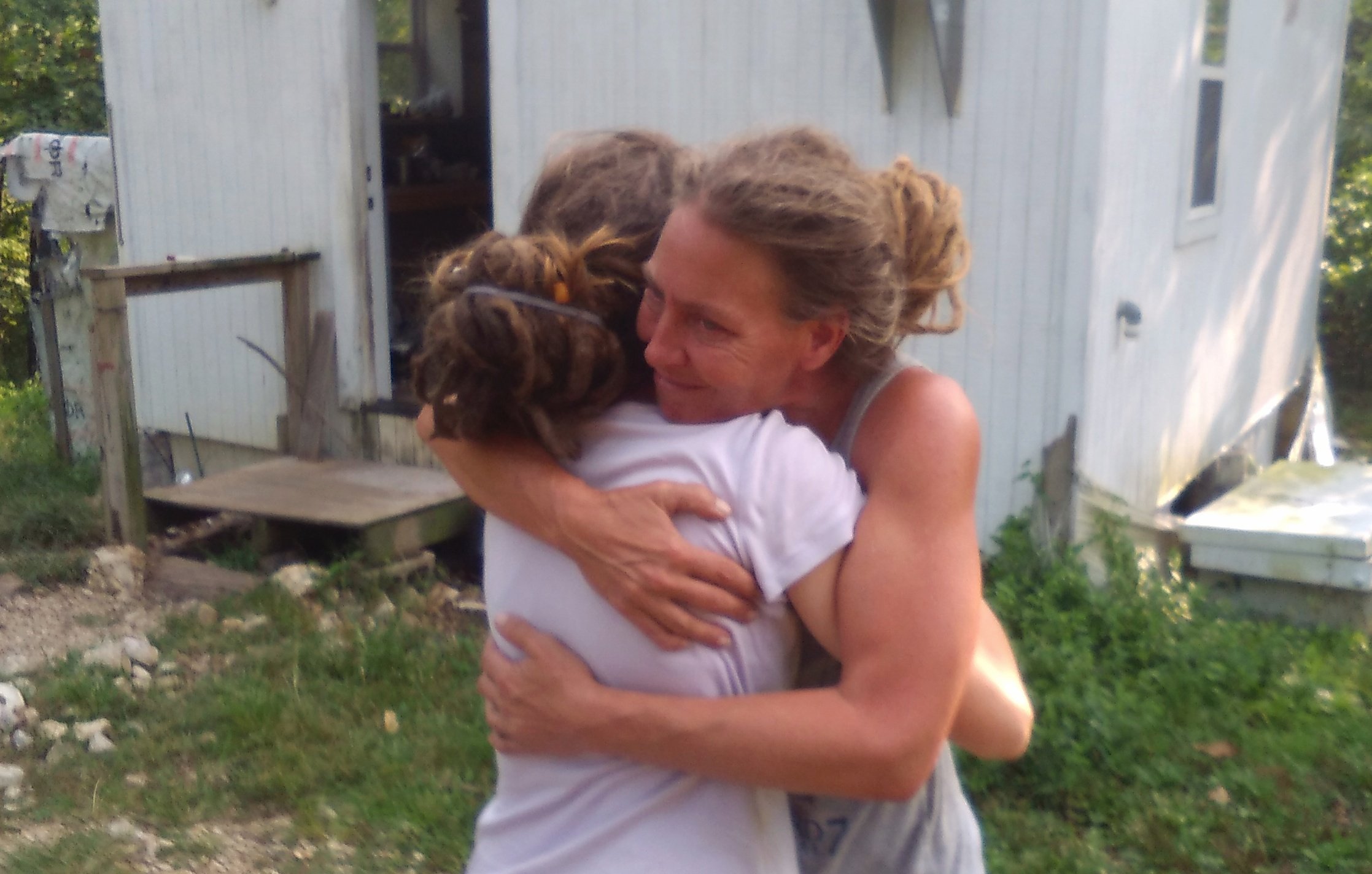 There were No Goodbyes last weekend as we made our last visit to Freedom Point Homestead.


I know them as dear friends and neighbors.


They were our first friends here in the Ozarks, fellow homesteaders.

The Yeti lent a hand building my home. Stacie D lent many a shoulder and ear.
Good folks find each other. I was blessed to find true kindred friends in them both.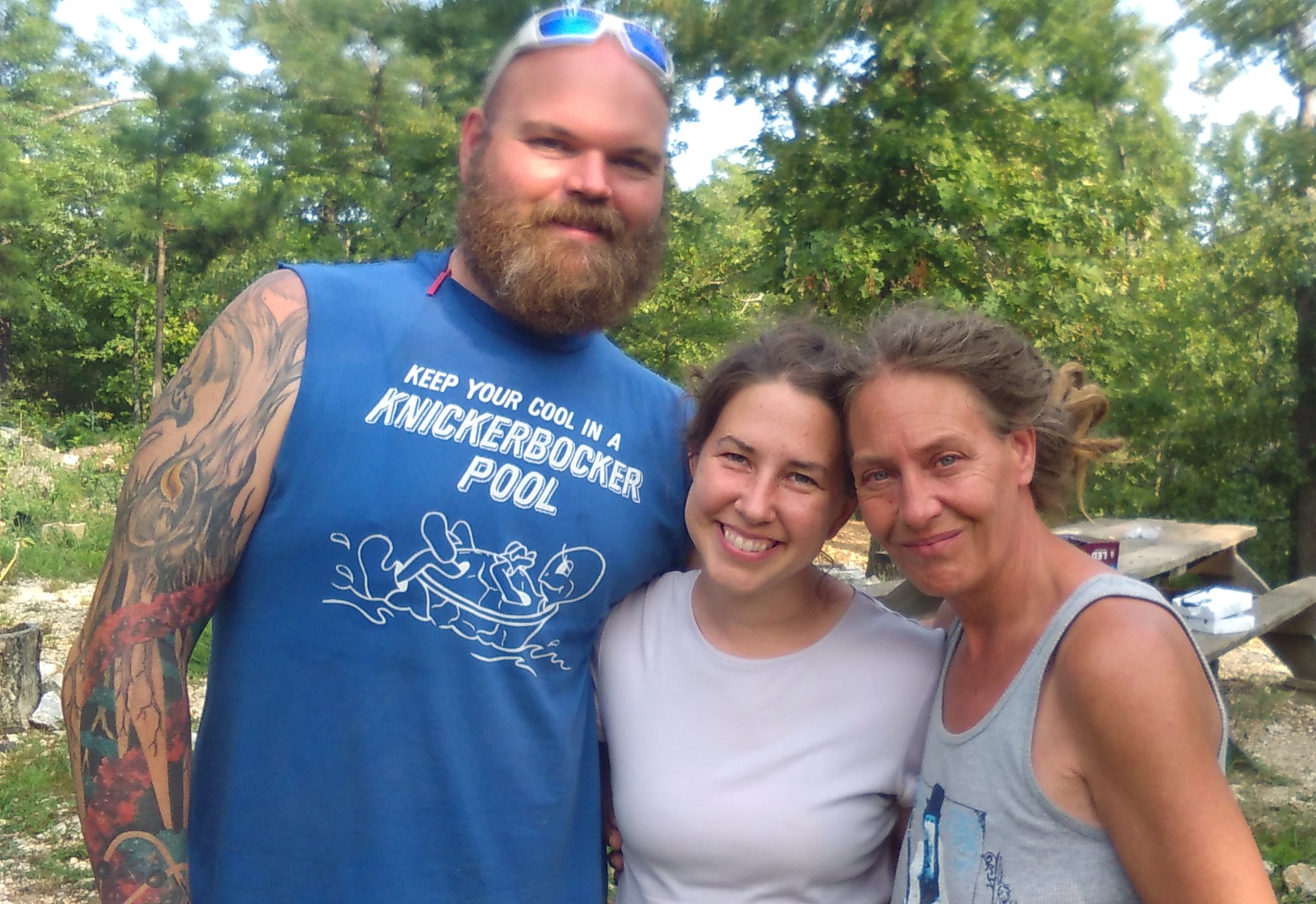 As a Homesteader having someone who understands your challenges has great value. The world kind of turns upside down when you begin such a grand adventure.
I will miss my Little Sister, @freedomtowrite. In the few years I have known her, I have watched her find her voice and carry it out into the world.
I will be cheering for her here, on the digital sidelines of her life, as they begin their @crookedroadhome journey, taking their family and beautiful message out into the North American countryside.
According to his wife, @freedompoint and I are kindred spirits... Kind of male-female versions of each other. I know that hours can dissolve in high energy conversations about the various topics that dance through our lives.

The rhythm of our homesteading life style allows us to treasure these moments of connection. Breathing-in and Appreciating the perfection and reality of the moment.
We see the Value of Investing in One Another.
This is one of the many messages I see them taking on the #CrookedRoadHome. Knowing that makes the fact they are leaving a little less sorrowful.
May the two of them bring Blessings to All they encounter as they have brought Blessings to Us.


... UNTIL WE MEET AGAIN


In the very roughly remembered words of @freedomtowrite...OK more like I have captured the sentiment....
Many of our friends these days are adventurers like us... That we will keep in touch and meet again is so much more likely than when leaving those who are satisfied with what they have and where they are....

~All Text and Images Are My Own~
---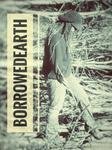 Just a girl... Living, Loving and Dancing her way to Wholeness with the help of a Mountaintop and a Purpose.
---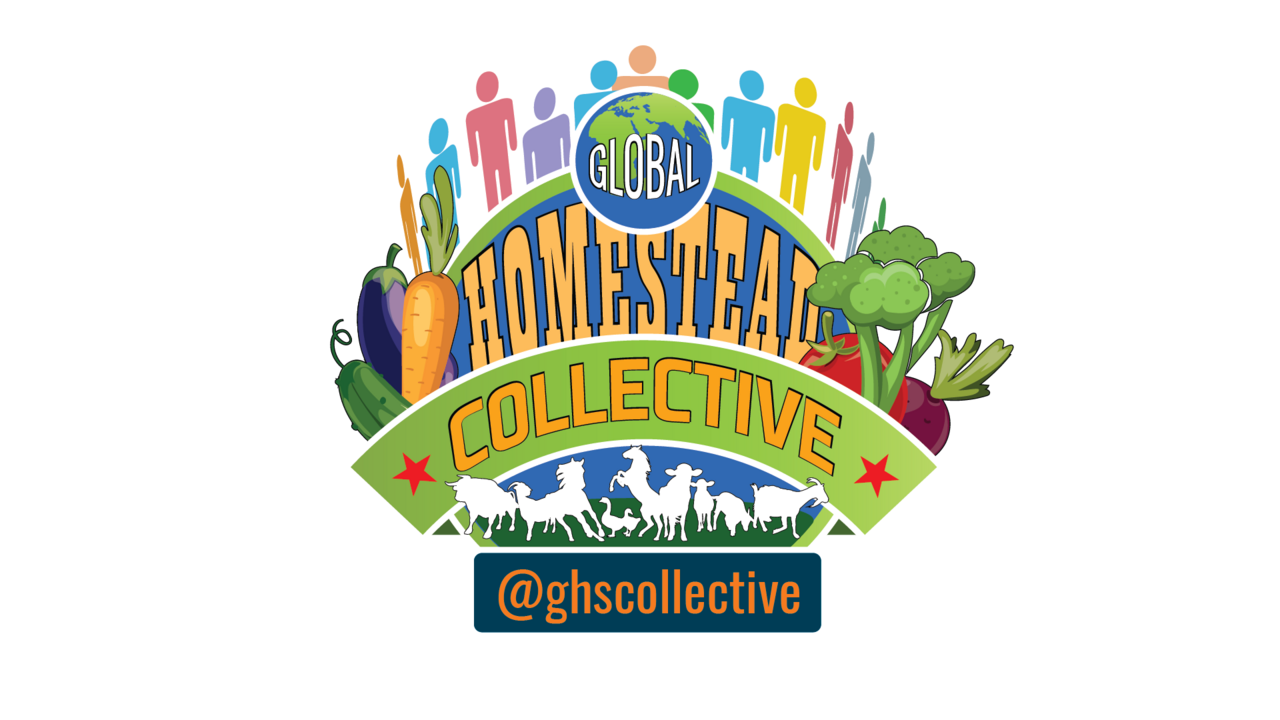 Join Us On Discord. https://discord.gg/hPJs5Rb