There is a great new community on the scene and are all about team work. @ADSactly: Autonomous Decentralized Society Acting Cooperatively to Leverage You.
I have been fortunate enough to speak with ADSactly himself and I feel confident that what they are doing is something great. They are built around a concept known as Open Value Network. The idea behind this is to have a cooperative community and member independence and have a decentralized organization to achieve a greater goal.
https://steemit.com/social/@adsactly/join-the-adsactly-community
What Can You Do There?
My time within the community has been great so far. Lots of different opportunities to be involved and contribute to different projects on and off Steemit. Many users that are new to the @ADSactly community are already taking part and helping with anything from content creation, to managing the community. People are interacting, meeting new people, and building relationships with one another to help grow not only the ADSactly community but also the Steem community.
They even have their own ADSactly tokens on the bitshares/openleder platform where contributors can earn some of those tokens as well.
How Can You Contribute?
Just simply join their Discord server and interact with the community. For whatever skill or idea you have, more than likely someone will help to get you started in the right direction so you can help contribute to the community.
Diversify
They are filled with experienced crypto-traders and you can contribute to their cyber fund if that is something you are interested in. They have a site where you can view their portfolio and see what crypto they are holding.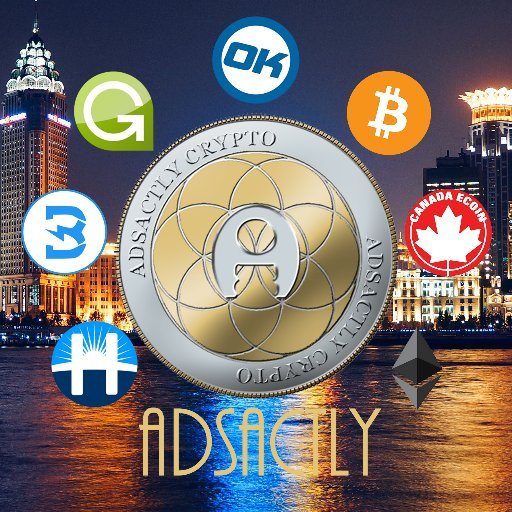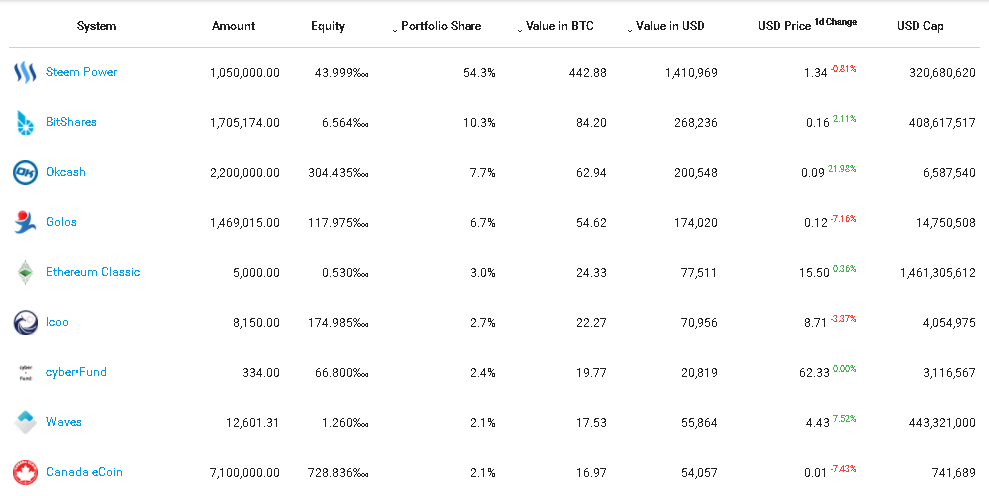 You can visit https://cyber.fund/@ADSactlyCrypto to see the full list and join.
I have also been fortunate enough to meet a user in the ADSactly Discord server by the name @pjheinz that has created a project called @steemwatch and help with the project.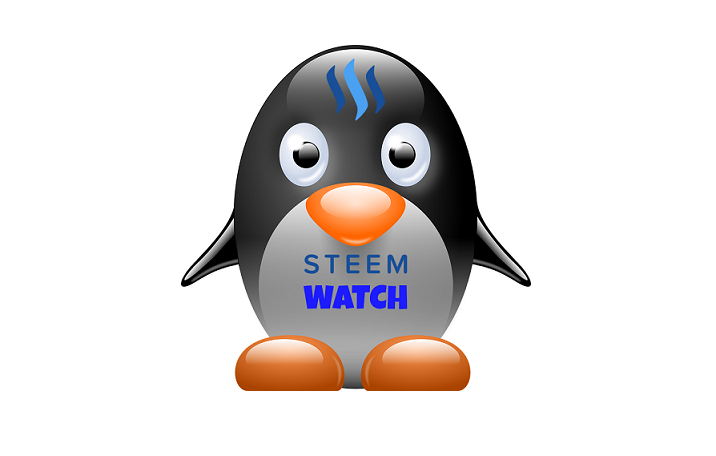 This service provides the reader with a daily collection of fresh content created by lesser known authors. Return each day for more thought provoking and entertaining posts you will find yourself sharing with your friends and family. Like Steemit you can even get paid for taking part in the project.
Something similar to projects like @curie, @steemprentice, and others, this project allows anyone to participate in the project and earn while helping great content be seen by others. For more details, check out the latest post.
The project had a bit of a slow start but we will be making some changes in the near future where participants can earn more and bigger rewards!!!
We will also be incorporating the project with the @ADSactly community so keep watch for that.
---
Thank you for taking the time to read my post.
Feel free to follow and find me in SteemSpeak or ADSactly on Discord.