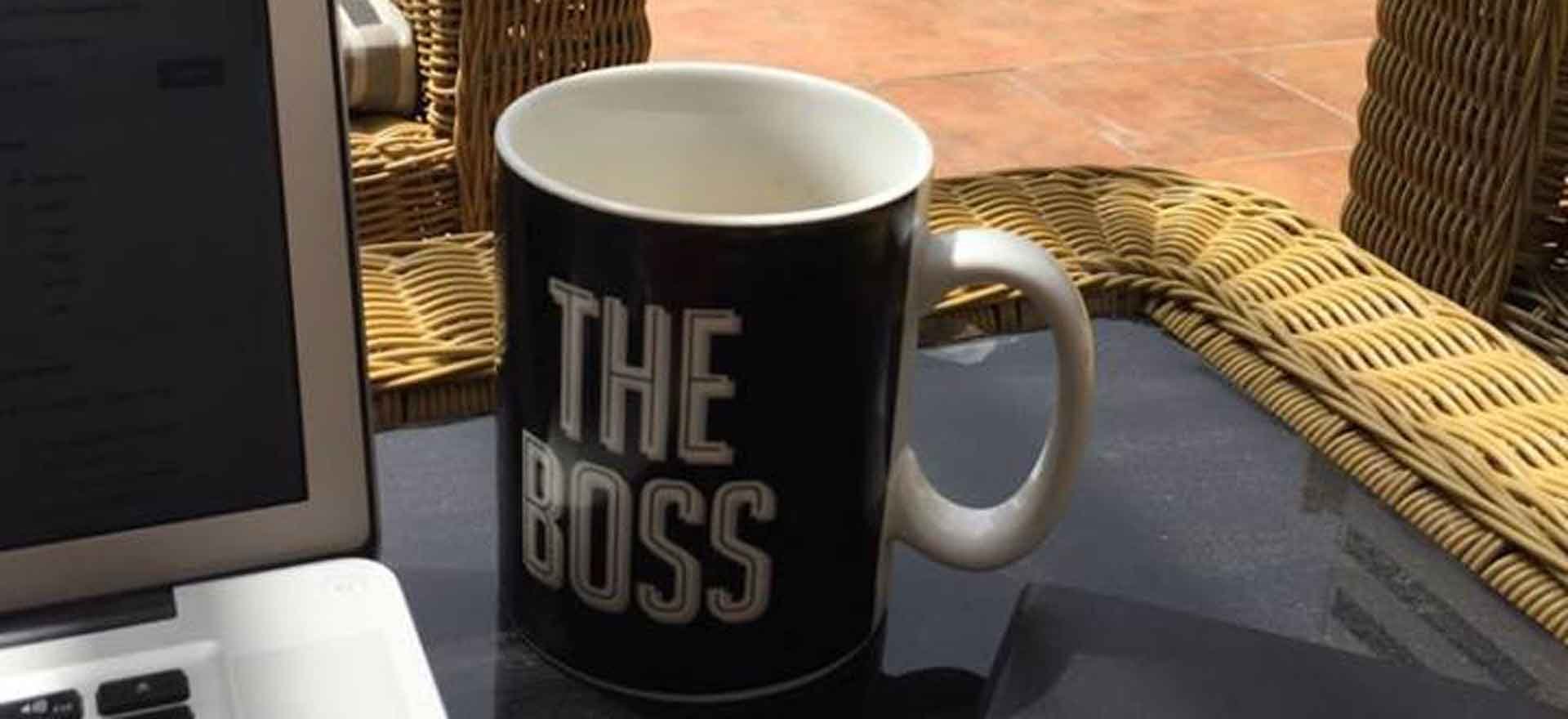 Good Morning,
Welcome everyone for another teaching moment with Professor Alexis.
Before embarking on a trip that will leave you open-mouthed and thinking, this teacher Alexis, really knows about this sh*t. Let me warn you that this content can create confusion or not make any sense.
Ready to embark on a journey that has nothing more to do than the reflection of ourselves behind a screen?
It's known through many studies that nowadays, a large part of the population lives behind a screen. Sometimes because work requires it. Or the domain of social networks in our lives.
And what is missing?
No, I'm not talking about a new social network. To which we have to sign up because all our virtual friends are there.
The truth is that the Internet and all its surroundings have become easy and accessible to all and that is why the mobile phone, computer, is in most cases an extension of us.
But what is the reason all these platforms become part of our daily lives?
Ever wondered what makes a social network, become so attractive and popular?
And the answer is PEOPLE.
It's us, and I'm included!
The desire to communicate, the desire to awaken attention, the desire to create content ... and so on.
But in what way does it benefit us? How does it impact our lives? How healthy is it?
There is often a tendency to hide behind a screen, as it is easier to say NOT virtually rather than in person. What do you think of this?
I have often seen the use of social networks for insults and exchange of virtuosity. Is that correct?
In my personal opinion, I think we should manage our time in a smarter way and offer ourselves quality time without interference from social networks.
You're probably reading this and thinking ... You're being my FATHER now. Very well! Do the following exercise, time the time you spend online, even if it's a quick visit to Facebook, through the mobile phone. Consider, at the end of your day, how much of that time was quality and productive time for you.
Importantly, a final note! This article is inspired by the real facts of MY LIFE, and has nothing to do with you or anyone in particular.
Today for me, tomorrow for you. 😉
Then we drank a cup of coffee in an open space overlooking the sea. And we talk face to face!
Kisses on the Butt. 💋👅
Obrigado por lerem e acompanharem o blog.
Help the blog to grow by following, sharing and commenting

---
Posted from my blog with SteemPress : https://blog.alexisricardo.com/good-morning-champion-behind-a-screen-im-very-good/
---