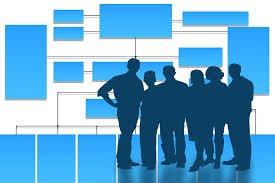 I am resigning from my position as an OCD curator with @acidyo and his team, effective immediately.
Thank you for all of the opportunities for professional and personal development. I have enjoyed getting to know each member of the team and value our friendship. Thank you for the support you all provided throughout the inception and official launch of the project.
---
I have confidence in your success and what it will mean to the steemit community. Continue doing great things, it's people like you who truly keep the steemachine running.
I will always attempt to curate in a manner that is consistent with the values and beliefs that led us to become part of the same team. My heart is with the people, the community and the future of steemit.
---
If you have any questions, concerns, or need my assistance, I will always be available on discord.


Thank you for being part of this amazing community
As Always,
Thanks for stopping by
Good Luck and Enjoy!