With the risk of creating myself an image of a Steemit sucker or enter the category of "false fanatics" I will repeat myself by saying that this blogging/social media platform that we "live" on right now is the best that I ever experienced and the one that hooked me the most. And it's not just about these juicy rewards that most of us are drawling after, although they're welcomed. It's about "that thing" that makes me feel like home among strangers around here.
I have only 4 months as a Steemit user, but I feel like I know some of you for years and we haven't even met in real life. Thus I started to care more about this community, if it's still a community, and also open my eyes more to things and behaviors that don't make me feel too much like it is still a community. Don't know how it was two years ago when there were probably just a few thousands of users, but now that we hit that mill it's starting to feel around here like traveling on a train rather then driving your own car and admiring everything on the way while waving other on the way.
One thing that I noticed as dysfunctional working is that Steem auto or auto voter or how it is called when you upvote automatically someone without reading a single letter of his/hers post and you don't know how good or bad that article is. Although I would like to have some powerful steemians put my posts on that thing I can also see the side effects of it when "forgotten". And these are auto voting low quality posts and promoting them with your votes. And what's even sad is that these low quality posts come from users that are highly ranked, who I have been following for a while and used to create some well documented ones that were a pleasure to read and now turned to more to quantity than quality.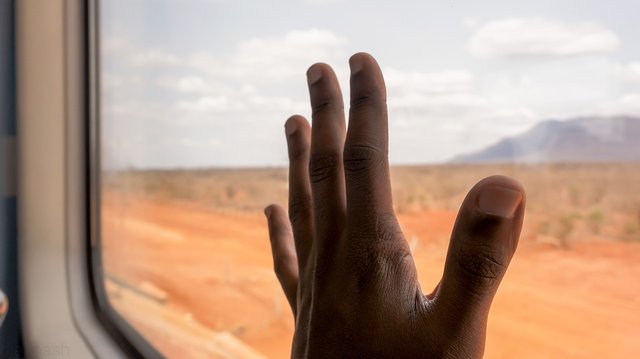 image source
These users who are "auto voting" not only that miss the chance of offering a hard working steemian a reason to grow by upvoting him/her, but they're also promoting low quality posts and accidentally defining them as a "standard of success" for new users. BUT it's their voting power and if that's how they want to use it be it... Who am I to tell them what to do with it? After all I'm just a piece of plankton...
Then, there is the delegating voting power to bid bots. This situation is also related to the lack of interest and probably time in manually curating posts all over the platform, but I DON'T UNDERSTAND why not delegate it to some REAL USERS who would probably upvote their posts also, but for sure will cast some upvotes for other users that deserve a "good kick" in the butt. They can even rotate the delegation to multiple users so not just one enjoys all that power. At least that's what I would do if I'd had it...
Another thing that I noticed recently, and I don't know if it's just due to the low Steem price or lack of motivation, is the decreasing number in posts from my feed. I used to have at least 5 posts per hour a few weeks ago, but now I have only one or two, depending on the time of the day and that makes me think that something is happening with the engagement also. My feed looks like an abandoned city from the old western movies some times. Where's the engagement and the thrill from two-three months ago when I was filtering posts to read by title after a night?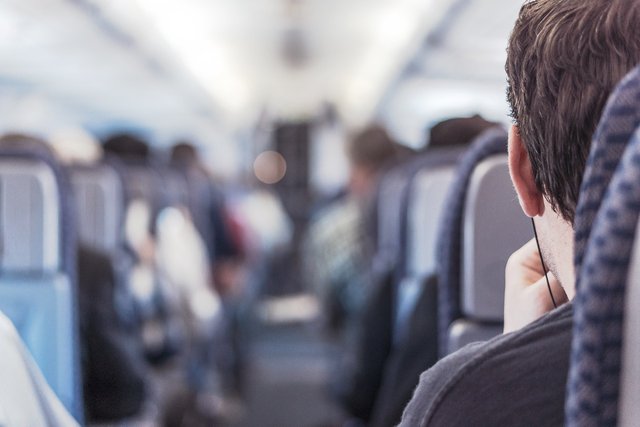 image source
The ones that still have a routine of posting, even the veterans, seem to have developed a taste for "short stories" and that seems to be also connected to that auto voter. Once you know you'll gonna get your share of upvotes for the day why bother anymore to make long posts and spend too much time with writing them. I'm not a long posts writer, as mine are usual 3 minutes read, but I was amazed to see a high ranked user that a few months ago wrote about almost anything, now to just "tweet" some ideas a a few times a day. Is the bag of knwoledge already empty for him or the price of Steem doesn't fuel the motivation enough and the auto votes come anyway? Or is it more?
All these things that I mentioned and rant about give me the feeling that the great majority, and unfortunately the high ranked one, have entered on a sort of auto-pilot mode for some time and that makes me ask myself two things: why bother then paying all these bots if you don't feel like engaging anymore and use "organically" that rank you earned with your Steem power and then, are we still a community or just a train of passengers?
I still have hope though that the community is not falling apart and something will change about the way a lot of things are going right now. I like too much this thing called Steemit and I like it alive and in motion...
Thanks for your attention,
Ace