Finally catching up to Steampeak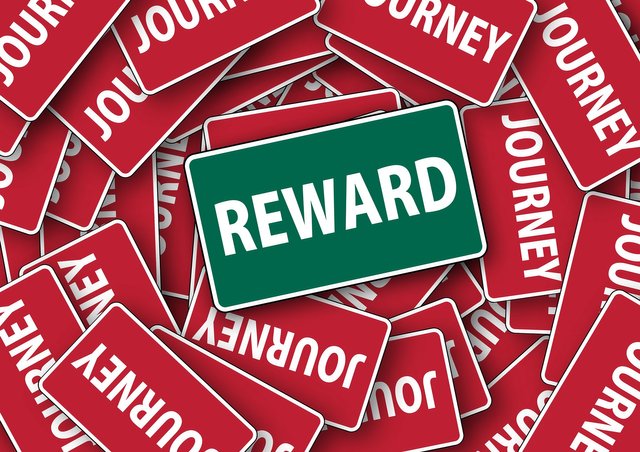 In the past 72 hours many changes have been implemented on the site, making the new chapter of Steemit more real than ever. Fret not, for these are nothing we don't deserve, just updates that were long time due:
It's hilariously sad, how the Steemit community had to be sold in order to see the changes that were long time due, finally coming around. So long, in fact, that tribes and Dapps such as eSteem and Steampeak gave it to us ages ago.
Among the new changes we can find: a new interface, which helpfully makes stand out the comment section a bit more; notifications, which hopefully will elicit more human interaction in the platform as well; communities, something that people have been asking for a long time already; a revamp for the embedded player code, that now not only supports YouTube videos, but Dtube, 3Speak, Vimeo, Twitch and SoundCloud audio.
Slowly but surely, Steemit is catching up to Steampeak and becoming a more user-friendly interface. Let's hope everything keeps going this way.
For more details, I invite you to see user @quochuy posts on his involvement with the changes being implemented. Seriously, I can't thank enough this guy and everyone involved in this.