Be an Effective Communicator
Being an effective communicator; one of the most important skills you can learn in life.
--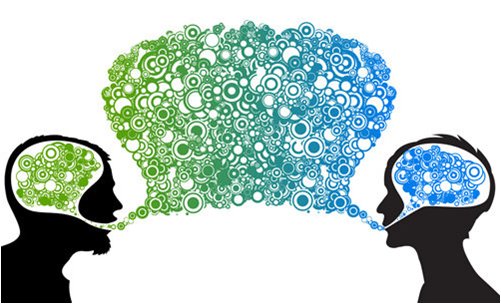 Image Source
Unfortunately, most of us are very poor at communicating our thoughts and needs to others.
There are various reasons on why most of us are poor communicators. Some of these reasons include: poor active listening skills (not truly listening to the other person), distracted by your own thoughts, feeling anxious towards the other person (e.g. talking to a supervisor or higher up) or lacking respect towards the other people you are speaking too; ever watched someone in authority speaking down to a crowd (such as protesters).
Here are a few basic tips in order to be a more effective communicator:
Look at the person you are talking to and put down your smartphone. The fewer distractions there are; the easier it is to understand one another.
Try summarizing what the other person is saying on occasion so miscommunication does not arise. This is very important in both a business environment and crisis situations where everyone has to be on the same page. For instance; "What I heard you say is...is that correct?"
While listening to someone talk, don't interrupt but do add a few "uh-huh" every once in a while and nod your head. For long discussions, this helps the other party know you are still focused on them and listening.
No matter how much you may disagree or personally dislike the other party, attempt to understand their point of view or perceived grievances. This goes a long way in problem-solving and possibly ending a potentially tense or even violent situation.
As a general rule, open-ended questions are better at understanding another person's perspective than close-ended questions (questions which only require a "yes" or "no").
--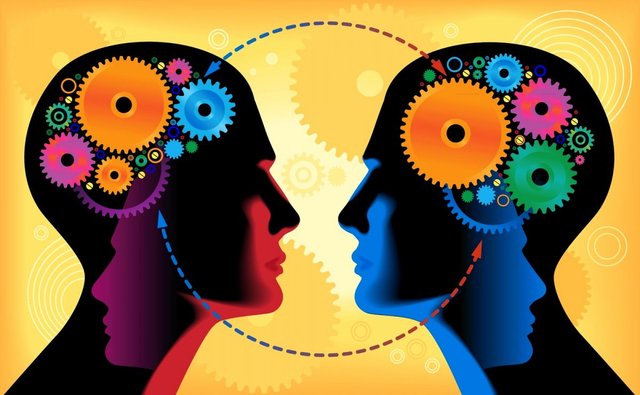 Image Source
Being an effective communicator is so important in building your psychological resilience. If we cannot effectively communicate our needs to others or understand their needs, frustration will be the end result. When people become frustrated they tend to lash out, sometimes violently so. So it is important to ask yourself, am I an effective communicator? If you need help in this area, contact me.
Also, just a short public service announcement, my crowdsourcing campaign for my new book The Grateful Pessimist ends soon. If you are interested in building resilience like I am, go check it out right now!

~~~~~~~~~~~~~~~~~~~~~~~~~~~~~~~~~~~~~~~~
Interested in joining The Unmentionables? Click the banner to apply today!