SUPER CAPACITATOR, Commodore Amiga Game @2019

The is a platform game with 3 stages. You handle the Capacitator in its mission to repair a capacitor that is about to pop.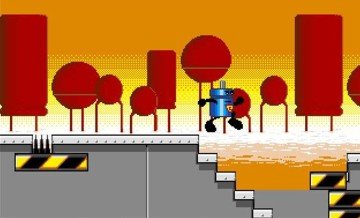 The scenes of Super Capacitator are 3:
1-The base plate
You must beware of virus infected discs, other malicious computer programs, bad cables and sharp elements.
2-Workbench
Searching for programs infected by the virus so that they can continue to function properly. Watch out for the dangers.
3-The sea of ​​acid
The most dangerous place, where acid destroys the condensers. Rescue the cautious condensers and destroy the evil that is right behind this attempt to destroy the Amiga universe.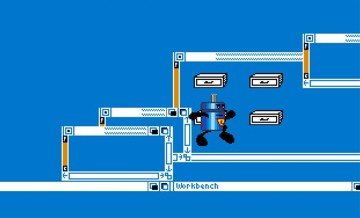 The game is distributed in Deluxe Paint V.
Developed in Backbone
Uses a 32 color palette. A resolution of 320x 256
The support of the disc is 3.5 times double.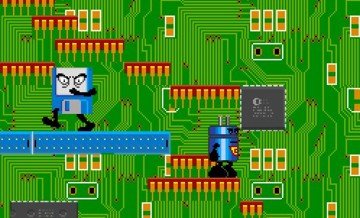 Coding, Layout, graphics, montage FX : jojo073
Music : Ricardo Vieira