Natural Gas Analysis Report 9/5/19 - A Bottom Has Been Put In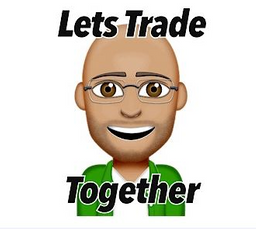 When Steem was down this past weekend, I realized I live a pretty sub-normal life.  I mean, I missed posting about the Markets.  I wasn't going crazy as I took advantage of the downtime by spending more time with the family.  But I realized, I love looking at any and all Markets trying to connect the dots and/or find information that might give me a trading edge. So today's post is about natural gas.
The oil shale boom in America has caused America to be an importer of oil to an exporter of oil. Natural gas is a by-product of oil exploration and there is so much natural gas that the pipelines and storage tanks are near capacity. So as the oil is being pumped out of the ground, the shale companies just burn it off. The activity in the shale region has depressed the price of natural gas for years.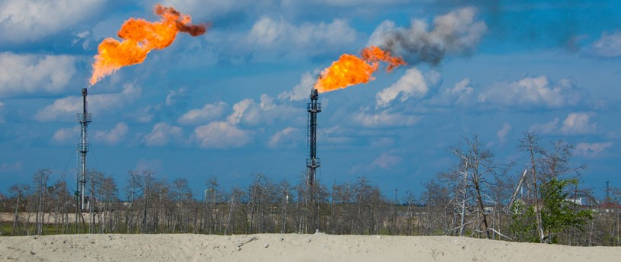 Hurricane's affect the price of gas as well, depending on the destruction, the price could be affect immediately and/or short term. Hurricane Dorian has caused some massive destruction in the Bahamas. But according to FXEmpire.com, Florida hurricanes that affect the East Coast usually drive natural gas prices lower due to lower demand, while Hurricanes in the Gulf of Mexico that make it onshore drive up demand due to production disruptions.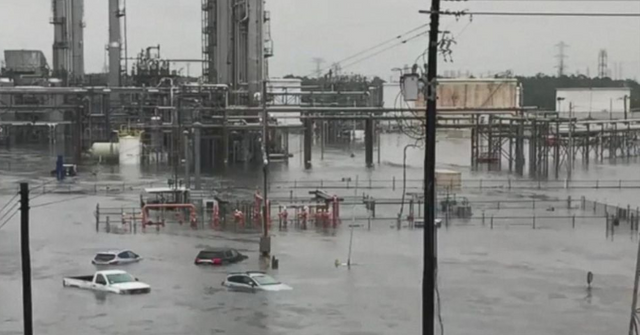 For several days, natural gas traders were worried about demand, but once the forecasts called for the Hurricane Dorian to move north, along the East Coast and away from Florida, the demand concerns were lifted, allowing prices to rise. Furthermore, at no time were the natural gas platforms in the Gulf of Mexico threatened.
The really cool thing about being a supply and demand trader is I don't really care about news or what's going on in the world. Everything I need to know is on the charts. Let me show you.
This is a monthly chart of natural gas going back 18 years whole a two decade major support level at $2.00.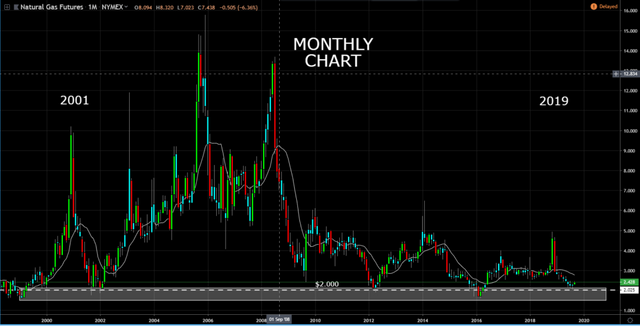 But last month, natural gas put in a hammer, reversal candle, which usually occurs at the bottom of a down trend.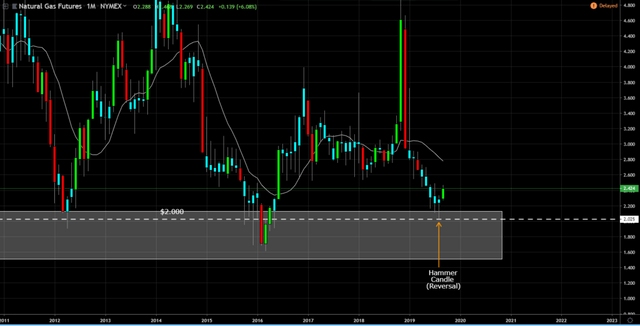 On the daily chart, price has formed a demand zone, on top of a demand zone.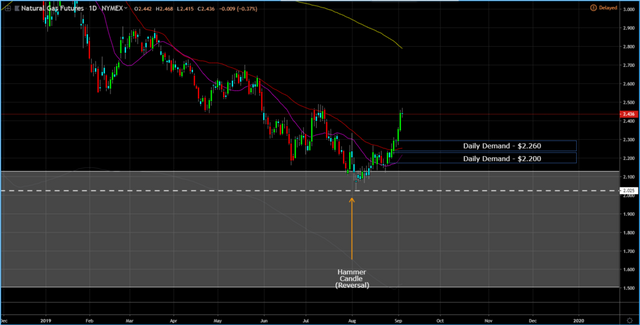 Thus, the chart suggest to go long a a pull back to the daily supply and go long with a target at $2.700. This move might not be much, but trading one contract in the futures market, this move is almost a $4000 move.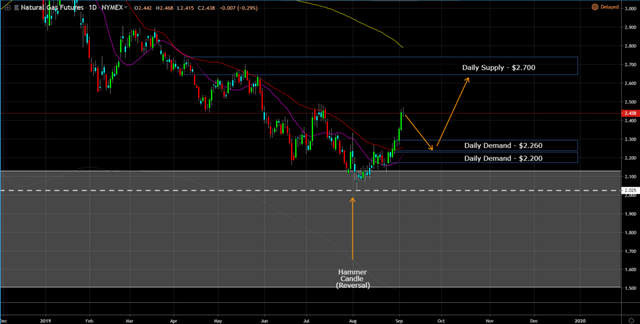 This post is my personal opinion. I'm not a financial advisor, this isn't financial advise. Do your own research before making investment decisions.

---
Published by Rolland Thomas
on

with SteemPress
https://mentormarket.io/commodities/rollandthomas/natural-gas-analysis-report-9-5-19-a-bottom-has-been-put-in/
---