Hi there!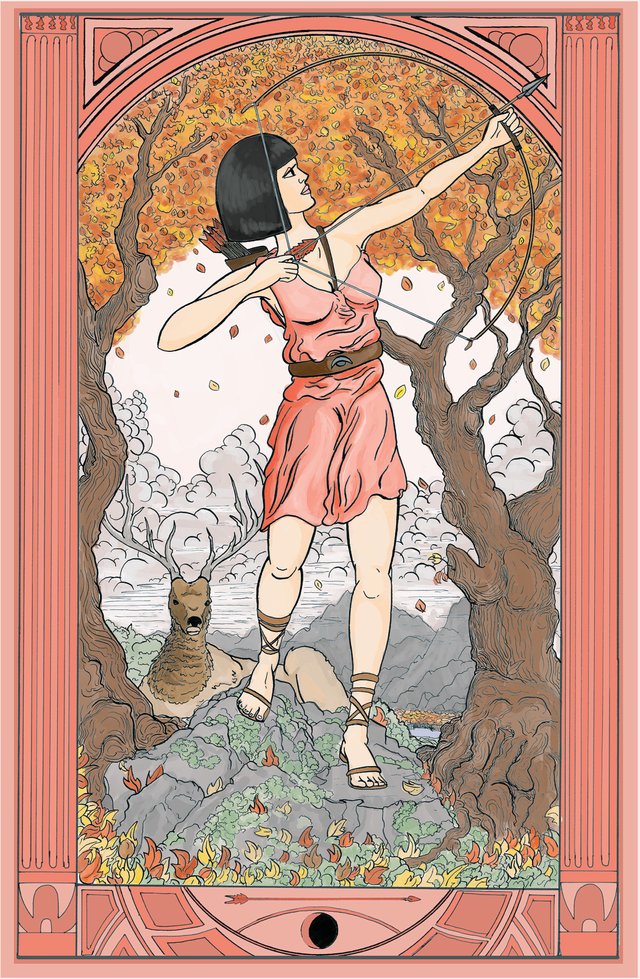 So I am going to make it a short one this week.
What you are about to see below are the covers to my very first graphic novel that I was the artist for. When I started this story I had absolutely no idea what I was doing (I was so fresh that I didn't even know you draw comic pages larger than the size of the final printed page!)
The following are the covers to issue one, two, and three of Wexler's Follies:
Issue 1: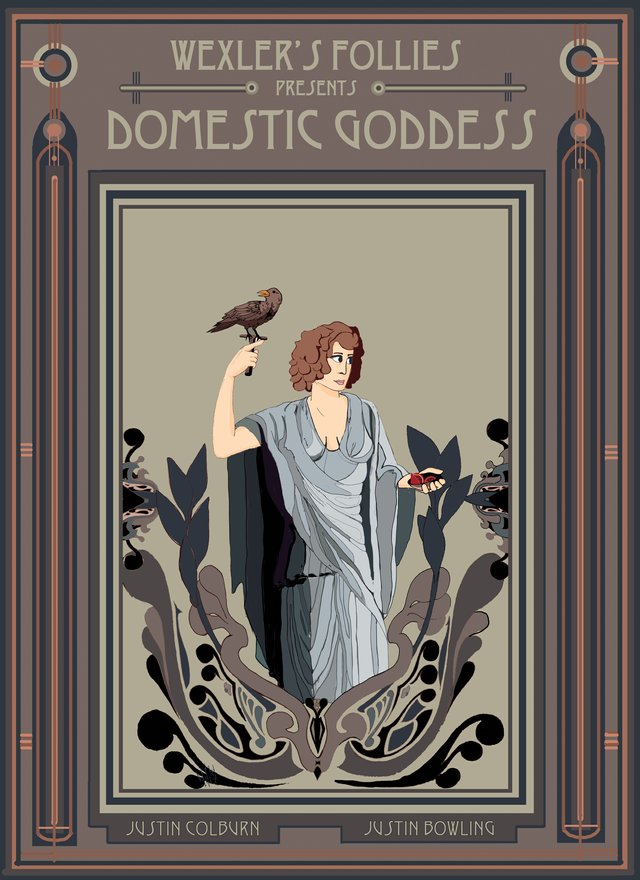 Issue 2: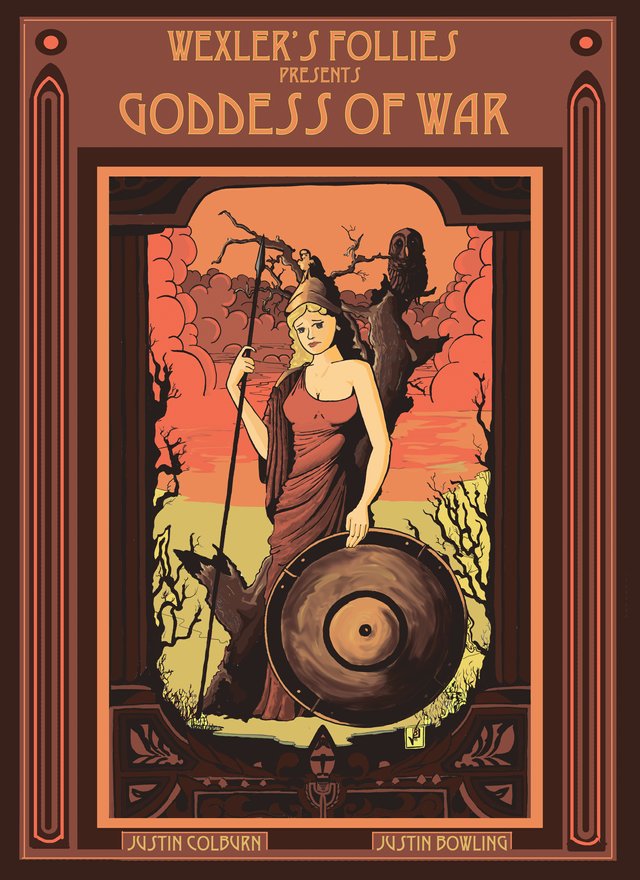 and Issue 3: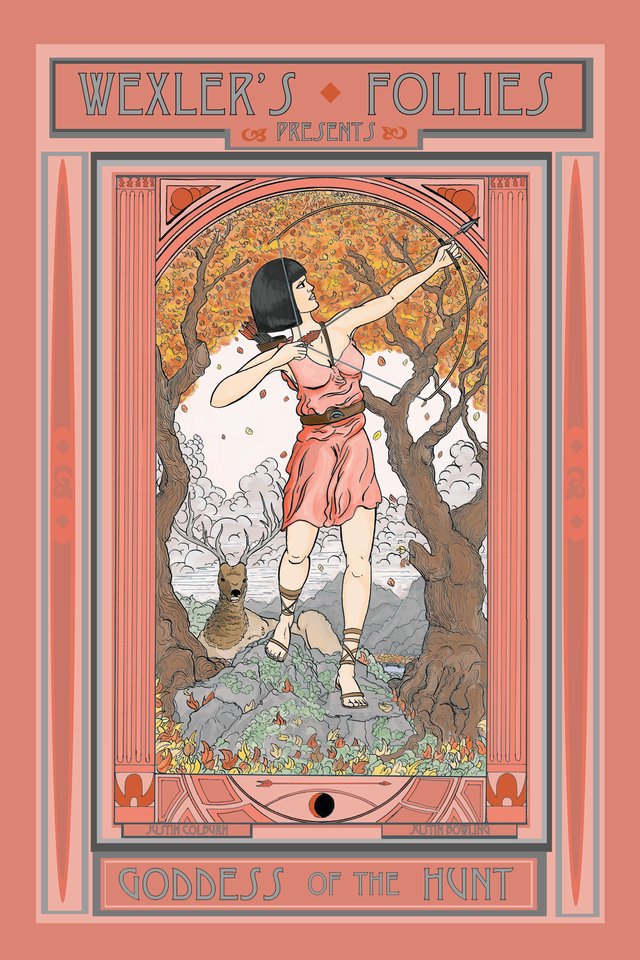 As you can see there was quite a bit of growth between these three issues. Issue one was... terrible. I mean really god awful embarrassing stuff. Issue two was a little more developed, it is where I began to get a little more comfortable in my skin as an illustrator yet there was still a ways to go. Issue three was interesting. Issue three I certainly grew on, but in less dramatic ways than between issue one and two. It still has plenty of flaws, but each page started to become a little more consistent with the previous one.
I will show a post of these pages soon. We will all have a good laugh at the early work together!
Anyway, by the time I finished issue three I was really starting to settle in. I had also begun work on my second series "Second Wind" at this time. To give you an idea of some of the progress, here are the pencils of the covers (issue one is the inks because, well, I can't find the files of the pencils. This page was drawn around 5 years ago).
Issue 1: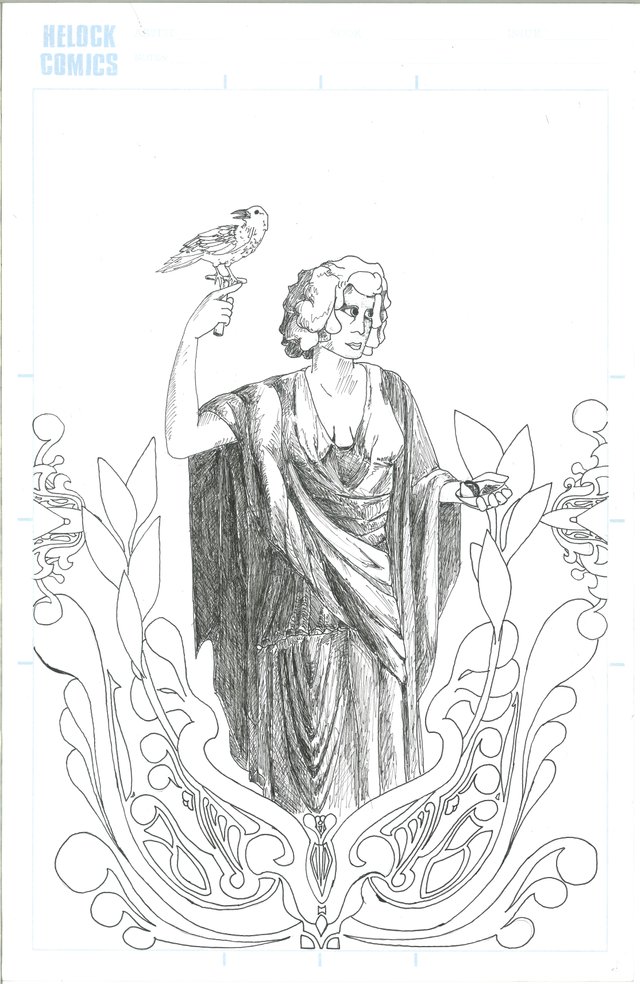 Issue 2: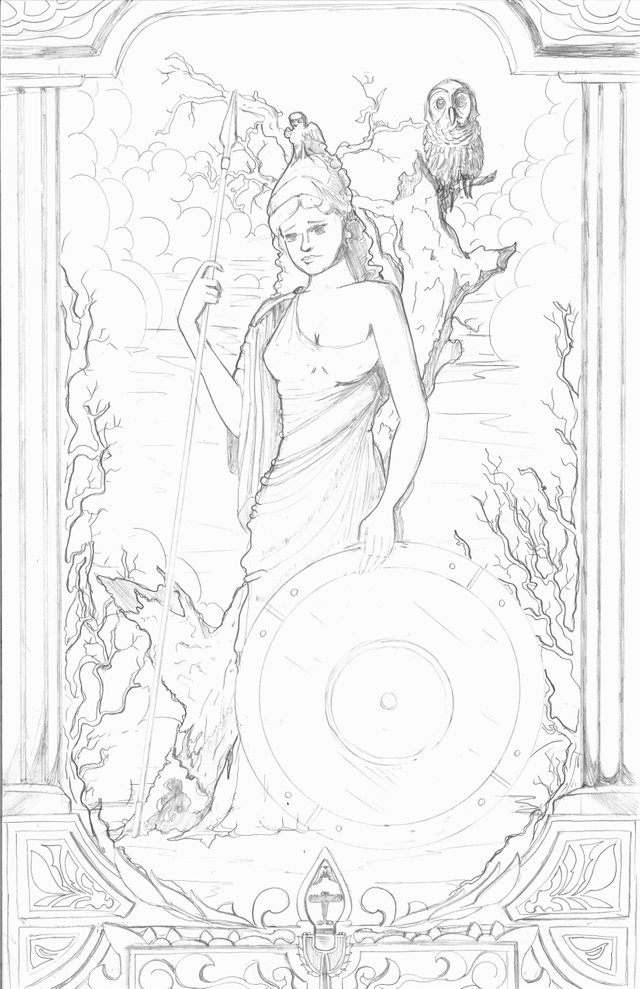 Issue 3: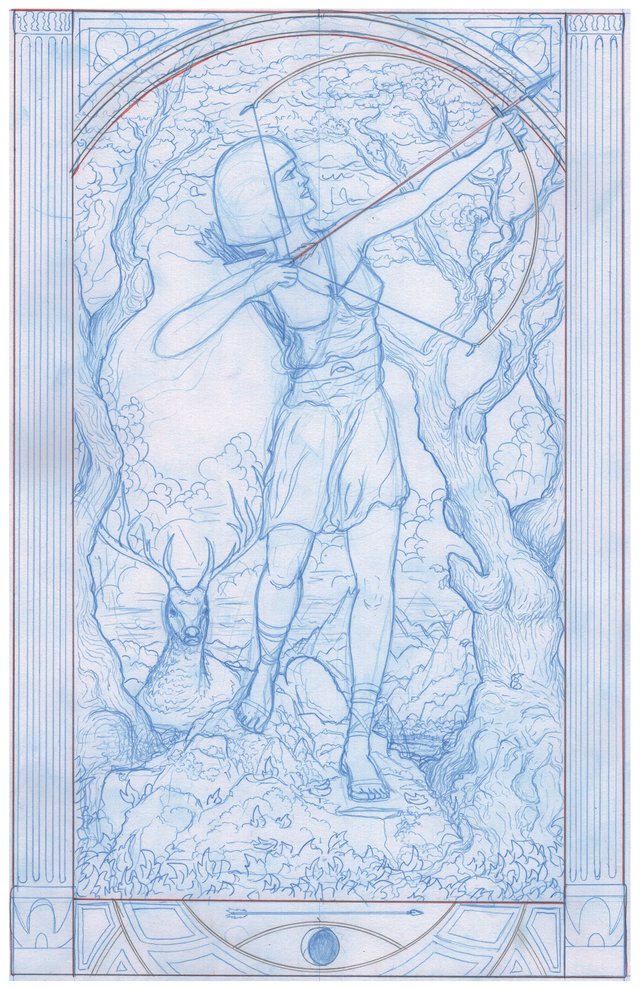 As I said, by the end of issue three I was starting to get the hang of it. Since I was pretty happy with how the cover had turned out, I decided to redraw the other two girls in the same style: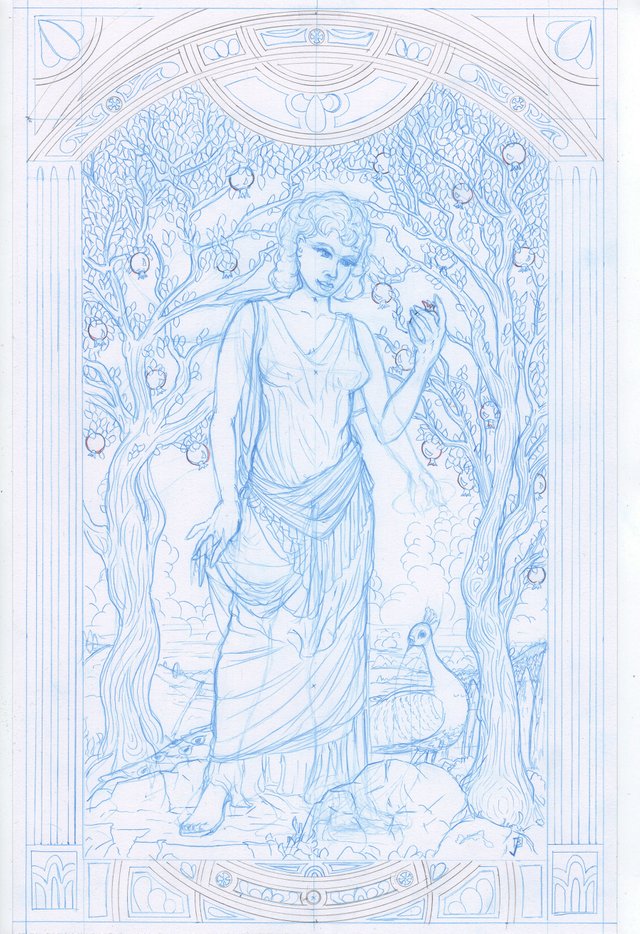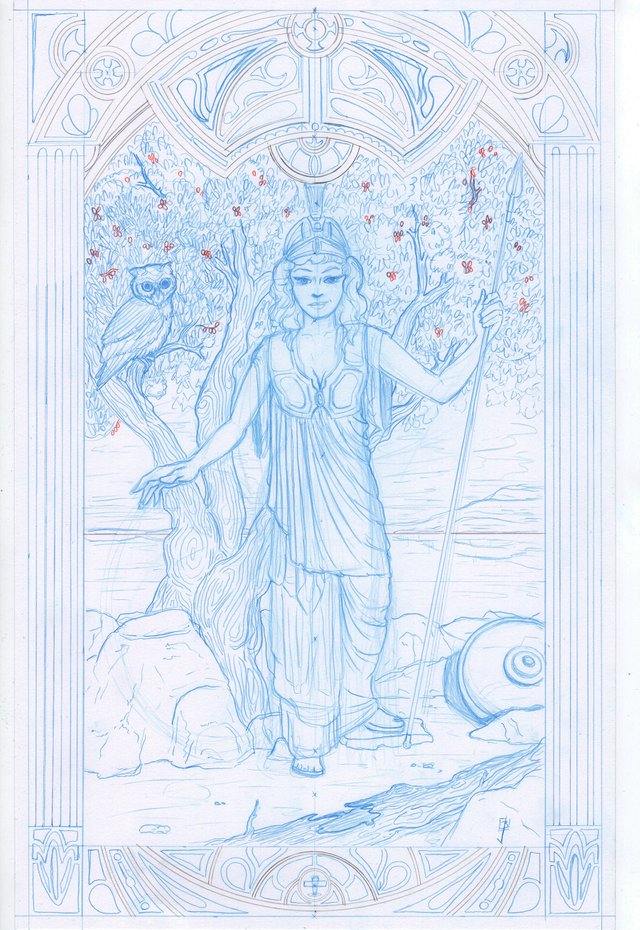 And here are the inks to all 3: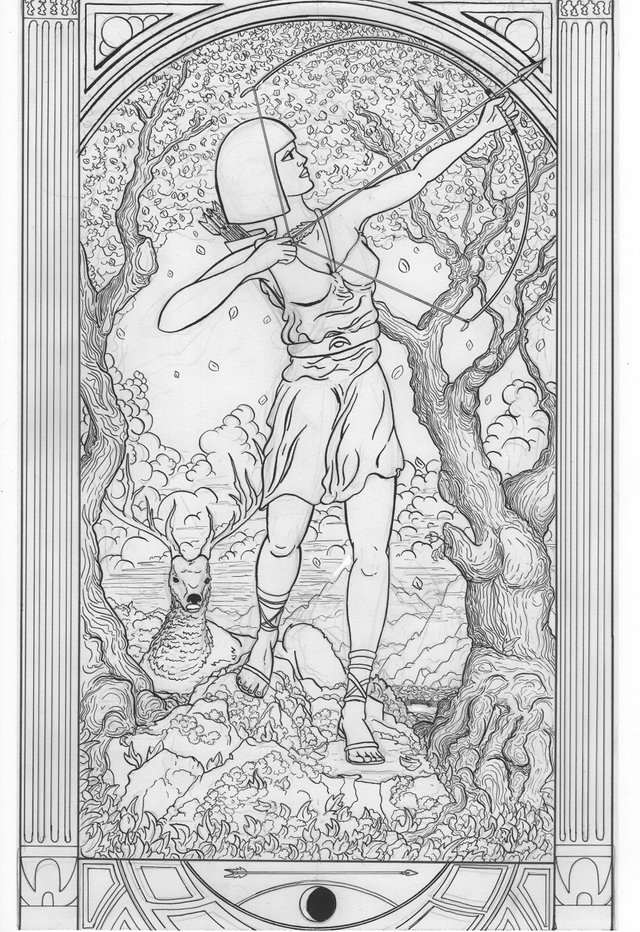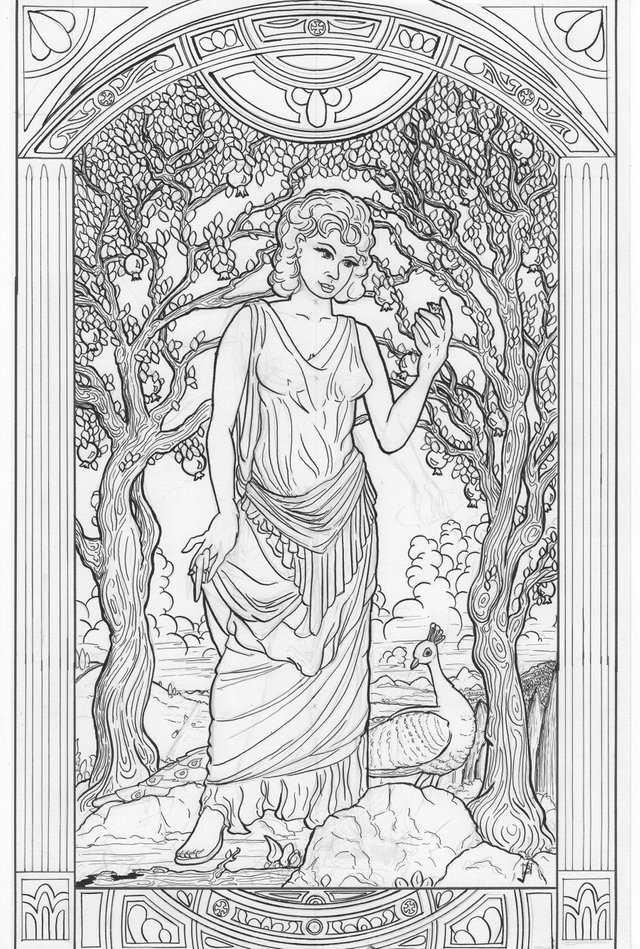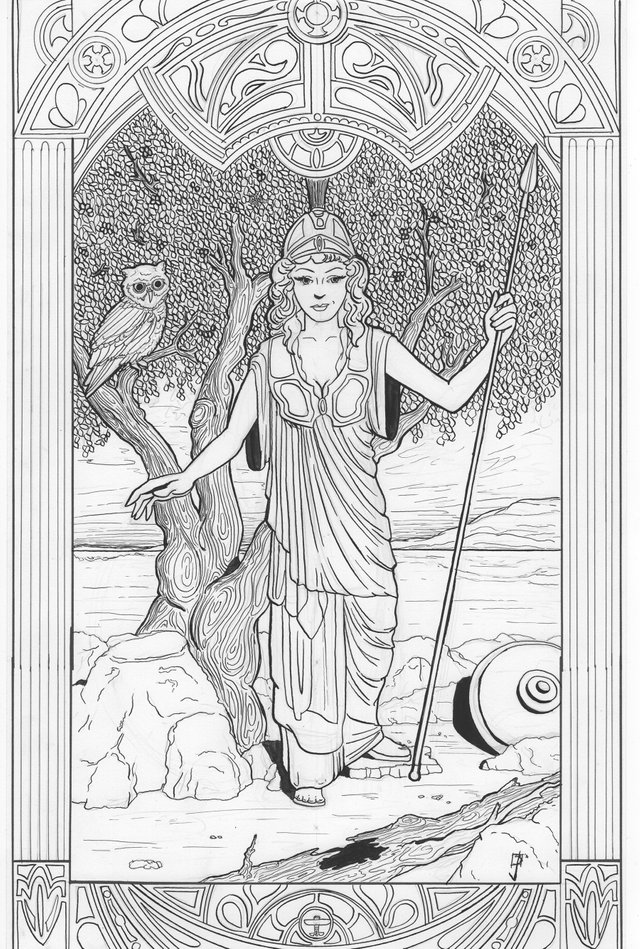 And last but not least, the colored version of the final three images: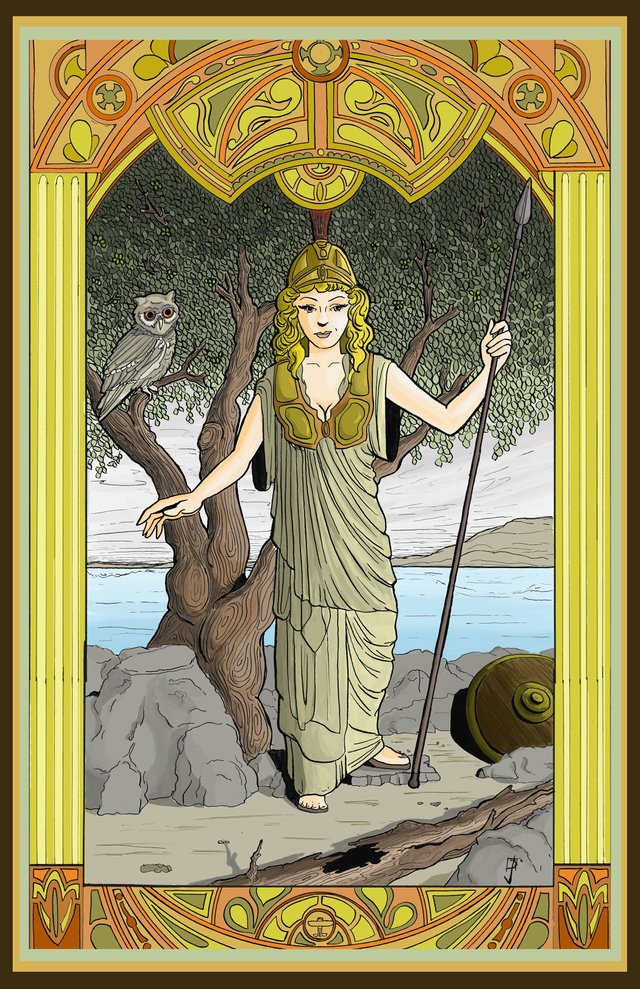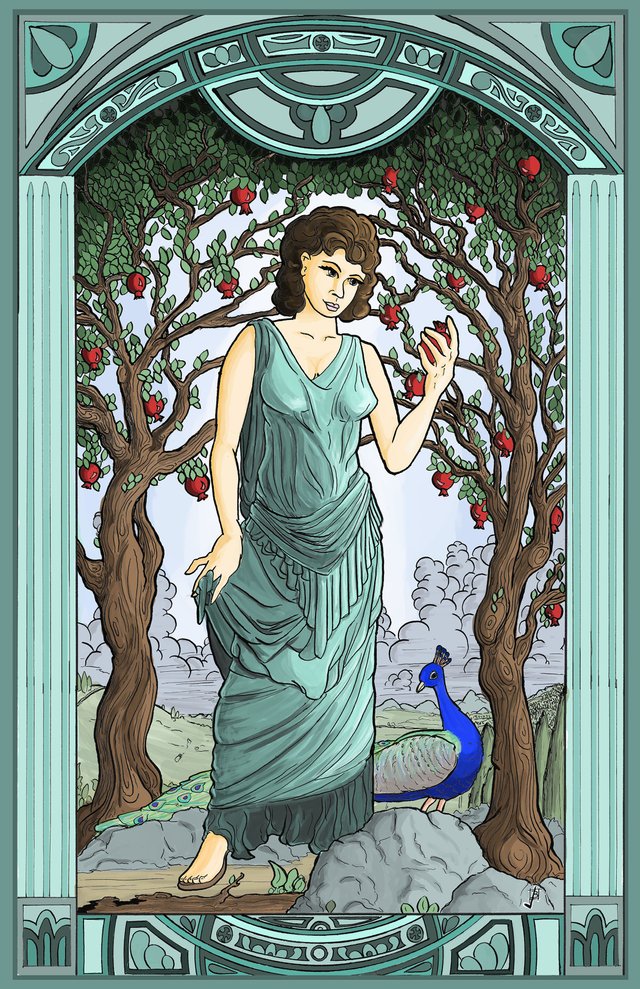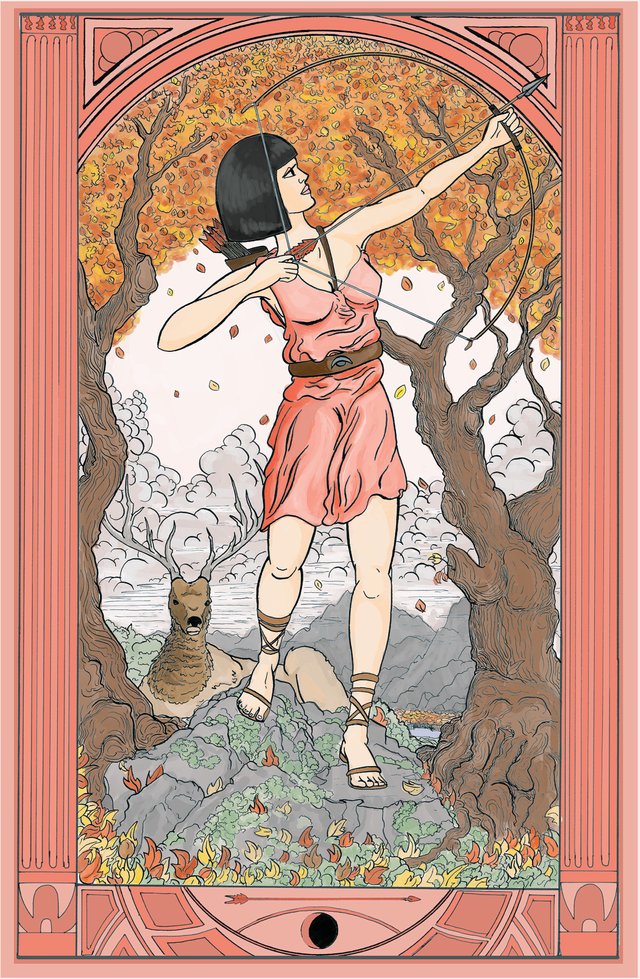 I am still pretty pleased with these even years later. One of the major tools I learned in the coloring process was how to use layers in photoshop (yes, the covers from issue one and two were colored without layers. It was a nightmare) which made the process much easier and more natural.
Anyway, I hope you enjoy these images! Let me know what you think below.
Cheers!